Barbell Brigade unveils its first supplement with a limited time pre-order
Aug 23rd, 2019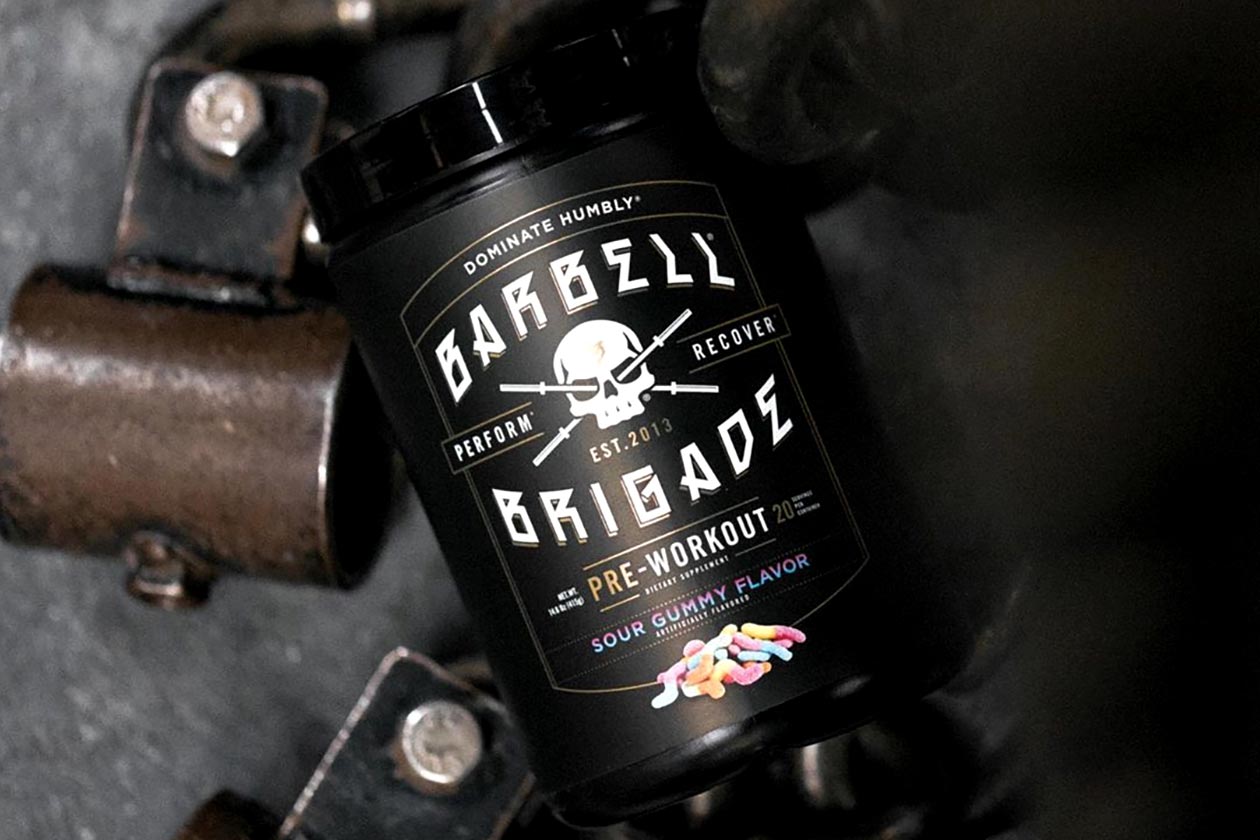 Barbell Brigade is a gym based out in Los Angeles, California as well as a clothing company with a stylish and extensive line of apparel available. Barbell Brigade also has a huge following all over the internet, including 670,000 subscribers on YouTube plus a quarter of a million followers on Instagram.
The reason we're talking about the gym here at Stack3d is that this week the Barbell Brigade announced it is getting into the world of supplements. Like a lot of other newcomers to the industry, the first product from the team is going to be a pre-workout simply named the Barbell Brigade Pre-Workout.
Effects and formula
The company has put months of development into its first-ever supplement which features a well-dosed formula. The Barbell Brigade Pre-Workout comes packed with ingredients for better blood flow and pumps, increased energy and mental focus, and CNS support, plus a number of features for performance and endurance.
You can get a complete look at everything in the Barbell Brigade's product in the facts panel above, which is fully transparent. Some of the highlights from a full serving of the pre-workout include a strong 6g of pure citrulline, 3g of beta-alanine, 350mg of caffeine from two caffeine sources, and a solid 3g of tyrosine.
Limited pre-order
If you want to get your hands on the Barbell Brigade Pre-Workout, you have to pre-order it through the company's website for shipping later this year in November. The supplement will cost you $45 for a 20 serving tub in the one Sour Gummy flavor. You'll also need to order soon as the brand is closing off pre-orders next week on Wednesday.