Black Cherry joins the performance boosting Xtend Elite lineup
Aug 19th, 2019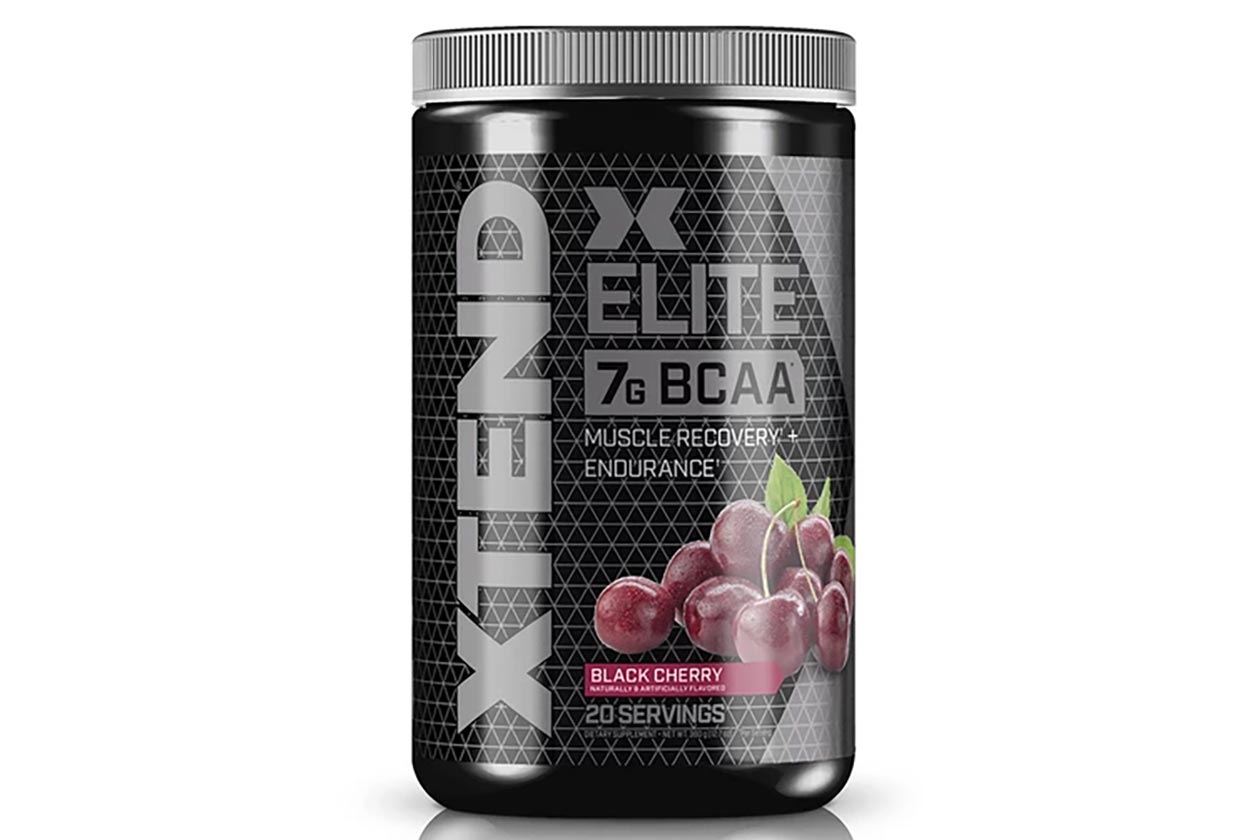 The Xtend brand recently introduced a special edition Fraserade flavor of its more advanced, performance-enhancing amino, Xtend Elite. The unique product was only available in a limited amount, and was put together in partnership with the now four-time Crossfit Games champion, Mat Fraser.
It turns out, Fraserade isn't the only new flavor produced for Xtend Elite, with another option now out and available on the market. The latest addition to the PeakO2 enriched supplement is Black Cherry, and unlike the Mat Fraser collaboration, this one appears to be a permanent flavor, and not limited edition.
One of the only places we can find with stock of the new Black Cherry Xtend Elite is the brand's own website over at officialxtend.com. Directly from Xtend the flavor will cost you $27.99 for a 20 serving tub, or if you purchase by way of subscription, you can drop its price to $22.39 per tub.