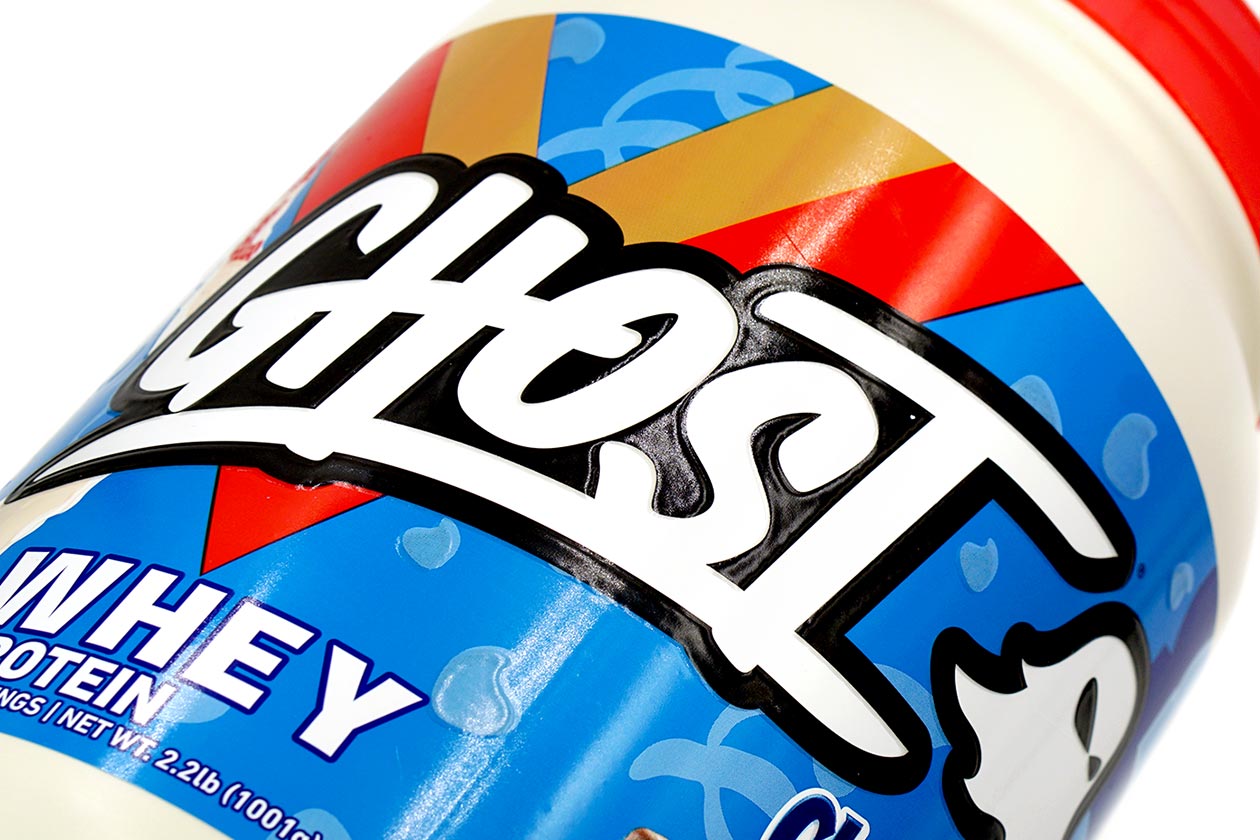 Chips Ahoy! Ghost Whey is a protein powder from the lifestyle brand Ghost made with actual pieces of delicious Chips Ahoy! cookies. It is one of the most exciting supplement releases of 2019 based on the reactions we saw from our followers, so we figured it'd be worth getting our hands on for review.
Review
Based on the description of the Chips Ahoy! Ghost Whey, before we even sipped the protein product, we had a feeling it would be relatively good. After going through an entire tub of the supplement, we can say it's not as great as we expected. It's far from the best cookies protein we've had, but its cookie pieces to make it somewhat enjoyable.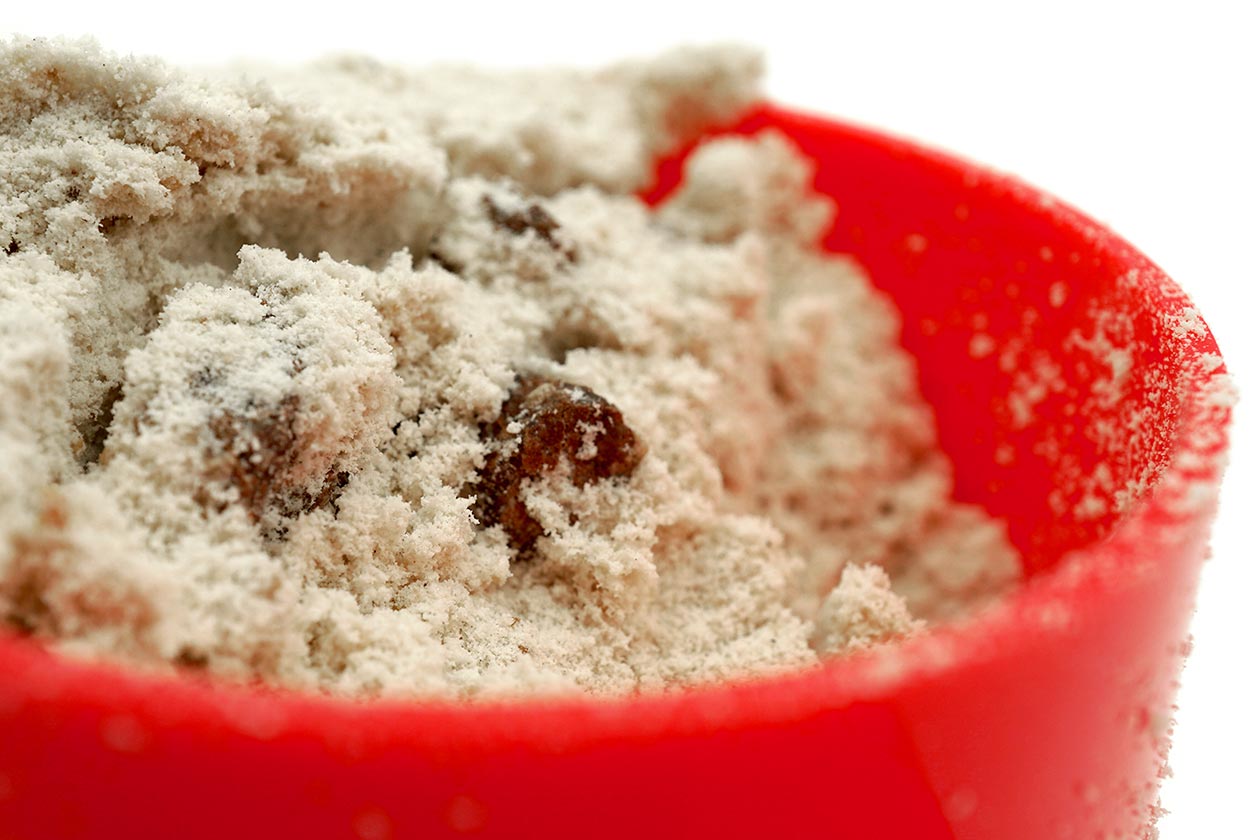 Like other flavors of Ghost Whey we've tried, the Chips Ahoy! mixes into a fairly thick liquid when using the usual amount of water to protein powder ratio. The product's slightly thicker consistency does pair nicely with the whole cookie theme of the Chips Ahoy! Ghost Whey.
As for the actual taste of the product, the consistent flavor throughout the supplement is like an off or flat, semi-milky taste, that isn't too great, although the Chips Ahoy! pieces do kind of make up for it. It is those pieces that make the product a bit more enjoyable, with cookie pieces and sweet chocolate chunks.
Another highlight is that there are a lot of pieces in the Chips Ahoy! Ghost Whey, so the supplement is filled with more chocolate and cookies than that average base taste. If you swirl around the shake before drinking it, you'll get an even spread of pieces as you drink; otherwise, they all sink to the bottom and come through in the last sip.
Summary
The Chips Ahoy! Ghost Whey isn't quite as good as we expected a protein product with actual cookie pieces in the powder. It would have been better if that consistent base taste had more to offer and gave the experience a stronger overall flavor. It is fortunately loaded with Chips Ahoy! pieces that brighten up the product a bit and make it easier to enjoy.