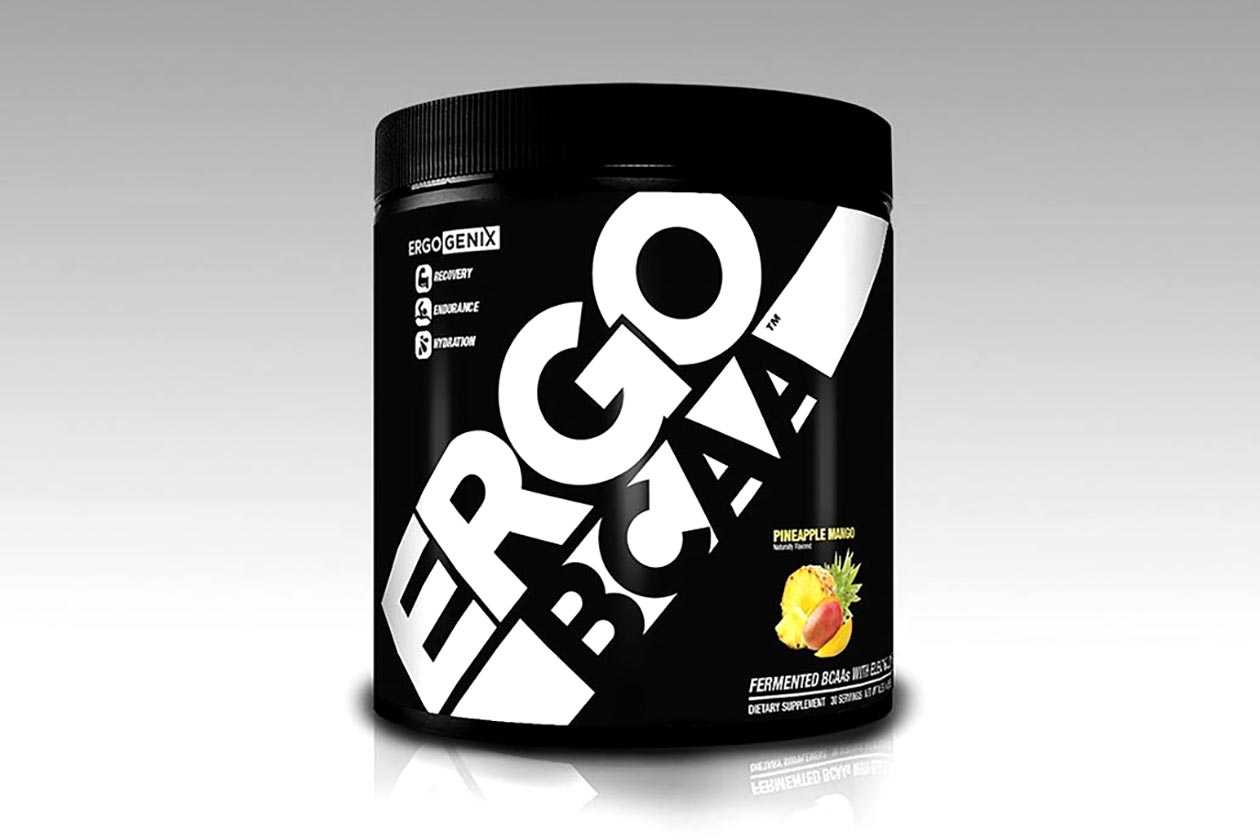 If you're in the market for a well-rounded pre-workout as well as a fermented BCAA supplement, you might want to head to ErgoGenix website. The brand is currently running a blowout deal on those two types of products with its pre-workout ErgoPre and amino ErgoBCAA.
As mentioned, the pre-workout is reasonably well-rounded with highlights such as 6g of citrulline malate, a gram of choline bitartrate, and 300mg of caffeine. Both of the blowout ErgoGenix supplements are full-size with the usual 30 servings per tub, and their prices are incredibly low.
The offer ErgoGenix has available is the same for both its pre-workout and amino with two tubs for $15 or four for $25. That works out to only $6.25 per tub if you grab the $25 deal for either product. The brand is also not listing the on sale supplements as expired or close to expiring.