Aug 28th, 2019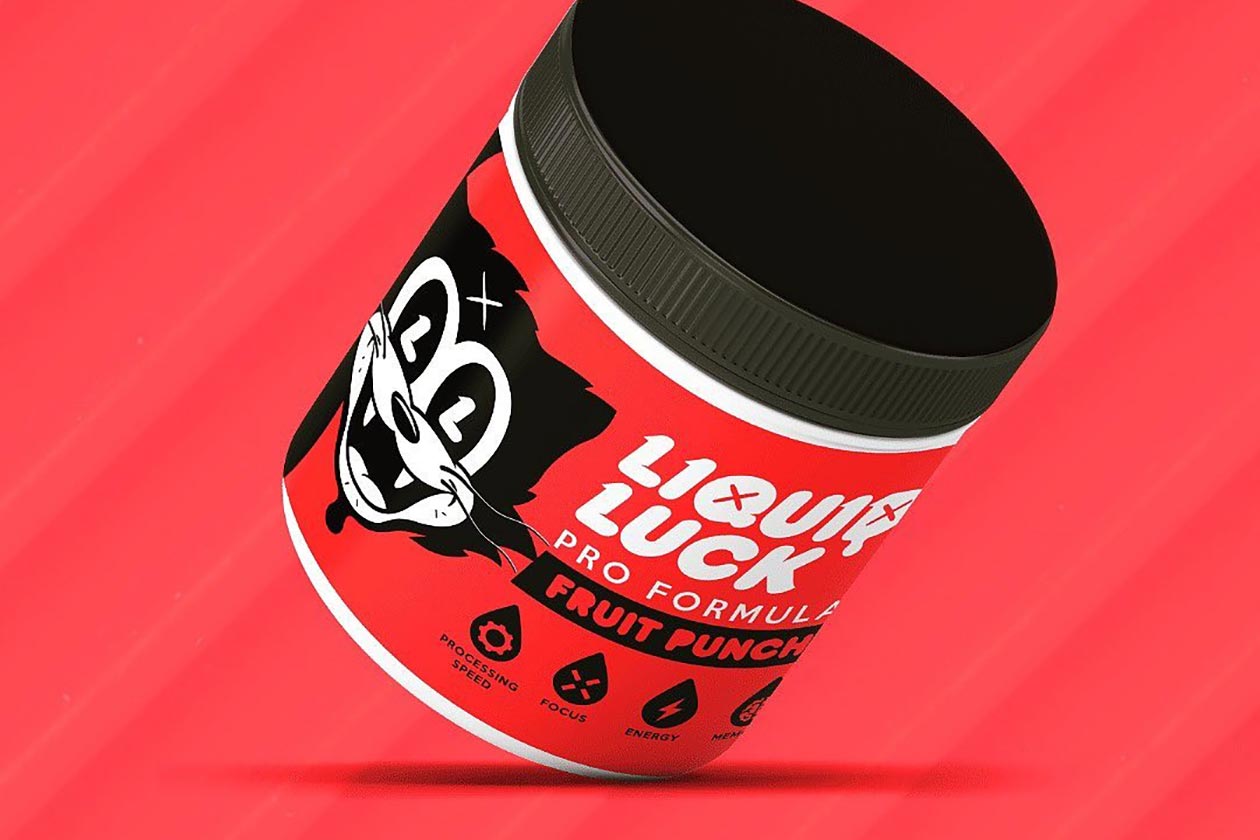 Liquid Luck is a relatively new gaming supplement company that entered the industry earlier this year with a product named Pro Formula. Despite only being around for a short amount of time, since launch, the brand has managed to refresh its look for Pro Formula as well as expand into a full range of flavors.
As mentioned, Liquid Luck currently has just the one supplement available in Pro Formula, and it is of the gaming kind. Not too surprising, because of its type, Pro Formula comes with a combination of ingredients to provide benefits handy for gaming. It has been designed to improve cognition, mental focus, and boost energy.
To ensure it delivers on all of its promised benefits, Liquid Luck has packed its gaming product Pro Formula with a variety of ingredients. Unfortunately, almost all of the ingredients in the supplement are non-transparent, so you don't know how much of each one you get per serving, including the caffeine.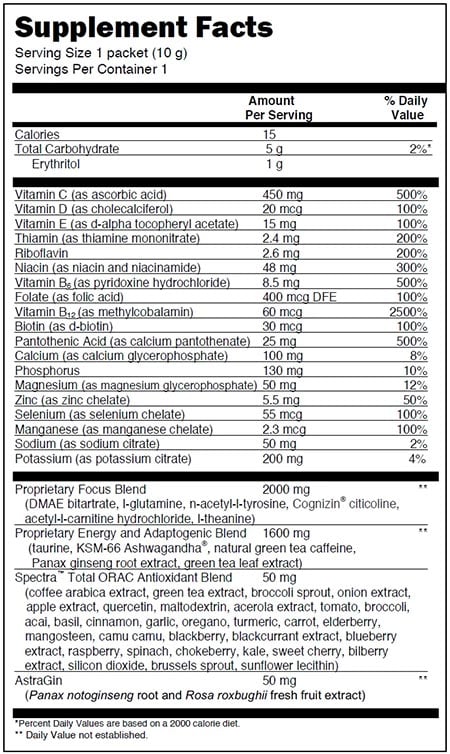 You can see the complete list of ingredients behind Liquid Luck's Pro Formula in the facts panel above which is made up of three main blends. Some of its standout features include the premium, branded ingredients KSM-66 ashwagandha and Cognizin citicoline. Since those two are in blends, however, we don't know their exact doses.
Like most newcomers to the supplement industry, Pro Formula can be purchased in three flavors through Liquid Luck's own online store at liquidluck.gg. Directly from the gaming brand the product will cost you $54.99 for 40 servings, which is quite expensive compared to competitors like Outbreak FPS and the popular G Fuel.