Mint Chocolate Chip flavor coming soon to LionEdge's Post Edge
Aug 13th, 2019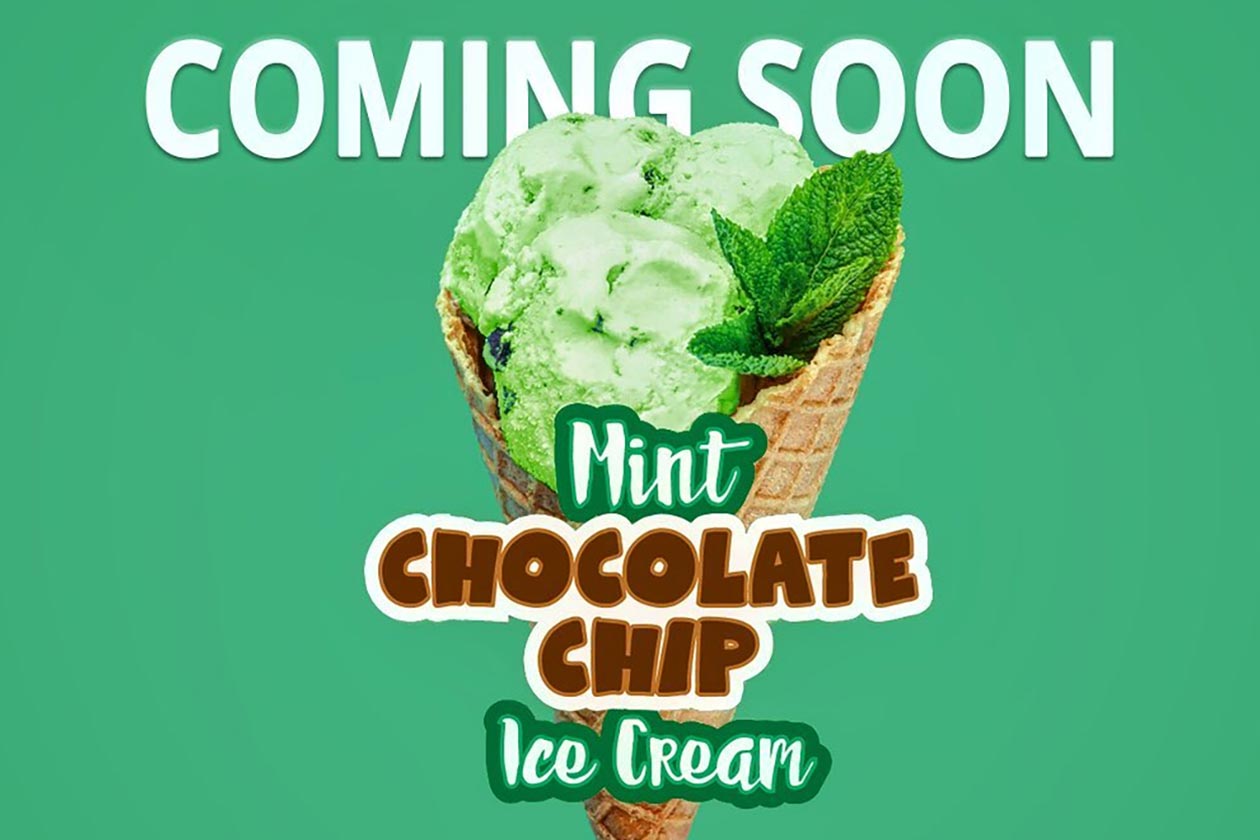 The up and coming LionEdge Nutrition has announced an all-new flavor for its powerhouse post-workout supplement, the nine-in-one Post Edge. At the moment there are just two, not-so-traditional tastes to choose from for the product with Blueberry Muffin Ice Cream and S'Mores Ice Cream.
Confirmed this week to be coming soon for LionEdge Nutrition's Post Edge is another ice cream-themed creation with Mint Chocolate Chip Ice Cream. The new flavor will, of course, come with the supplement's usual ingredients and doses including 25g of protein, 5g of added BCAAs, and 2g of Velositol.
LionEdge Nutrition's Mint Chocolate Chip Ice Cream Post Edge is going to be available sometime very soon. Also, if it's anything like the post-workout product's other options, it'll come in the one 20 serving tub size.