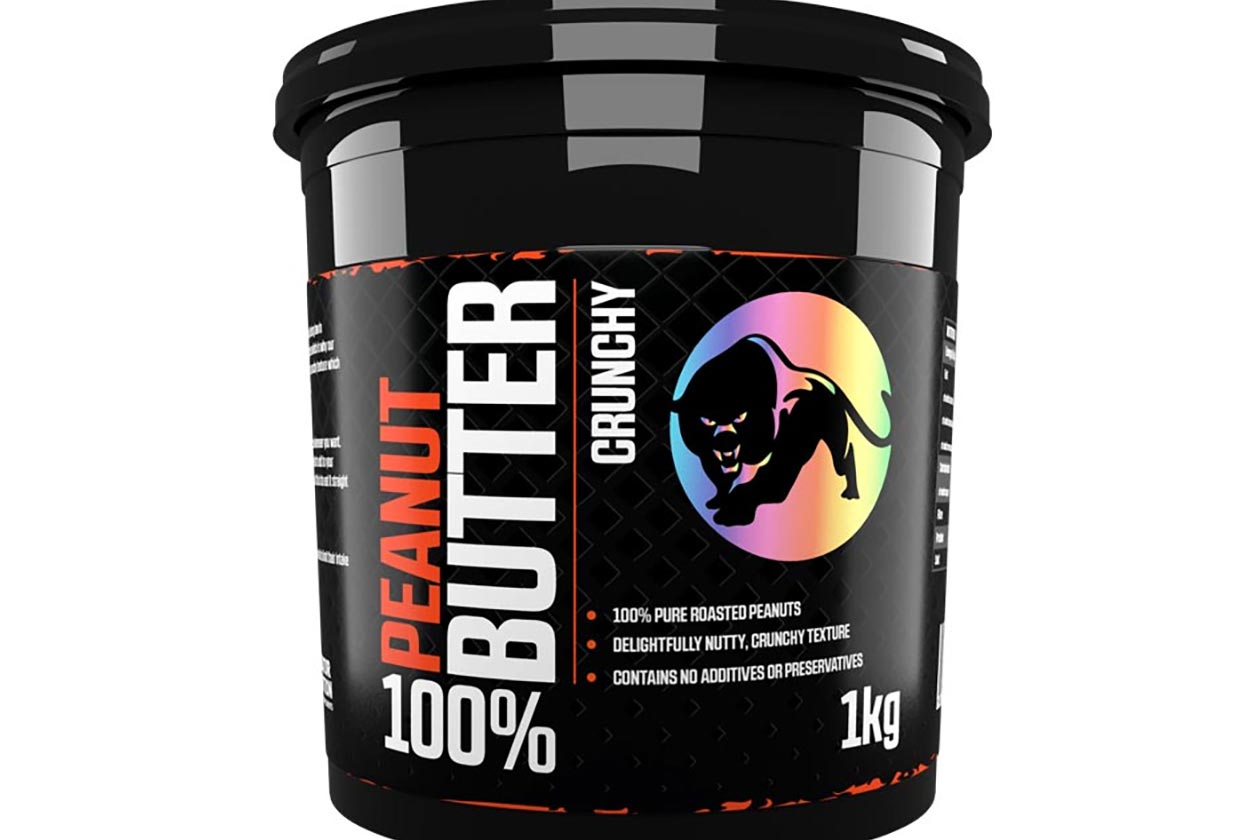 While Predator Nutrition is a major supplement retailer in the United Kingdom, it also has its own growing line of products. The brand's family is made up of a wide variety of supplements, including simple single-ingredient formulas, clothing, accessories, and even a protein brownie.
This week a basic food type product has joined Predator Nutrition's lineup with a 100% crunchy peanut butter. True to its name, the new release is made with only roasted peanuts and comes in a large 1kg tub. Unlike other nut butters on the market, it doesn't have any added sugar or salt.
Predator Nutrition's peanut butter is now available on its website at £5.99 (7.26 USD). For a limited time however you can grab a second tub for half price, which gets you two for £4.50 (5.45 USD) each.