Sep 3rd, 2019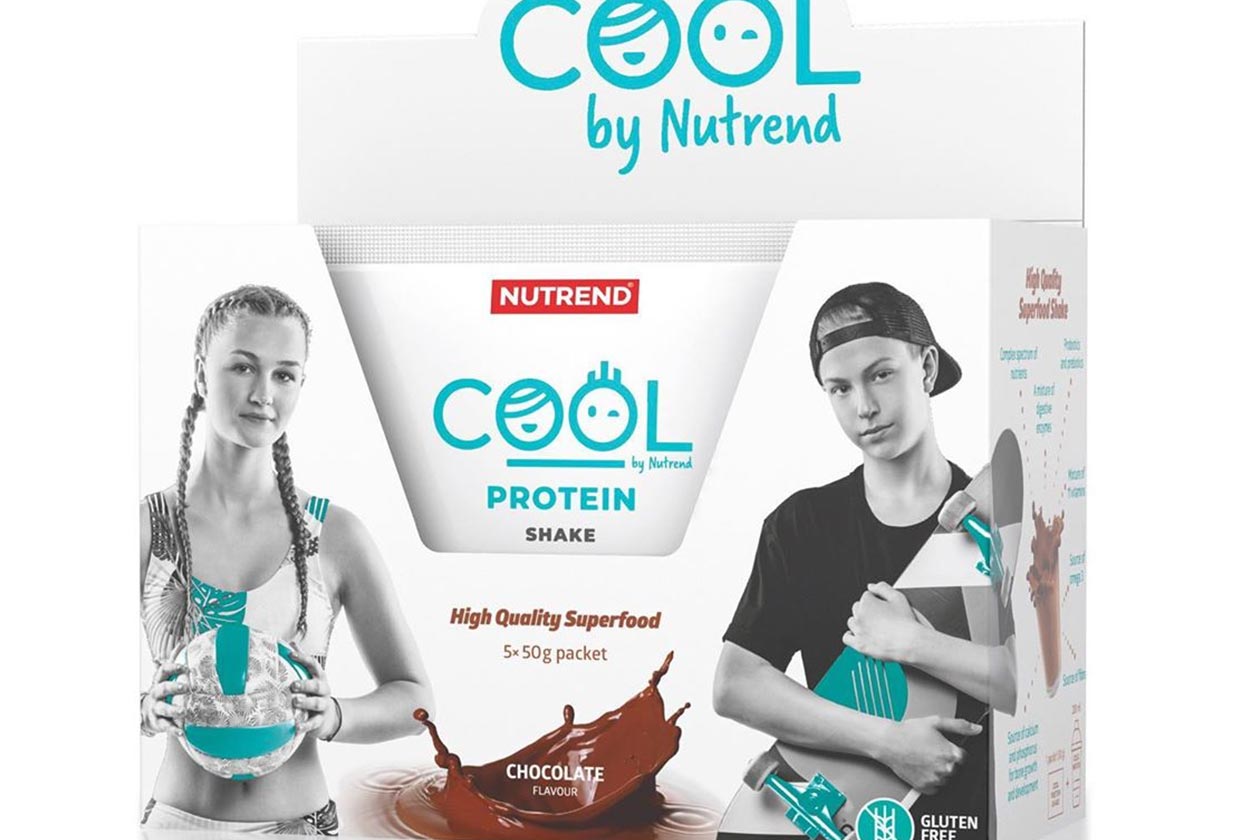 The Czech brand Nutrend has introduced a new line of products specifically for children for the start of the school year called, Be Cool By Nutrend. It consists of just the one supplement named Cool Protein, which is a protein powder that comes in a box of five single-serving sachets as opposed to the usual tub.
Cool Protein features a fairly well-rounded nutrition profile led by a strong 15.3g of protein from high-quality whey and milk isolate. The other macros in Nutrend's Be Cool Series product include 5g of fat, 24g of carbohydrates from maltodextrin and cane sugar, 2.3g of fiber, 6g of sugar, and a calorie count of 207.
Nutrend's all-new Cool Protein also comes with a little more than just protein and carbohydrates. On top of its nutrition profile, the brand has thrown in the LactoWise prebiotic and probiotic blend and the Digezyme digestive enzyme blend, to help with digestion and support overall gut health.
Cool Protein from Nutrend is now available for purchase from its online store in the one Chocolate flavor at 190 CZK (8.03 USD) for a box of five sachets. On the brand's website, there are also some Be Cool By Nutrend accessories to go with the protein powder including a backpack and a small 300ml shaker.