Sep 20th, 2019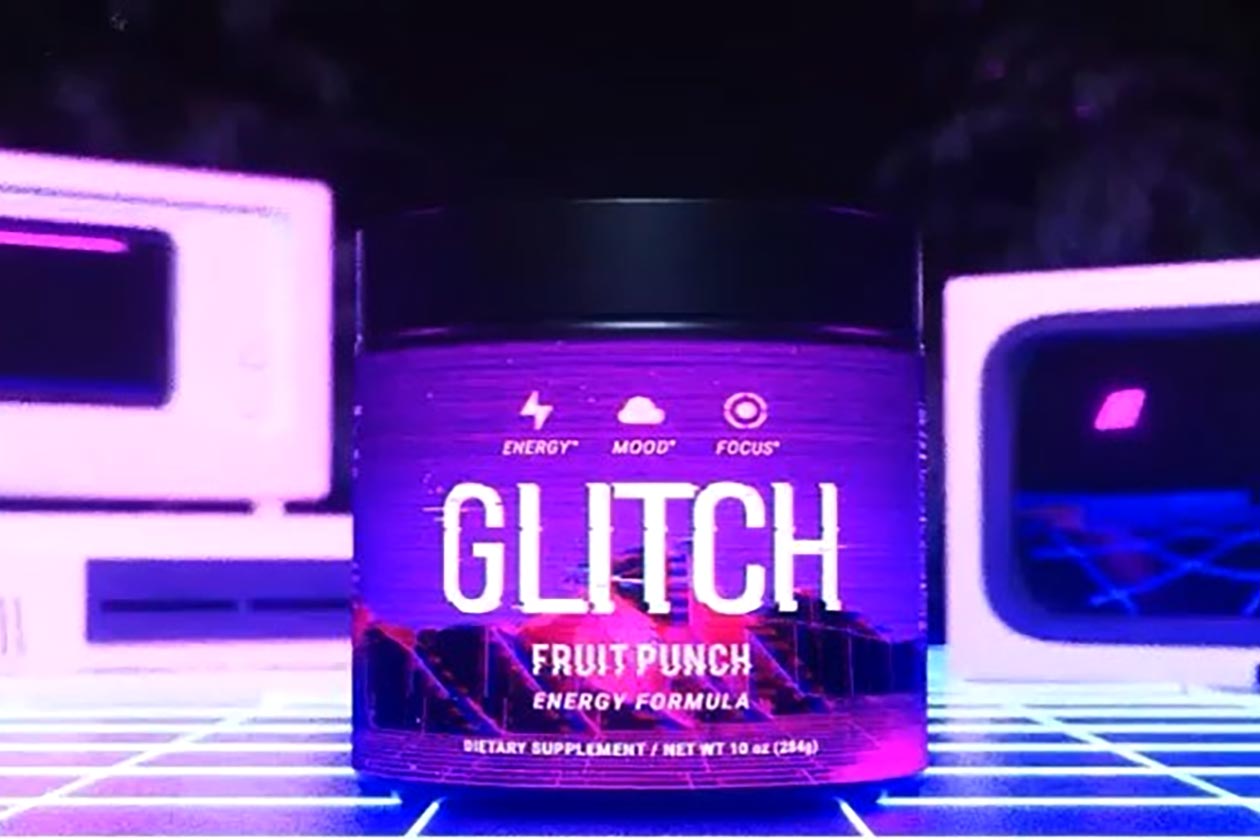 Glitch is a recently released gaming supplement brand that hit the market with just the one product built for energy, focus, and mood. Not only does Glitch have the one supplement available, but it also comes in just the one flavor option with a traditional Fruit Punch taste.
Glitch is now working on what appears to be a second flavor for its gaming product, that doesn't have an exact taste or anything attached. The brand is currently referring to the new addition to its lineup as simply Glitch Green, which has us thinking it'll be something like an apple flavor.
As mentioned, the brand is only working on the supplement at the moment, with no word yet on when it'll be finished and coming to market.