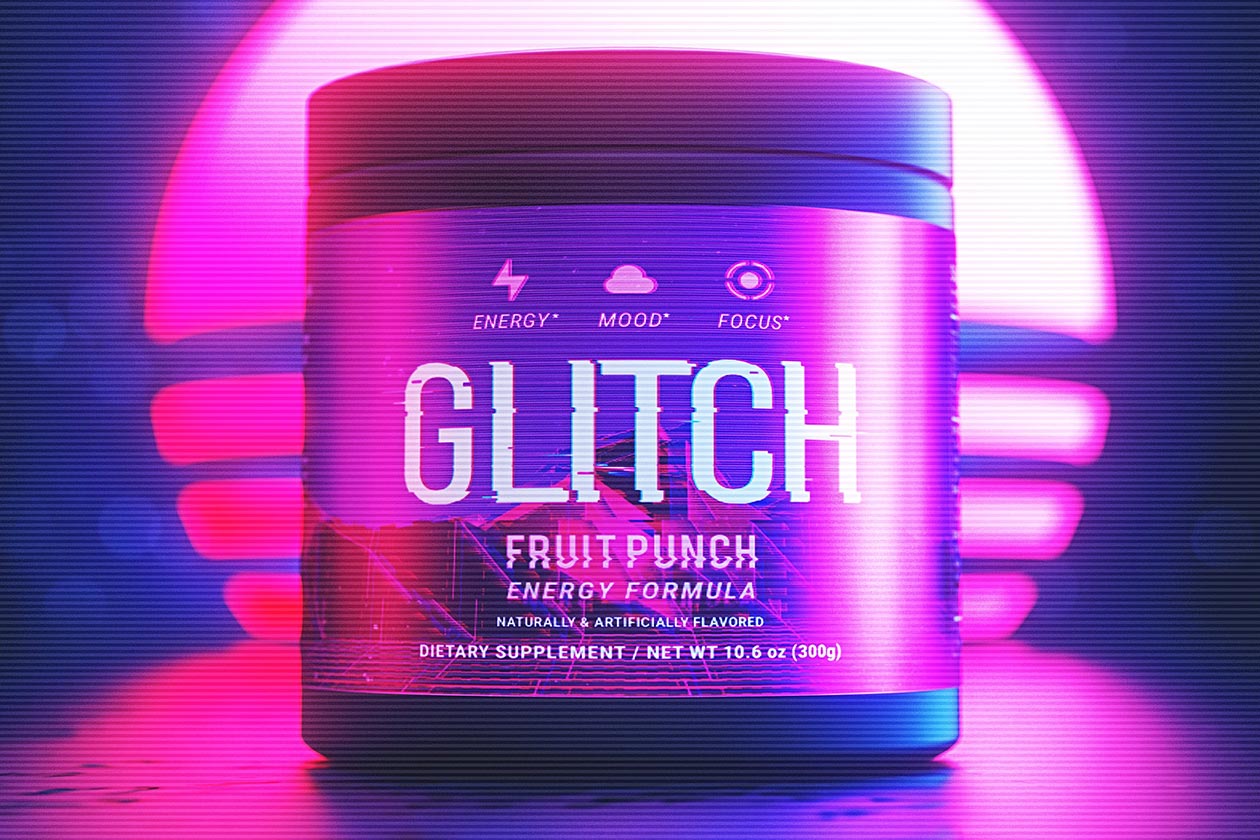 Glitch is an all-new brand and gaming supplement that just hit the market at the beginning of last month. The gaming category has become more and more popular over the past few months with competitive products coming from experienced supplement brands as well as new companies just entering the market like Glitch.
The team behind Glitch has designed the product to help users with energy as well as mood, mental focus, and cognition. The supplement features a handful of ingredients to deliver those benefits, however very interestingly, it doesn't include the classic stimulant caffeine, which is used in most other gaming supplements.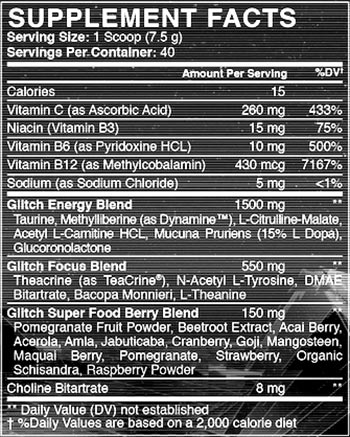 As for the ingredients Glitch has included to help with energy and focus, the product is made up of three blends, all of which are non-transparent, so you don't know how much of each ingredient you get per serving.
You can see the full formula behind Glitch in the facts panel above with its heaviest blend being for energy and including the likes of citrulline malate, carnitine, and Dynamine. The supplement also has a light 550mg focus blend featuring TeaCrine, DMAE, and bacopa, as well as a 150mg superfood berry blend similar to the hugely popular G Fuel.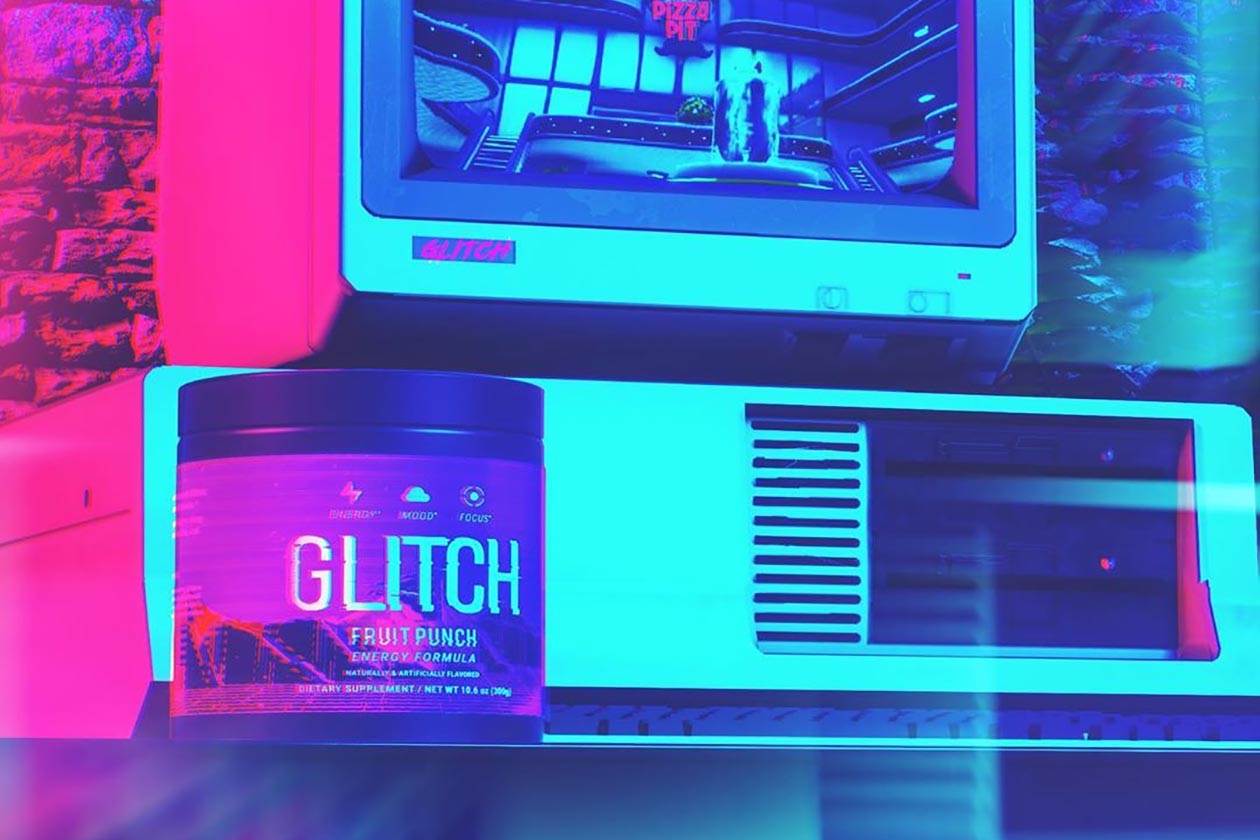 Like with most new supplement companies, the best place to grab Glitch is directly from the brand through its online store at glitchdrink.co. The product comes in 40 serving tubs which is another similarity to the gaming competitor G Fuel, and will cost you $35 with just the one flavor to choose from at the moment in Fruit Punch.