Olimp's second line of Dragon Ball Z products is now available in Europe
Sep 19th, 2019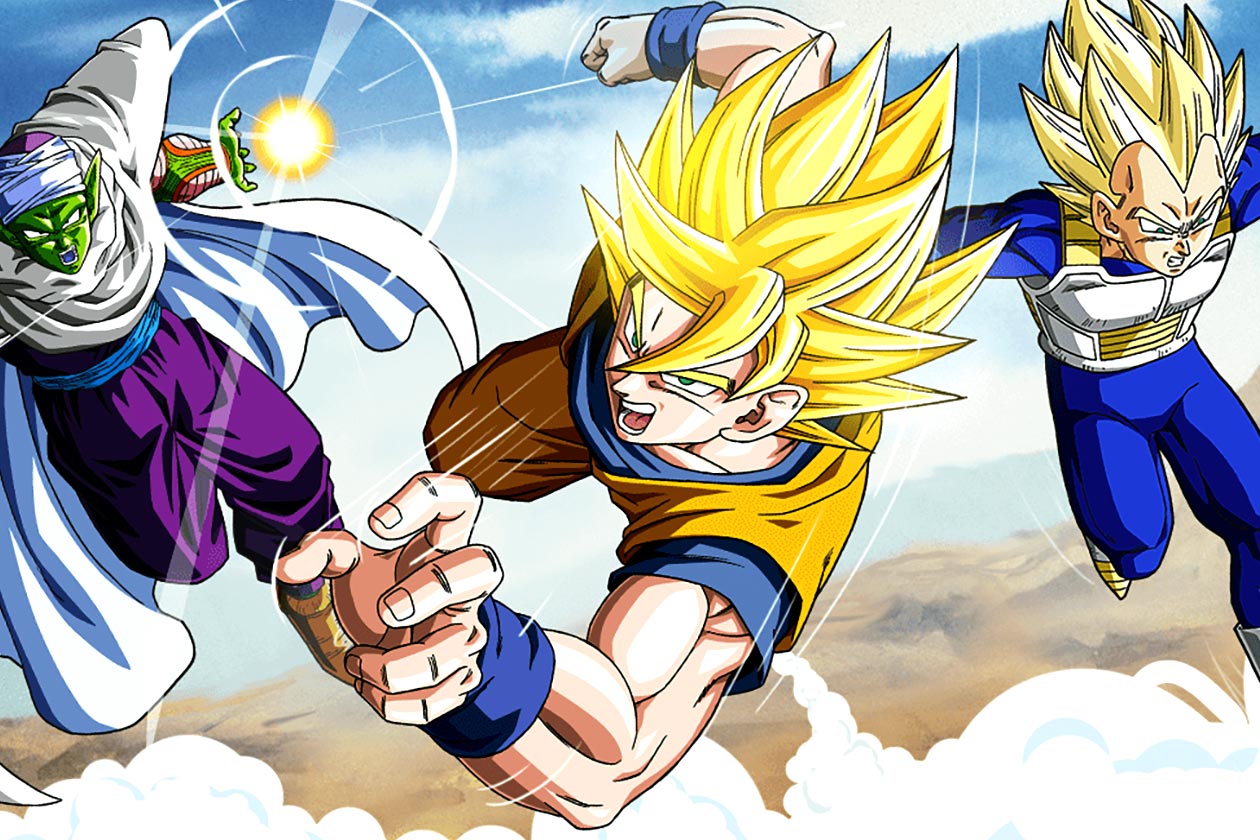 After debuting all of them at this year's FIWE Expo in Poland that went down last weekend, Olimp has officially launched its three new Dragon Ball Z supplements. The brand dropped its first three Dragon Ball Z products earlier this year with a Goku protein powder, Vegeta pre-workout, and a Frieza amino.
Olimp's second three special edition supplements are very similar to the first lot. There is a Goku protein powder and a Vegeta pre-workout, however the characters on those releases are in their legendary Super Saiyan form. The third and final Dragon Ball Z product is an amino, but featuring Piccolo instead of Frieza.
You can now purchase any of OIimp's newest Dragon Ball Z supplements through its European website. The pricing on the products is mostly the same as the originals with the Goku protein powder at €22.90 (25.28 USD), the Piccolo amino at €38.80 (42.84 USD), and the Vegeta pre-workout at €42.90 (47.37 USD).