The up and coming OuttenFit Nutrition has officially launched its sleep and recovery supplement this week, Shut-I. The product was initially announced quite a while ago back in the middle of June. You can now purchase it from the brand's website in the one Fruit Punch flavor for $44.99 for a full-size 30 serving tub.
Shut-I, as mentioned, is designed to improve sleep and recovery as well as enhance muscle growth, reduce inflammation, and have you wake up refreshed and ready. Like a lot of the brand's supplements, OuttenFit Nutrition's entry into the nighttime category comes with a well put together formula, and it keeps things honest by being completely transparent.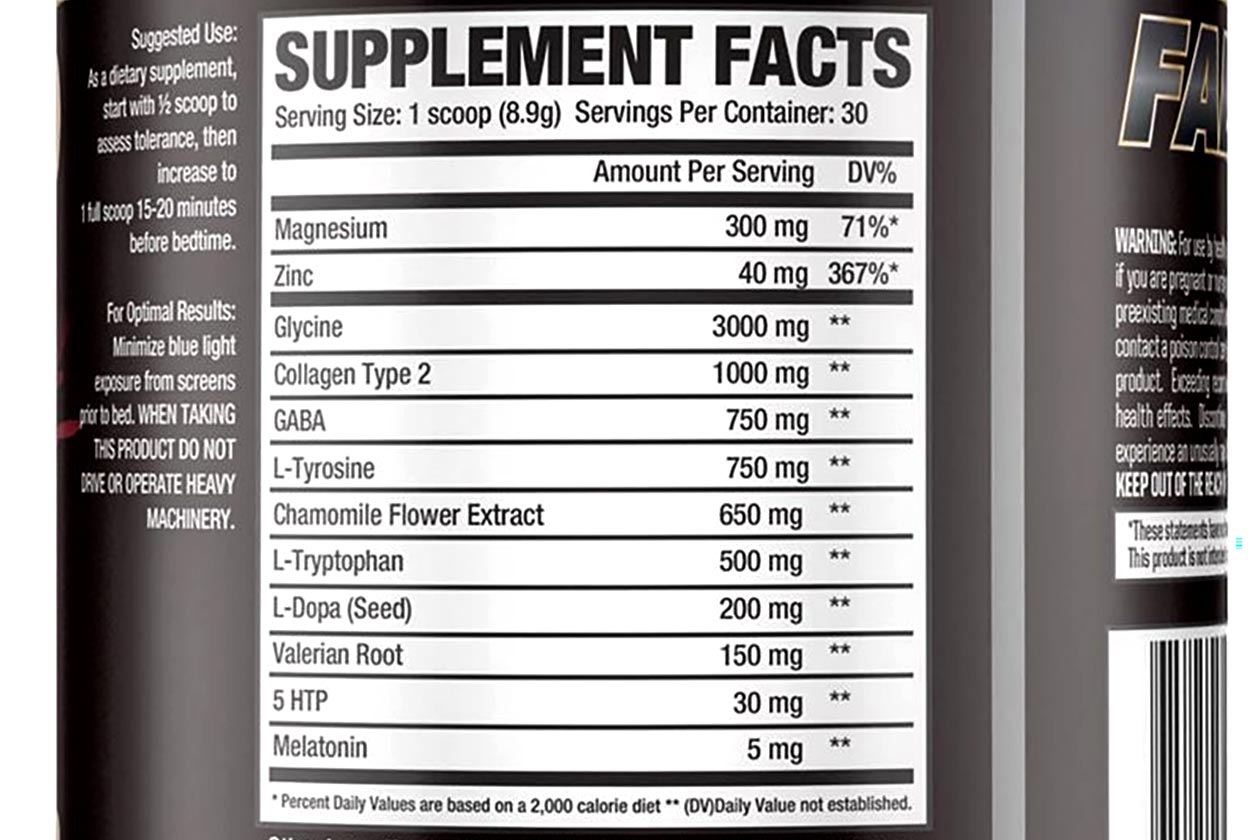 Shut-I features a handful of common sleep and recovery ingredients, including the likes of GABA, melatonin, tryptophan, and chamomile. OuttenFit Nutrition has also thrown in a few ingredients that are not so common in nighttime products such as valerian root, tyrosine, and type II collagen dosed at a gram per serving.
We've always been big fans of nighttime supplements, mostly due to the fact they improve your quality of sleep, and in turn noticeably improve overall recovery. As mentioned, OuttenFit Nutrition's solid entry into the category is now available from its website and will cost you $44.99 per tub.