Sep 11th, 2019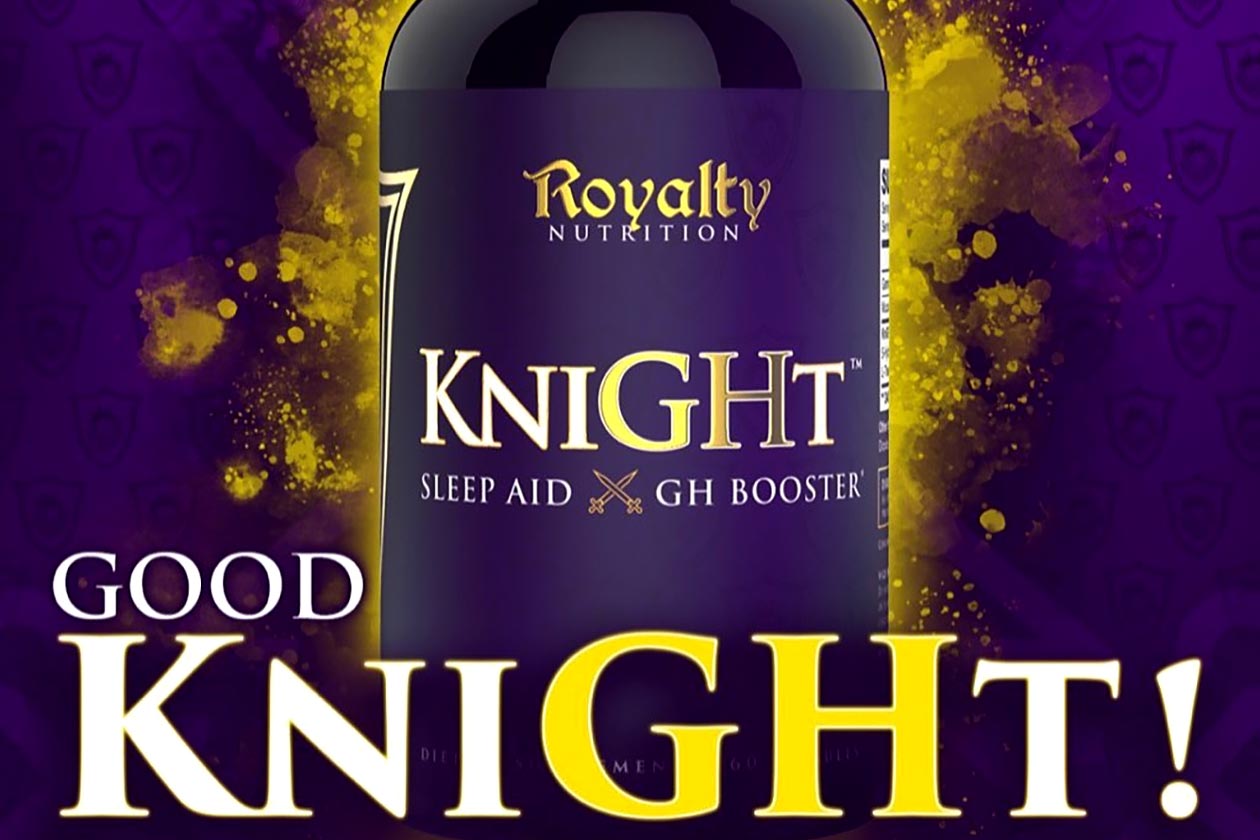 This weekend, Royalty Nutrition is celebrating the launch of its all-new nighttime supplement appropriately named KniGHt. The title emphasizes the "GH" as the brand formulated it to support better sleep as well as boost GH, for a somewhat comprehensive nighttime experience.
If you're at all familiar with sleep and nighttime supplements, there is a good chance you'll recognize the handful of ingredients in Royalty Nutrition's KniGHt. It comes with a total of seven active ingredients, only two of which are transparently dosed, while the rest are wrapped up in a proprietary blend.
The transparent ingredients and doses making up a full, two-capsule serving of Royalty Nutrition's new product are GABA at 750mg and mucuna pruriens at 300mg. The remaining five KniGHt features are 5-HTP, valerian root, theanine, BioPerine, and melatonin, weighing a combined 358mg.