Sep 12th, 2019
The popular Japanese supplement company DNS, has opened its third DNS Power Cafe this week at Kinki University in Higashi, Osaka. The Power Cafe is an interesting concept, where DNS brings together high-protein meals, healthy meal replacement shakes, and of course, DNS supplements.
The menu at DNS Power Cafes includes protein-packed pizza and pasta, and basic customizable meals with rice and either chicken, beef, salmon, or pork. There are also sides of eggs, granola, and broccoli, as well as shakes with your choice to add supplements like creatine, glutamine, and collagen.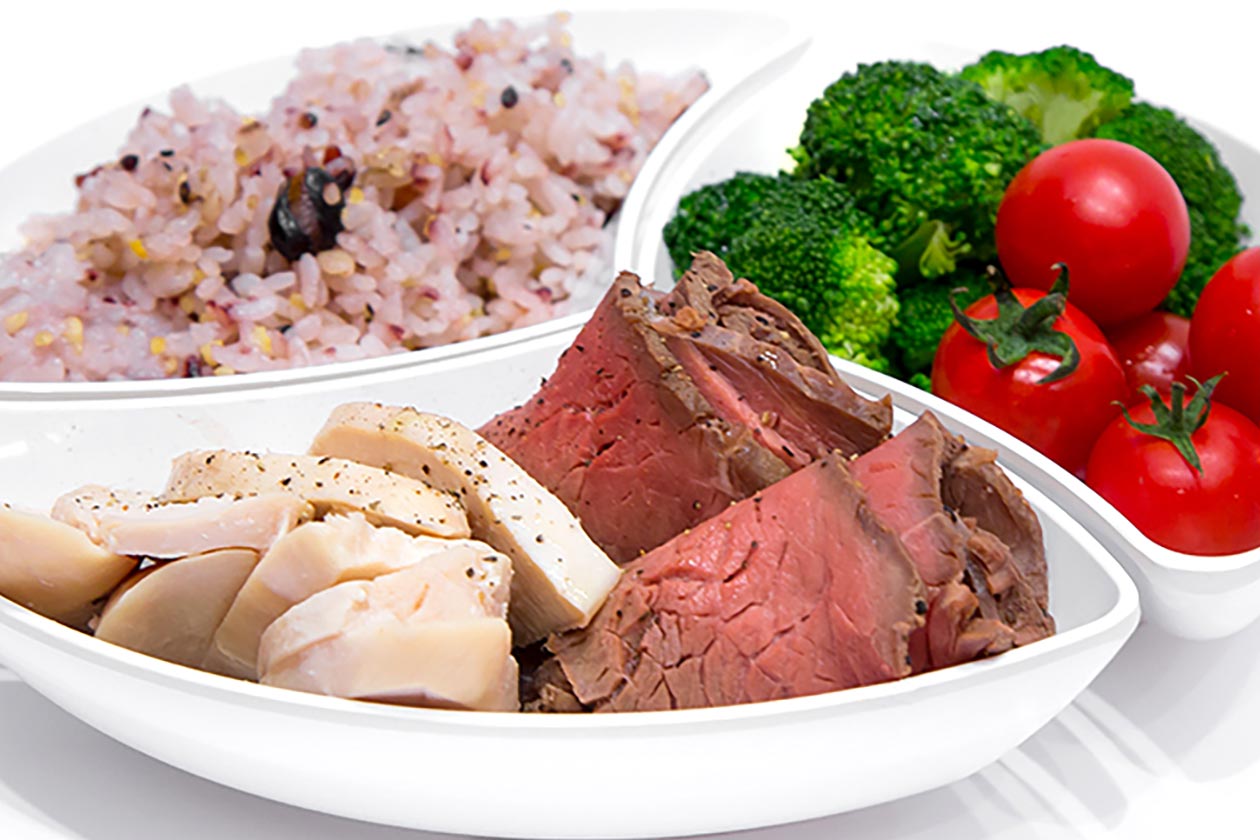 The all-new Kinki University DNS Power Cafe brings the same menu as its other two locations in Otemachi and Nakano which you can see in more detail at dnscafe.jp. The truly unique, healthy food cafe opened officially today and is not just available to students of the university, but the general public.