Voodoo RAZE Energy Review: REPP Sports delivers another great flavor
Sep 13th, 2019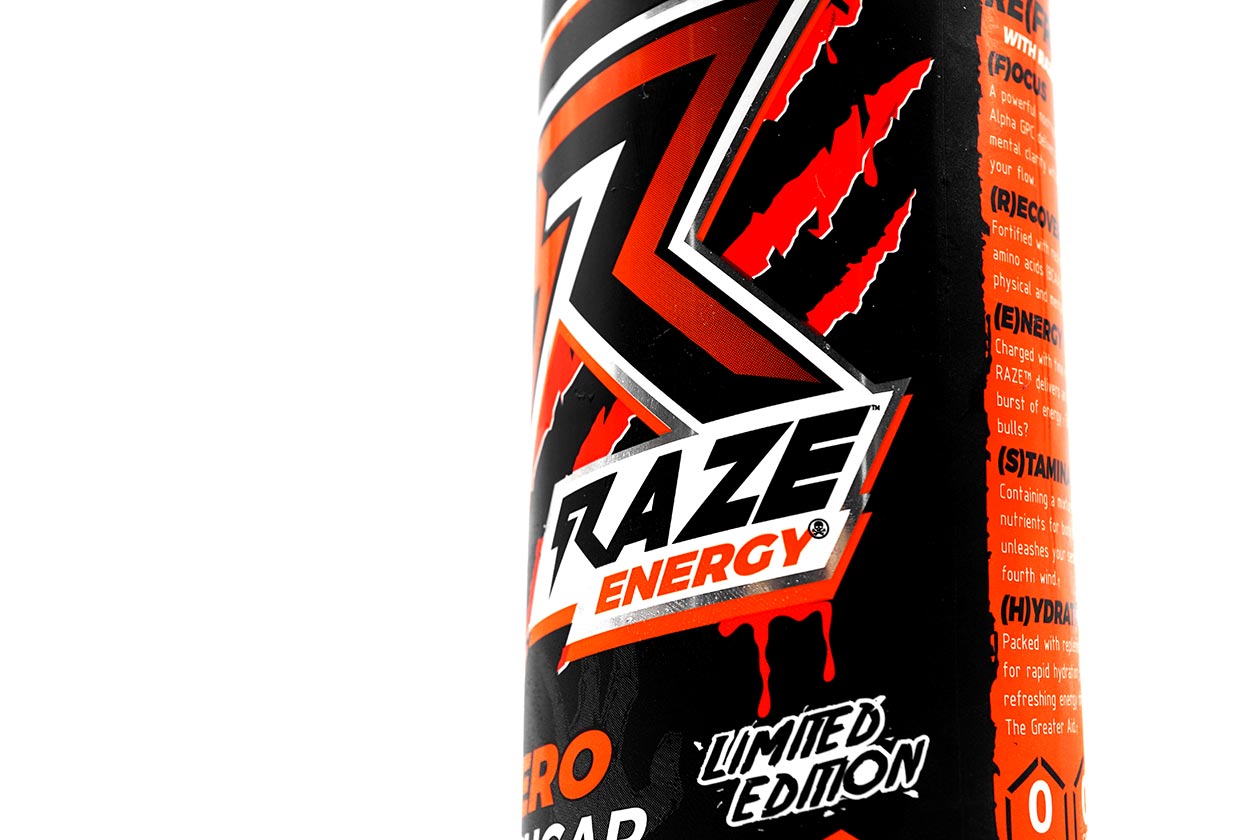 Voodoo RAZE Energy is the industry's first crowdsourced energy drink from REPP Sports. The brand called on the help of its fans to help pick the name of the Halloween-themed flavor as well as its look. The product is a limited edition release that is due to be out and available in cases of 12 on the 23rd of this month.
We managed to get our hands on one of the first few cans of the great-looking RAZE Energy flavor to find out what it tastes like. The actual flavor of the product has been a mystery since it was first previewed. While REPP Sports did get fans to help name Voodoo, at no point has it said anything about its taste.
The Voodoo RAZE Energy is, in fact, an orange-flavored beverage that is one of our favorite RAZE Energy drink options to date. It has a very subtle but sweet orange taste that reminds us a lot of Fanta, but of course with zero sugar, zero calories, and energy and focus boosting ingredients.
The full power of the flavor doesn't really hit until after you've taken in a whole mouthful, but when the taste hits, the orange taste is extremely obvious. The overall taste of the Voodoo RAZE Energy isn't as strong as some of the energy drink's other options, but it's just as enjoyable and yet another great effort from REPP Sports.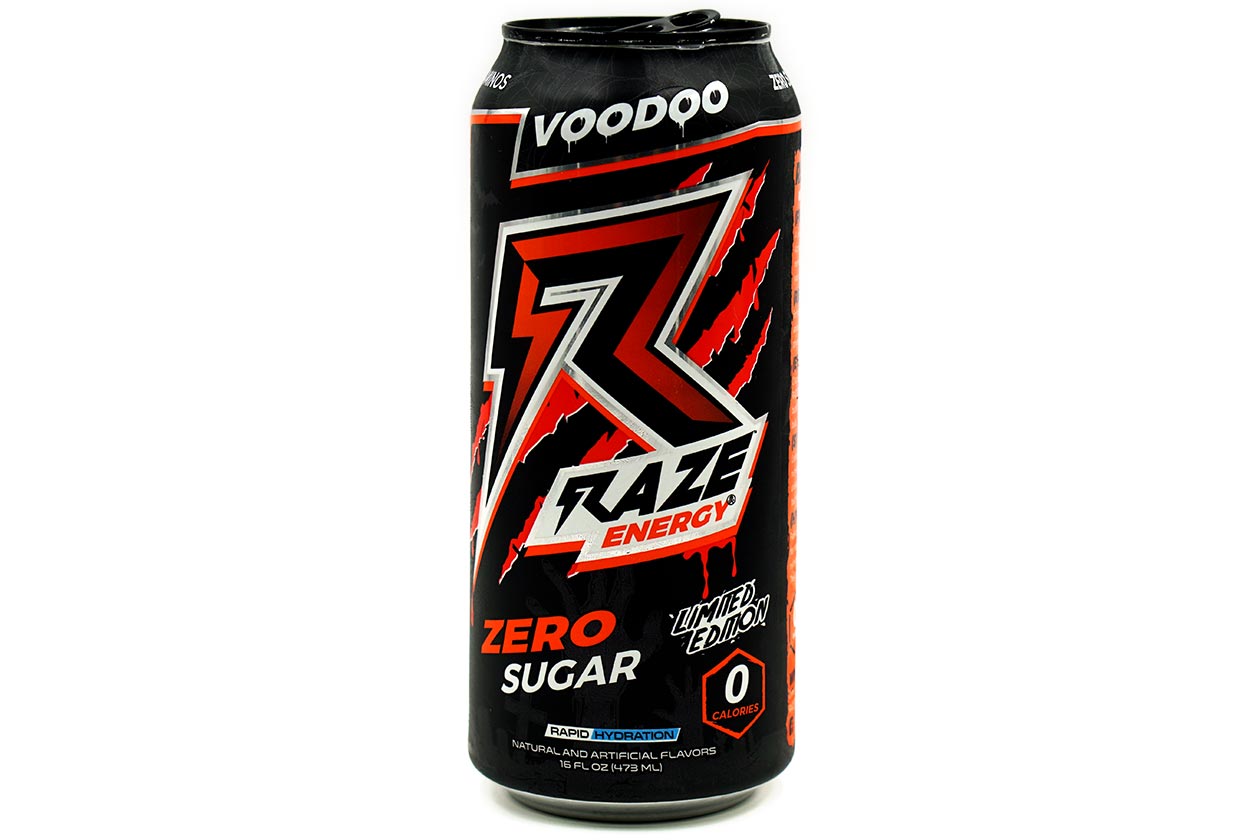 The quality of the orange flavor is about as good as some of its top competitors out there such 'Merica Energy's 'Merican Made and the Orange 3D Energy. As mentioned, the Voodoo RAZE Energy is a slightly more subtle orange taste which is just as enjoyable and even more so if you're not a fan of too much sweetness.