Apollos releases a straightforward tub of unflavored betaine powder
Oct 24th, 2019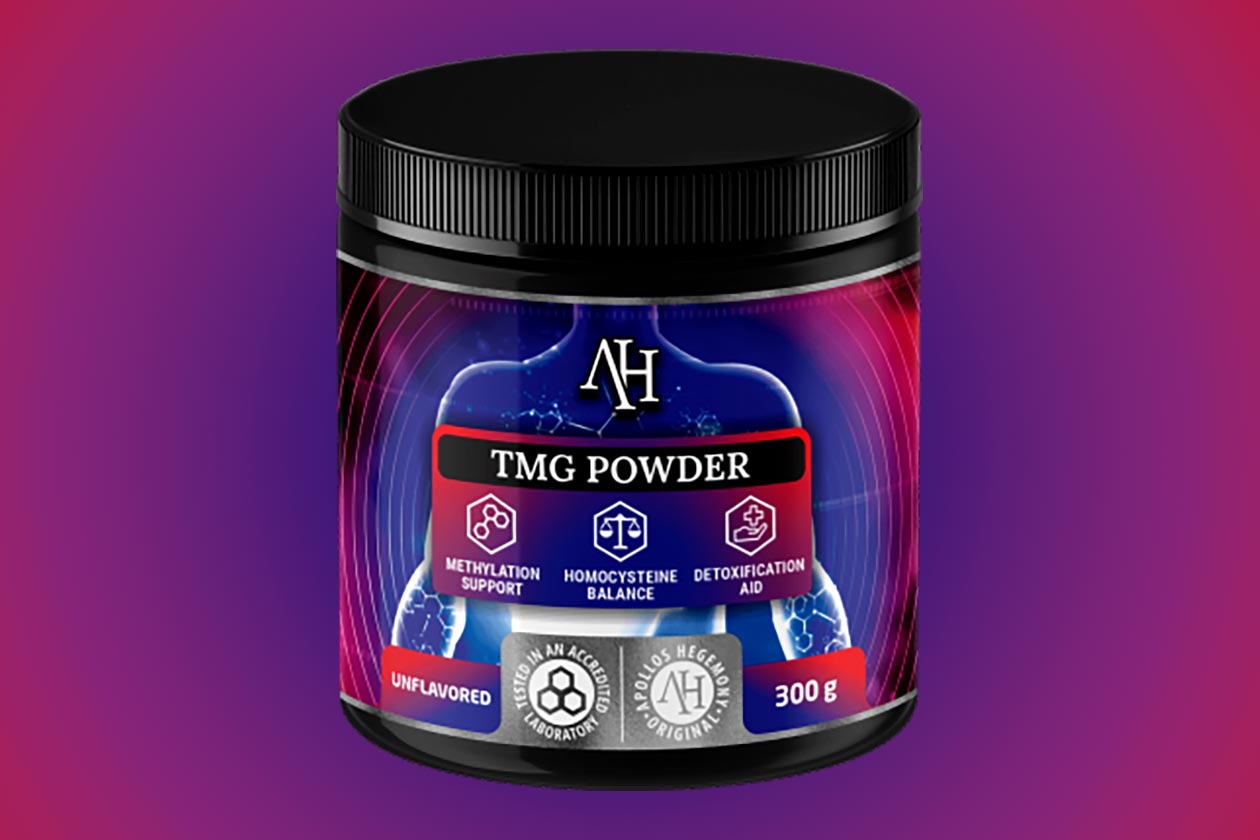 It turns out the somewhat comprehensive Diamond Fish Oil isn't the only new supplement Apollos Hegemony has released this month. Alongside that product, the European brand has introduced an even simpler item featuring just the one ingredient in unflavored powder form.
The other new supplement from Apollos Hegemony is titled TMG Powder, which is short for trimethylglycine. For those unfamiliar with that ingredient, it is another name for betaine, which is commonly included in pre-workouts for nitric oxide support.
Apollos Hegemony's TMG Powder is a 300g tub of straightforward unflavored betaine powder. It comes with a scoop for 2g of powder, meaning you'll get about 150 single scoop servings out of each tub. The product is out now and available in all of the brand's usual stores and stockists.