Oct 18th, 2019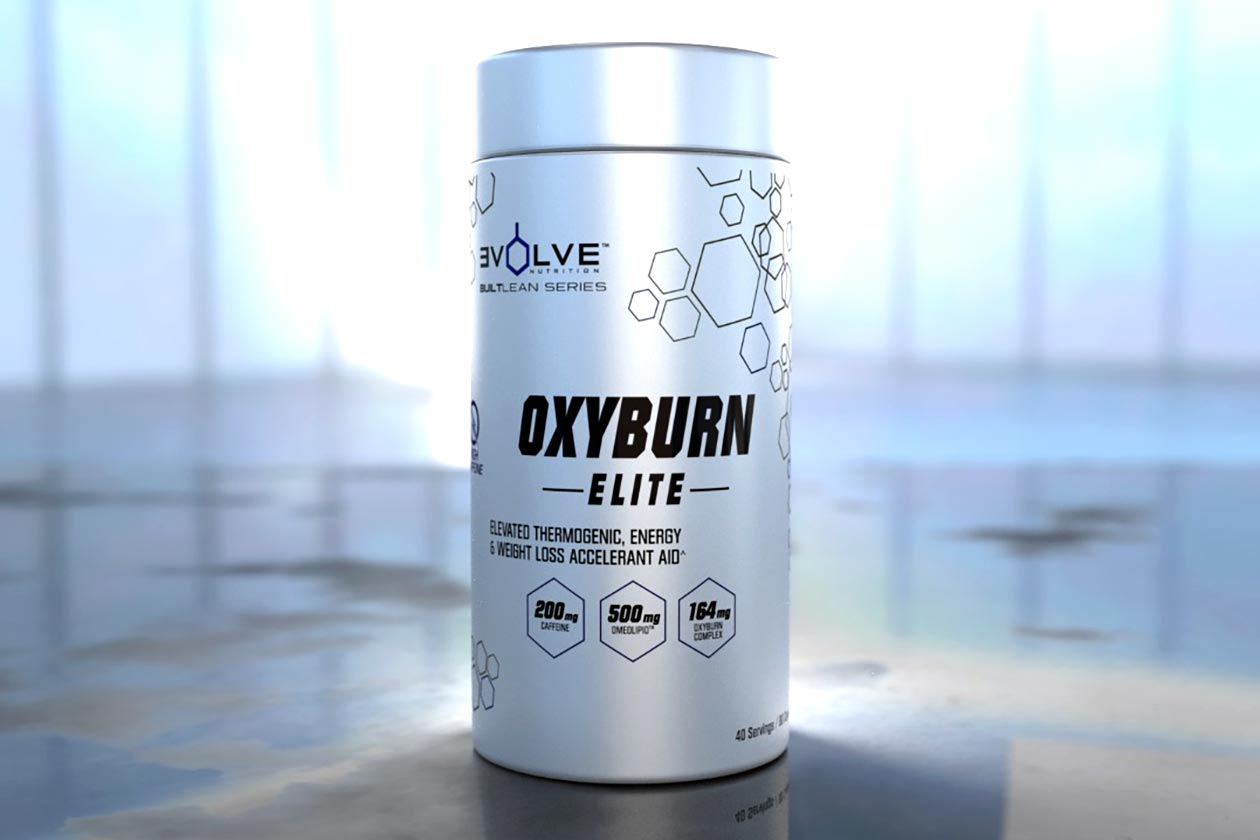 The growing South African supplement company Evolve Nutrition is back again this week with news of another entirely new fat burner. The brand already completely unveiled its fourth Clinical Series product just a few days ago with the well put together, focus infused weight loss formula, Neuro-Lean.
Oxyburn Elite is the other new supplement Evolve Nutrition has introduced this week, which is a part of its all-new BuiltLean Series. Oxyburn Elite is a much simpler fat burning product compared to Neuro-Lean, combining a handful of ingredients to enhance energy, thermogenesis, and overall weight loss.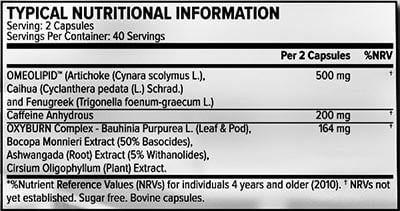 Packed into each two capsule serving of Evolve Nutrition's new Oxyburn Elite is 200mg of caffeine and a 164mg blend of bauhinia purpurea, bacopa, ashwagandha, and cirsium oligophyllum. There is also half a gram of the Omeolipid blend of artichoke, caihua, and fenugreek that promotes anti-cholesterolemic benefits.
As mentioned, the BuiltLean line is an all-new family of supplements from Evolve Nutrition with Oxyburn Elite being just the beginning. The South African brand has plans for a whole bunch of products under the BuiltLean banner, which will all be unveiled in the coming months, and will be weight loss type items.