Vote on what Protein Puffs or Stix flavor iWon should release next year
Oct 30th, 2019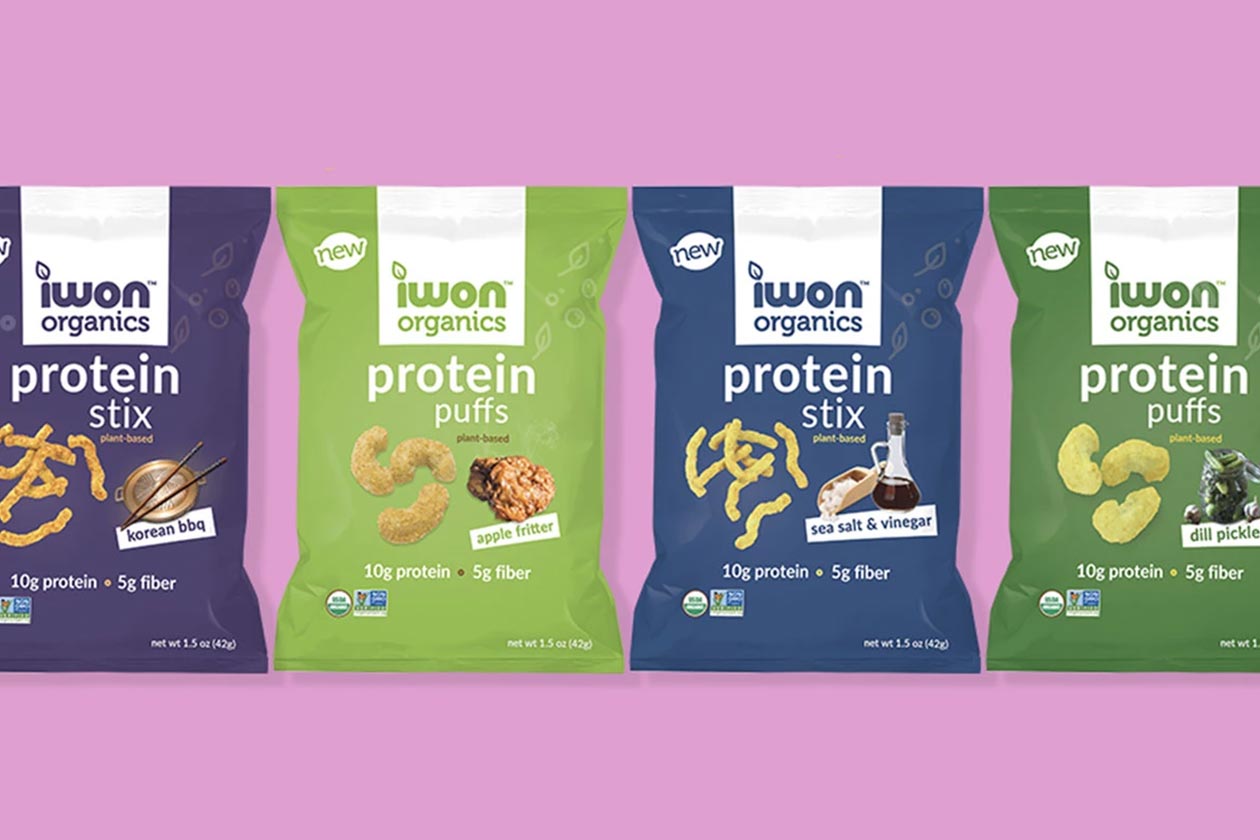 iWon Organics has named four potential new flavors, two each for its plant-based, tasty, and high protein snacks, Protein Puffs and Protein Stix. Both products already have a pretty solid selection of flavors to choose from, although the new options the brand has previewed could add some great variety.
The flavors iWon Organics has named are Apple Fritter and Dill Pickle for Protein Puffs, and Sea Salt & Vinegar and Korean BBQ for Protein Stix. As mentioned, these are only potential products, with the brand currently asking fans to vote on which of the four flavors they would like to see released in 2020.
iWon Organics has put together a dedicated page on its website for you to submit your vote for Apple Fritter, Korean BBQ, Dill Pickle, or Sea Salt & Vinegar. Anyone that votes will also go in the draw to win an entire box of whatever product ends up getting that full official release sometime next year.