Oct 8th, 2019
King Of Pumps is the stimulant-free pre-workout competitor from the Guerrilla Chemist's brand of supplements, Chemix. Like a number of its other products, Chemix's King Of Pumps features a pretty well-rounded mix of ingredients. As per its title, the pre-workout is formulated to deliver bigger and better muscle pumps.
You can check out the full formula behind King Of Pumps from when we first shared it back in April, closer to its launch. Its highlights include a solid 6g of pure citrulline, 3g of GlycerPump glycerol, and VasoDrive-AP. Over the past few weeks we've finally had the chance to try the pump pre-workout to see how it stacks up to others we've tried.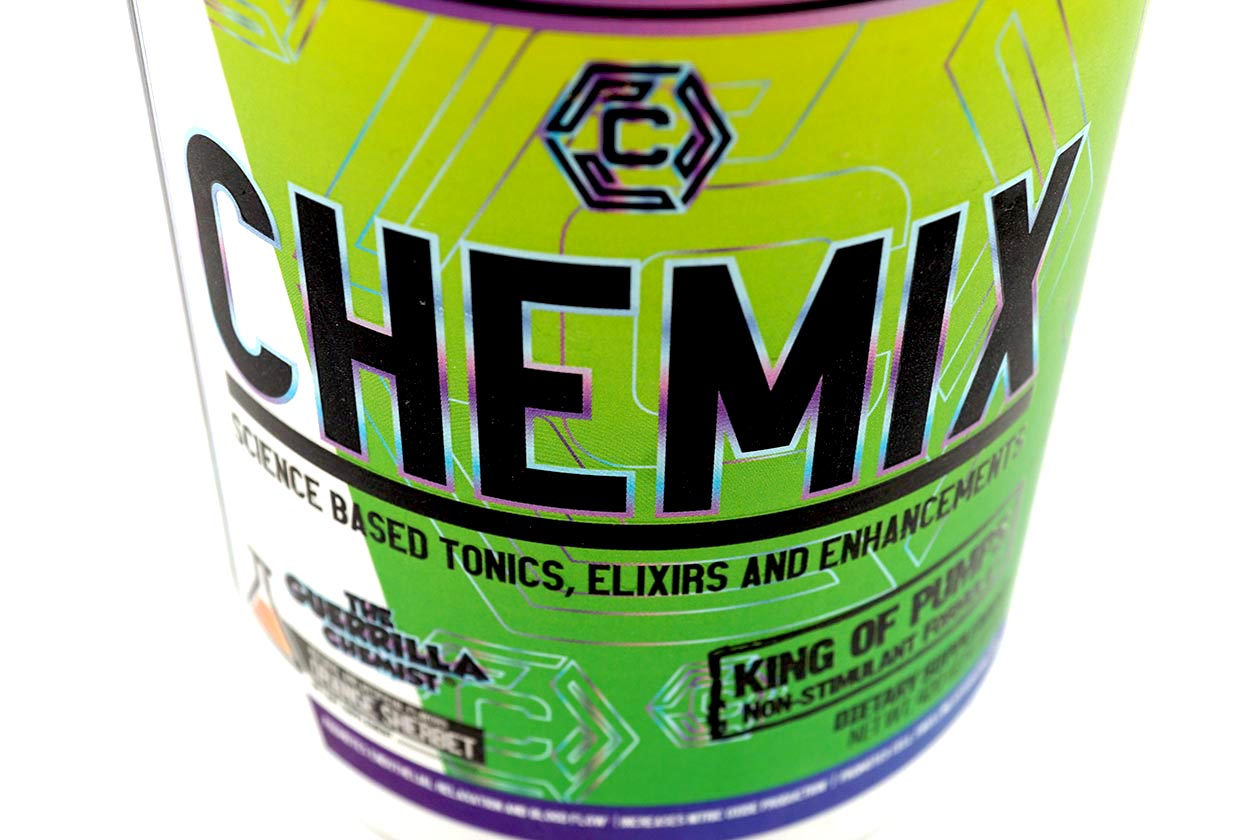 Review
Not too surprising considering the formula behind it, Chemix King Of Pumps does deliver some intense pumps in the gym. Not only do the pumps gradually build throughout your workout, but they get going pretty quickly. The effect is also quite noticeable even in exercises and rep ranges where pumps aren't the primary focus.
The King Of Pumps experience starts with a bit of increased fullness and feeling, especially during more isolated movements. As the blood flow picks up and you get deeper into your workout, the fullness kind of levels out, but the density becomes a much more prominent factor.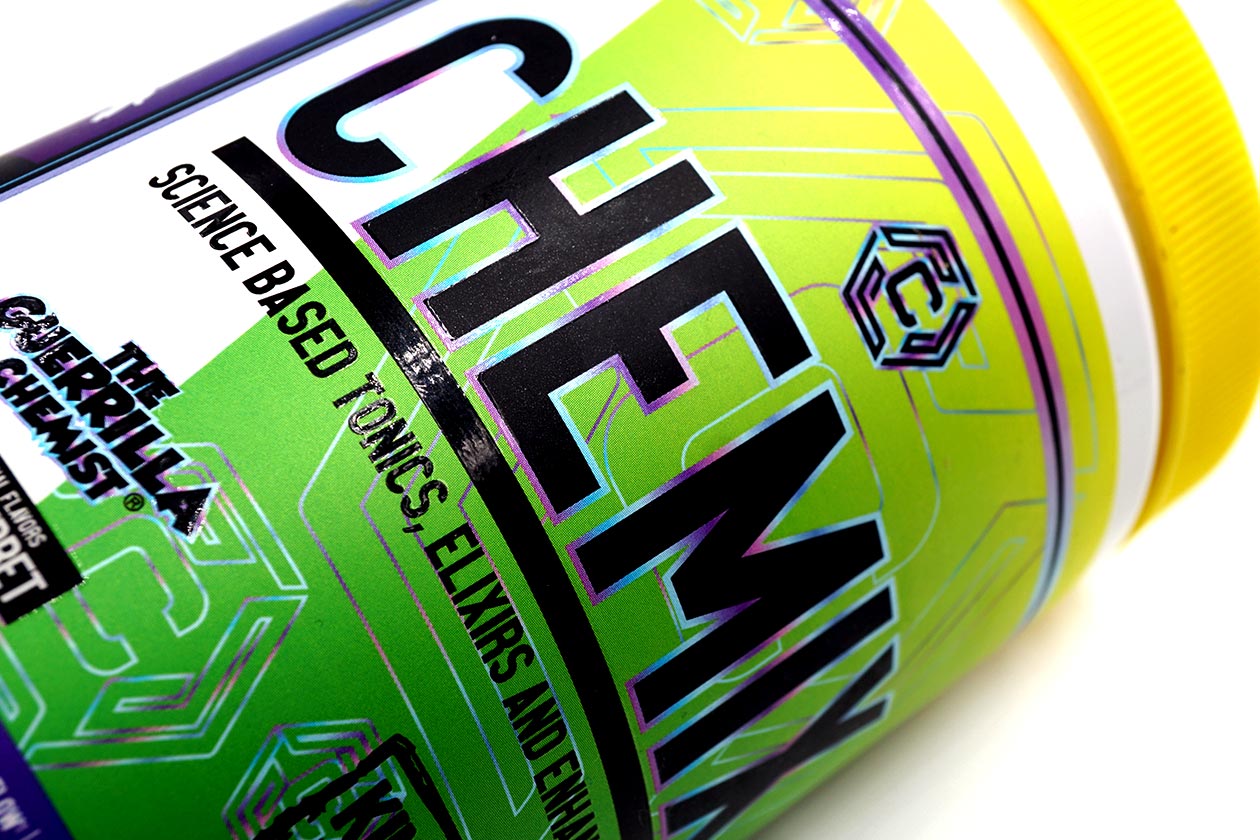 After about one or two exercises, King Of Pumps from Chemix will have you full and dense. It is a nicely balanced feeling that doesn't encourage too much bloating, so you won't be limited on range of movement. The density and hardness of the pumps also create an intense feeling and connection with the muscle for a very complete experience.
Summary
Overall, the Guerrilla Chemist and Chemix's King Of Pumps is right up there with the best in the growing pump pre-workout category. Its combination of fullness, density, and feeling make for a truly addictive experience. The taste is definitely not great; however, it is bearable and well worth all the benefits that come with King Of Pumps.