A promising protein bar from 'Merica Snax is in the works
Oct 16th, 2019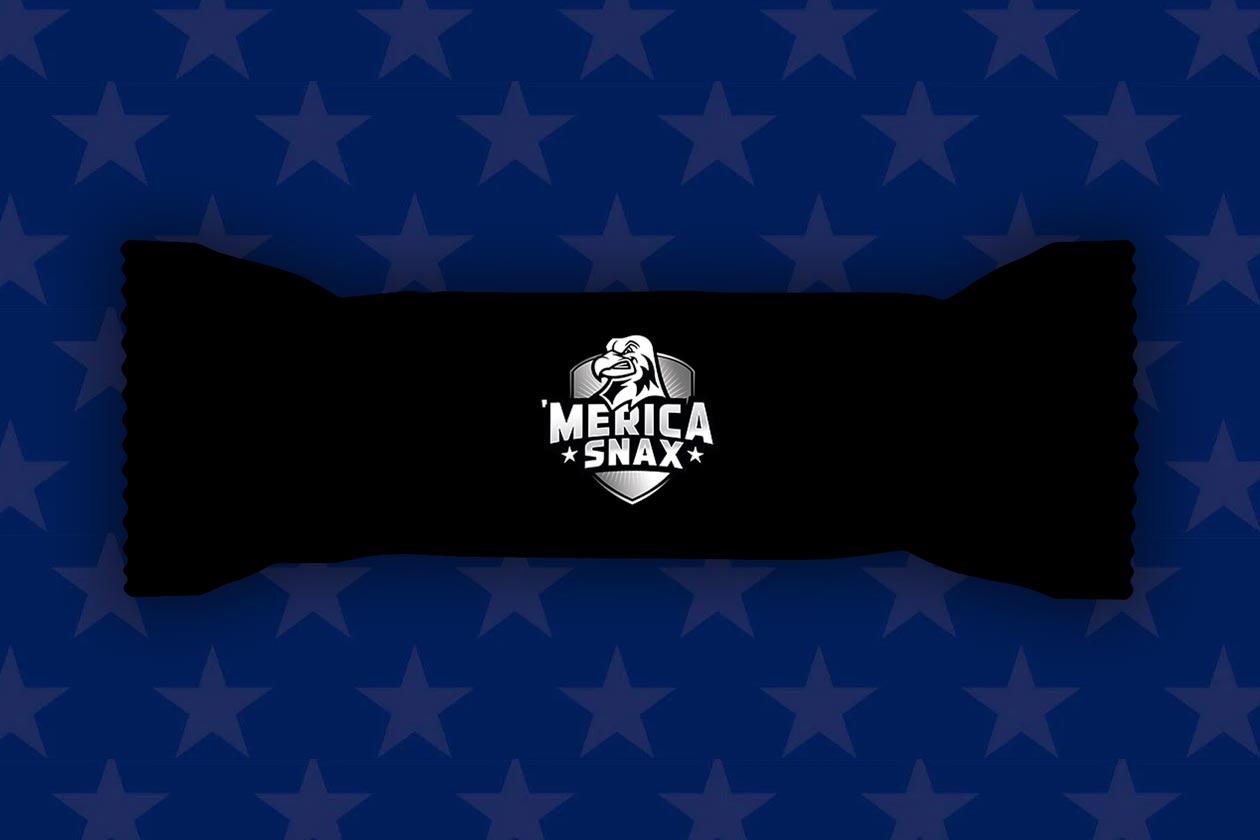 To start the week, 'Merica Labz launched its first edible product in Beef Stix, made with 100% USA beef. The release is also the first product to fall under 'Merica's functional food brand, 'Merica Snax. While Beef Stix is the only item from the spin-off brand right now, that's not always going to be the case.
'Merica Snax has confirmed that more creative products are on the way, including something in a more traditional protein bar format. For now, the brand has not mentioned any specific details about the upcoming 'Merica Snax protein bar. It has however, shared a few words that do make it sound quite promising.
The 'Merica Snax protein bar has apparently been in the works for years, although the brand never felt it was better than what's out there, so it didn't drop it. When the bar does eventually launch, that will be when 'Merica has the superior competitor and is hoping to deliver better taste, texture, and macros.
As exciting as the 'Merica Snax protein bar sounds, there are other snacks the team is working on. 'Merica has said even less about those other items, with the one detail we do have being that some of those products will be industry firsts.