Three more tub flavors join G Fuel's list of stick pack options
Oct 28th, 2019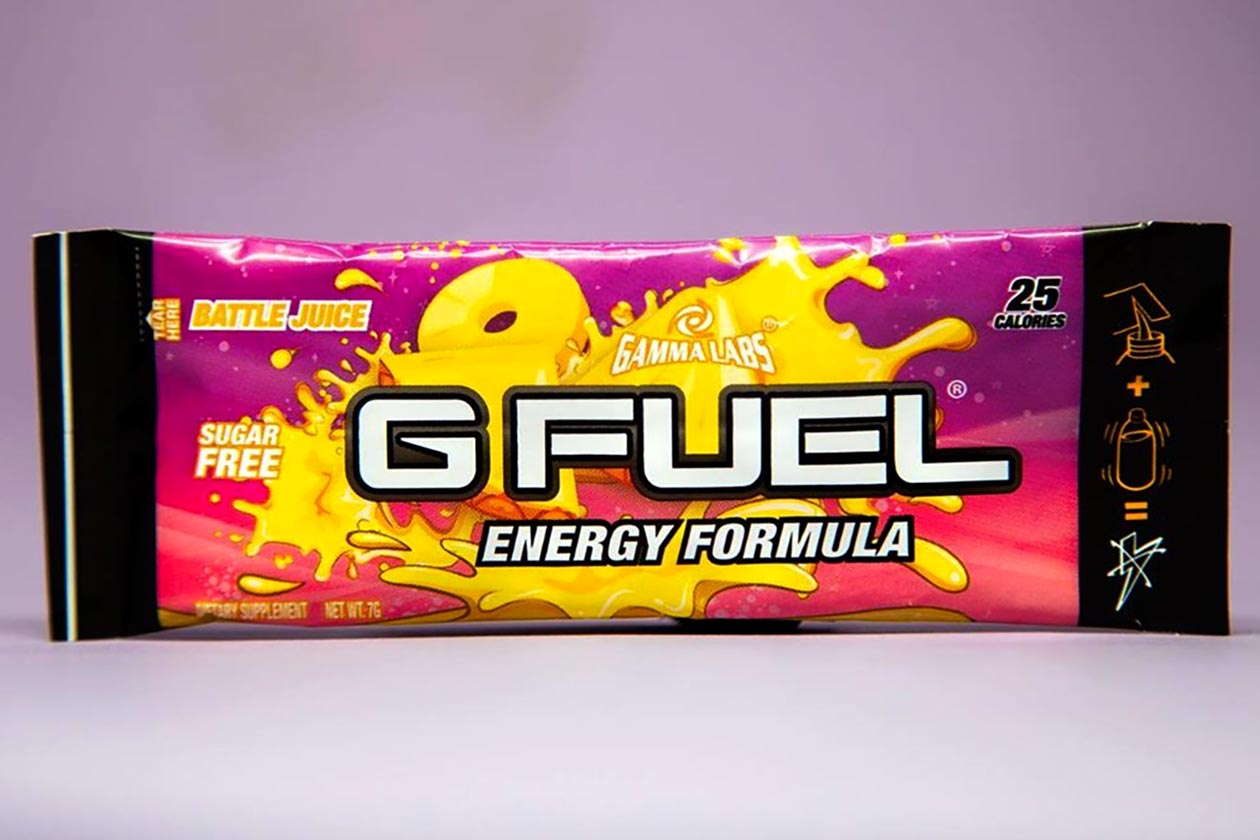 Gamma Labs, the makers of the popular gaming supplement G Fuel, has added to the flavor menu of its convenient, on-the-go G Fuel stick packs. The ready to go sticks are already available in a vast assortment of flavors such as Golden Apple Pear and Tropical Rain, and also come in variety packs.
The new additions to the G Fuel stick pack menu are the tub flavors, Black On Blackberry inspired by Dr. Disrespect, Hype Sauce, and FaZe Clan's Battle Juice. All three flavors are now available for purchase in packs of three sticks at $4.99, with the more cost-effective tubs still available at $36.99.
To go with the launch of its G Fuel stick packs in Black On Blackberry, Hype Sauce, and Battle Juice, Gamma Labs has put together a new variety pack with all three flavors. The new set comes with one each of the three new stick pack options and costs the same as the single flavor sets at $4.99.