After months of teasers, leaks, and minor details, the all-new Olympus Labs now called Olympus Lyfestyle, is finally ready for release. The company has announced today that its completely revamped look, line of supplements, and more, is arriving this coming Thursday on Halloween.
The lifestyle brand is launching through the major online supplement retailer Bodybuilding.com, which will be its exclusive digital stockist in the US. The only other place you'll be able to purchase any of Olympus Lyfestyle's products online, is its own website, although that won't be available for some time.
Olympus Lyfestyle has confirmed you'll also be able to find its completely refreshed line of supplements internationally in the very near future. The brand already has partnerships in place for worldwide distribution, including PHD down under in the growing market of Australia.
The revamped Olympus Lyfestyle collection of products is going to include at least three to start. There will be the stimulant powered pre-workout Levels, the stimulant-free pre-workout No Mercy, and the promising and tasty protein powder, Promises.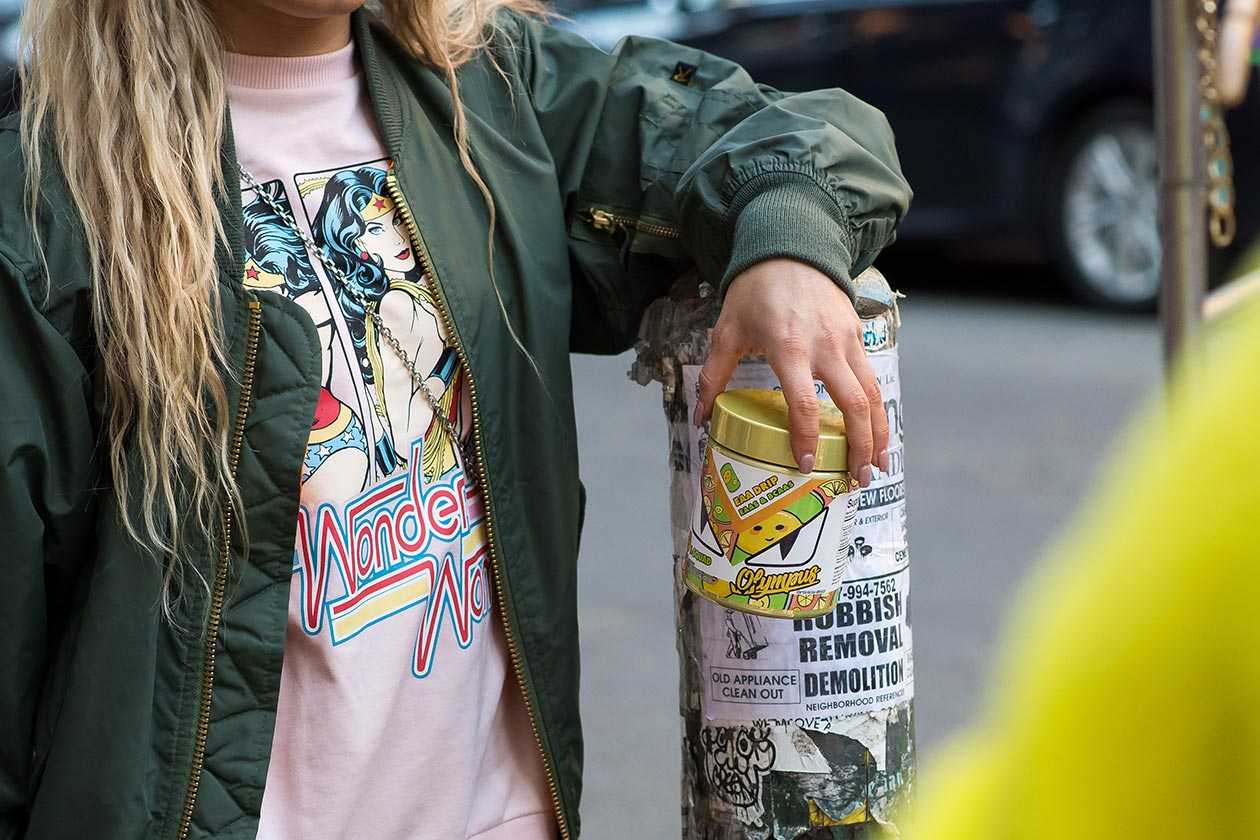 While we can confirm at least three supplements for the launch of Olympus Lyfestyle, the brand has revealed more are due to drop quite quickly. Olympus has actually said it plans to have seven products on the market before the end of next month, with plenty more innovation and excitement lined up for 2020.
Once again, fans of Olympus Labs will want to keep an eye on Bodybuilding.com this Thursday to get their first taste of the all-new Olympus Lyfestyle. More details on each of the supplements will be shared between now and launch day, including how much everything will cost and what's in the products.