Pandy Energy Drink Review: Light but effective and enjoyable flavor
Oct 31st, 2019
The Pandy Energy Drink is the first-ever beverage from the protein candy company Pandy, which is a delicious functional food brand out of Sweden. The product only just hit the market last month and comes in three fruity flavor options with Lemon/Lime, Raspberry, and Pineapple.
As far as the ingredients go for the Pandy Energy Drink, it is pretty straightforward. The beverage relies solely on caffeine to boost energy with 100mg per can with absolutely no sugar or calories.
Review
Like several other products from Sweden, the Pandy Energy Drink does deliver on taste with no upsetting bitterness or disappointing aftertaste. The overall strength of flavor in the energy beverage is rather light compared to some of its competitors; however, all of the tastes still come through pretty clearly.
Of the three Pandy Energy Drink flavors, the Raspberry is our least favorite, which is quite surprising considering that was the one he had the highest hopes for. It does, of course, taste like raspberries, but it doesn't hit the sweetness of the fruit as well as the product's other two flavors.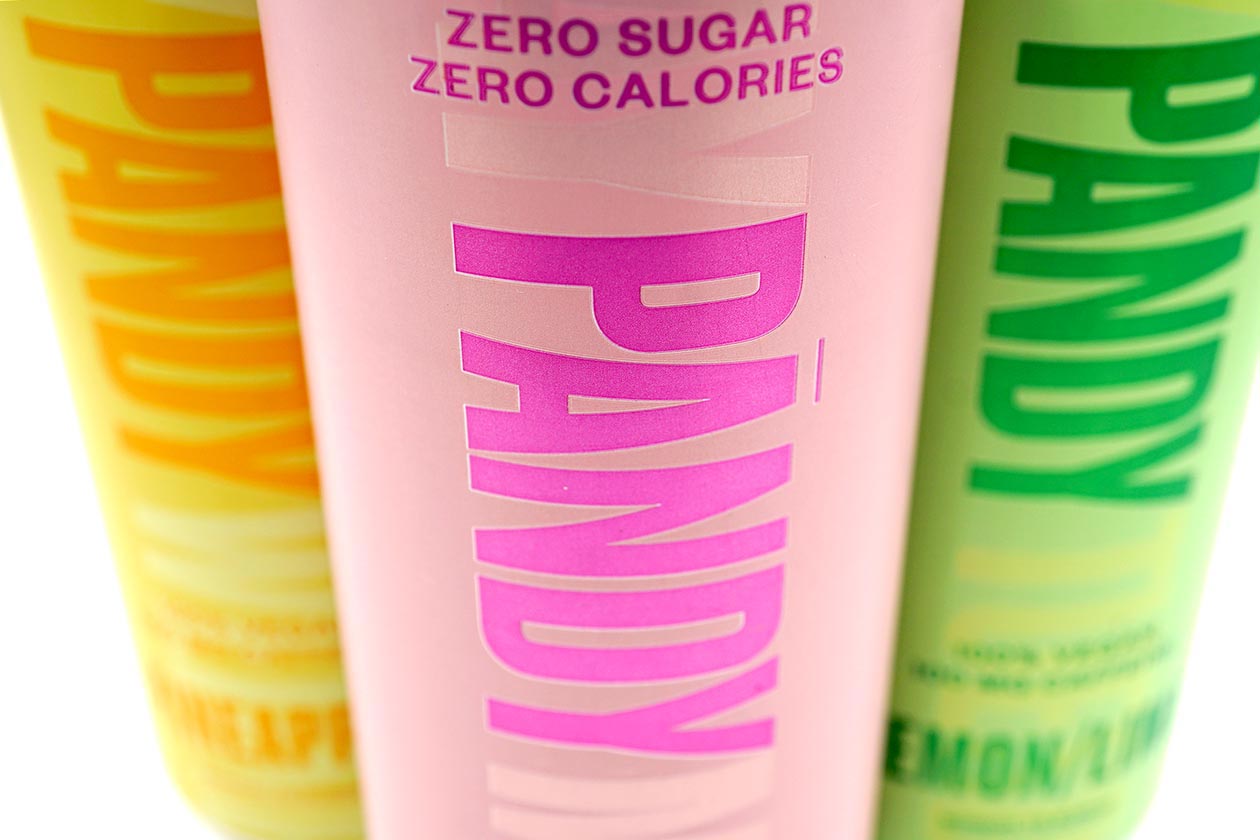 As for the Lemon/Lime and Pineapple Pandy Energy Drink, they stand out just as well as each other. The Lemon/Lime has a very lemonade type pop to it that feels a lot like a mainstream soda. The Pineapple also packs a solid dose of its title flavor with a sparkling juice taste that is difficult to stop sipping.
Summary
Considering it's the brand's first beverage, the Pandy Energy Drink is certainly impressive. Due to having a relatively light flavor, it's not up there with our favorite energy drinks, but in no way does it disappoint. It is a sweet and tasty beverage that delivers on each of its flavors and without any calories.