Pandy gets into the energy drink game with a zero calorie beverage
Sep 22nd, 2019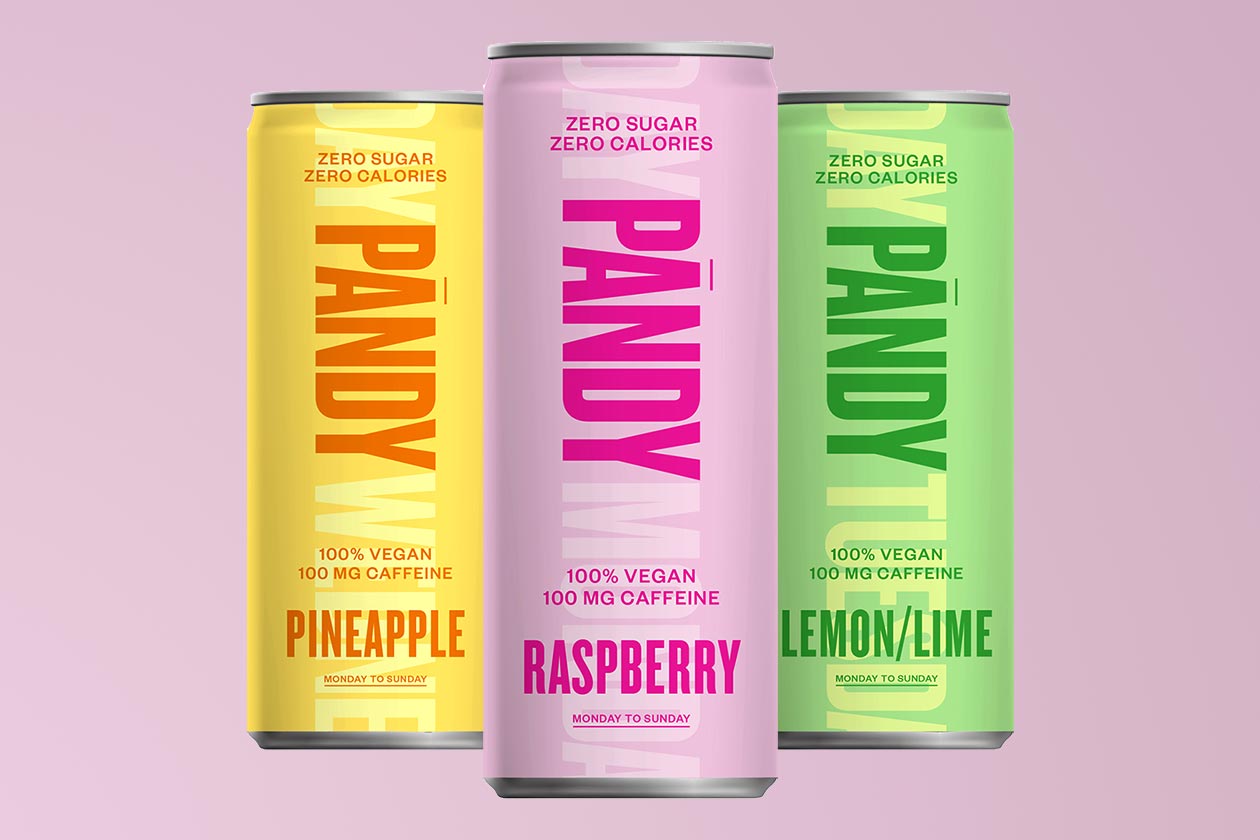 The delicious functional food company Pandy based in Sweden, has introduced a new product that puts it in an entirely new category. The brand has officially entered the growing beverage market with the Pandy Energy Drink designed to boost energy and taste great with zero calories.
The all-new Pandy creation comes with a reasonable amount of caffeine at 100mg per can, which is right in our preferred range for an on-the-go beverage. The product comes in three carbonated flavors with Lemon/Lime, Raspberry, and Pineapple, all with zero sugar and zero calories.
While we have yet to try the exciting new Pandy Energy Drink, we have to imagine it's going to taste great. We say that because we have yet to have a product from the brand that we didn't enjoy. The high-protein Pandy Candy Bar is actually our second favorite protein bar on the market.
The Pandy Energy Drink is now available for purchase directly from the brand's website individually and in a more cost-effective case of two dozen cans. Buying the Swedish brand's new beverage per can will cost you €2 (2.20 USD) each while a case of 24 works out to €1.75 (1.93 USD) each.