Max Effort puts together a fitting Hot Chocolate flavor for Amino Coffee
Nov 15th, 2019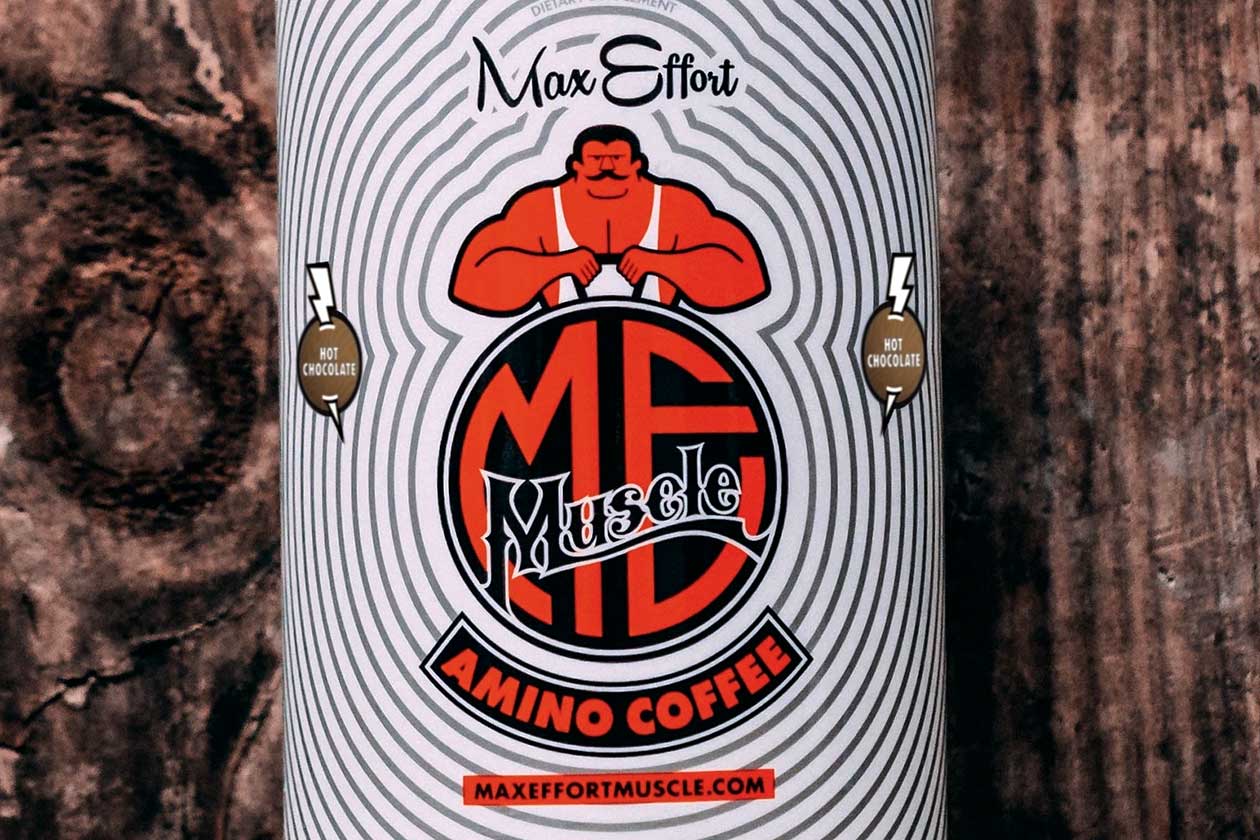 Max Effort Muscle's rather unique Amino Coffee, which is a caffeine-infused amino supplement that can be served hot or cold, is now available in an all-new flavor. The product was initially launched in French Vanilla, then a few months later it got a slightly more exciting Salted Caramel.
Starting today, Max Effort Muscle's Amino Coffee comes in a traditional hot beverage recipe with Hot Chocolate. The flavor, of course, comes with the same formula as all of the other Amino Coffee options, including 5g of BCAAs, 2.5g of glutamine, and a reasonable 100mg of caffeine for energy.
Max Effort Muscle's Hot Chocolate Amino Coffee can be purchased from its website at $34.99 per tub, or for today only, you can get it free with either of the brand's stacks.