New beverages from Muscle Core due to debut at the Dubai Muscle Show
Nov 30th, 2019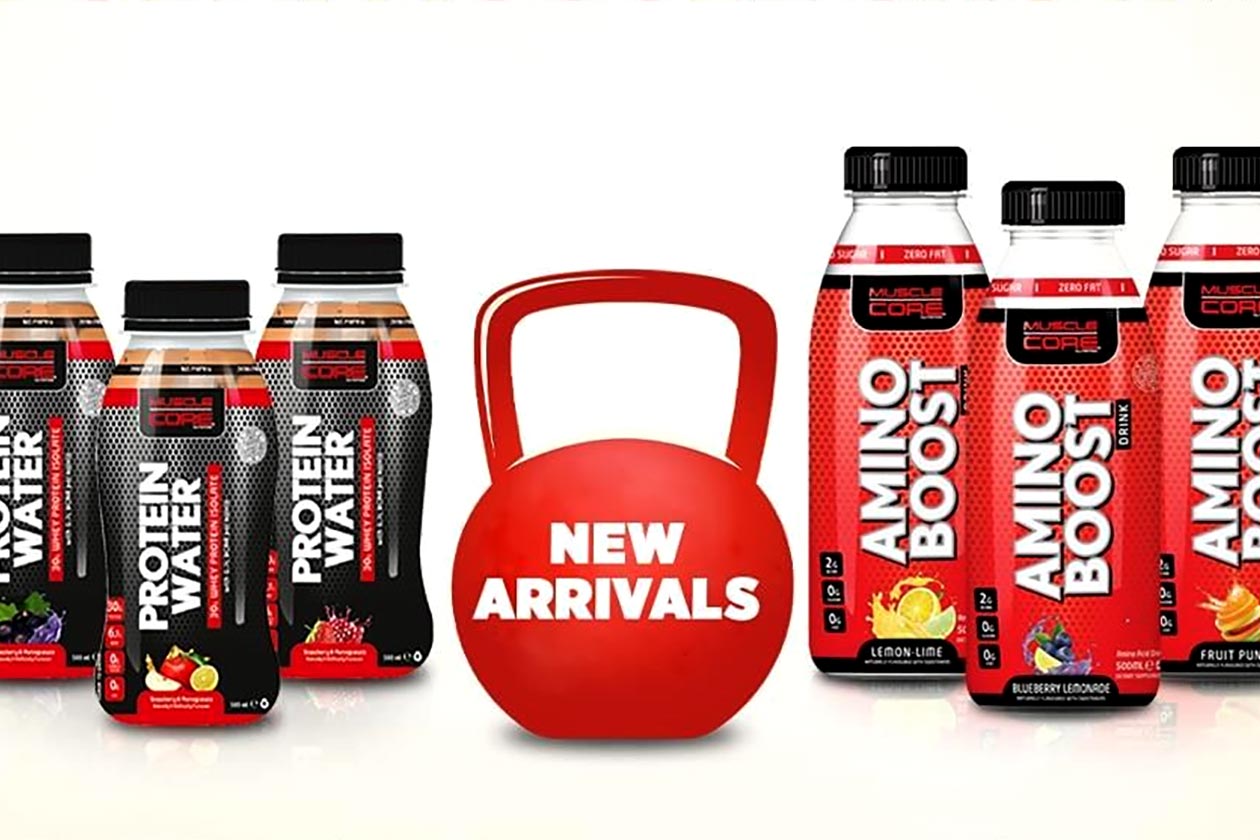 Muscle Core Nutrition is one of the many supplement companies that will be exhibiting at this year's Dubai Muscle Show next weekend in Dubai. As previously confirmed, we will be coming to you live from the event, sharing all of the exciting news and updates straight to our website.
Muscle Core Nutrition has now announced that at the Dubai Muscle Show this year, it will be debuting a couple of all-new supplements. The brand plans on officially introducing two beverages, including the zero carbohydrate and zero fat Protein Water, packing a strong 30g of protein per bottle.
The other upcoming item from Muscle Core Nutrition is Amino Boost, which is a BCAA drink coming with 2g of BCAAs. Both of the new supplements will be hitting the market in three flavors, each with the options for Amino Boost being Fruit Punch, Lemon Lime, and Blueberry Lemonade.