PEScience introduces its limited edition Mass-NP built for bulk season
Nov 11th, 2019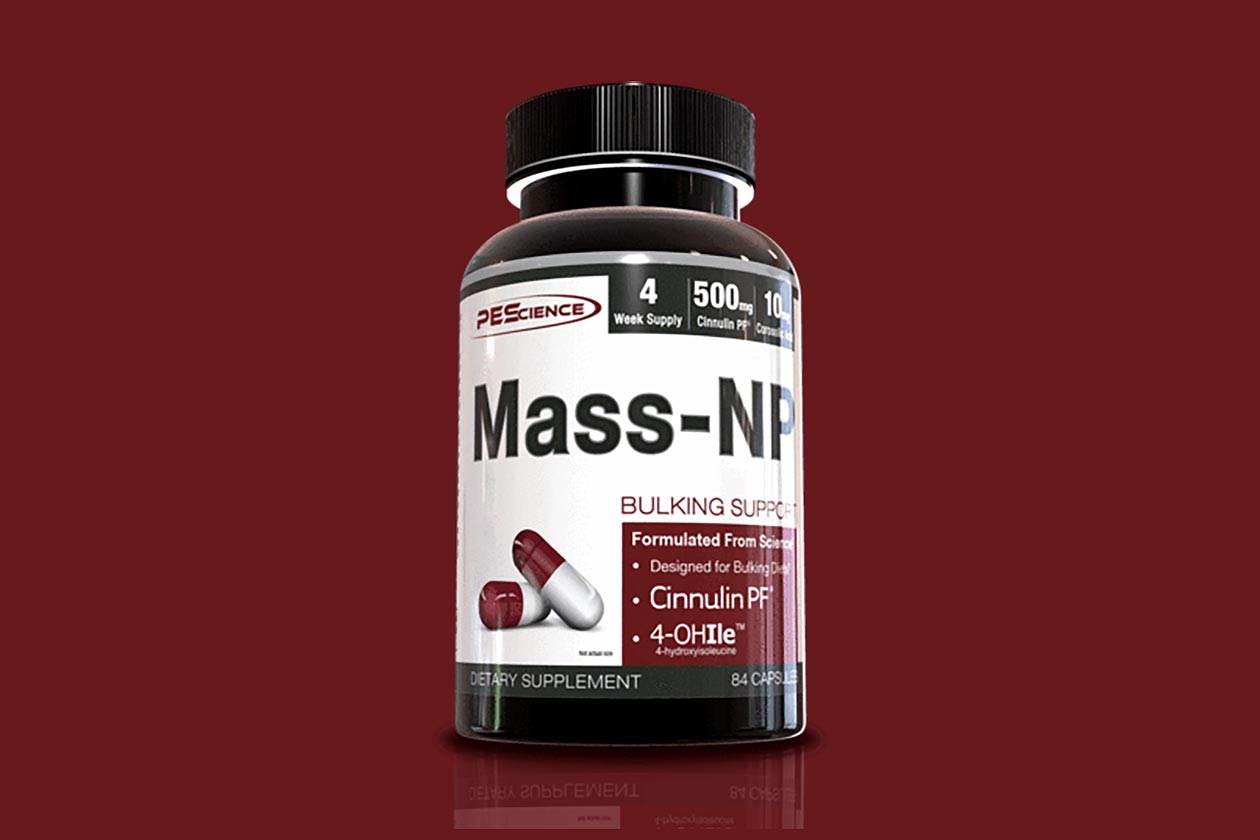 PEScience has put together an all-new supplement specifically for the bulking season called Mass-NP. The product is only going to be around for a limited time as the brand has made just the one run. Mass-NP is designed to be used alongside carbohydrate-heavy meals, hence why it's perfect for an off-season bulk.
The latest creation from PEScience makes use of three different pathways to help your body utilize carbohydrates more effectively. Mass-NP comes with four main ingredients, all of which are transparently dosed. There is 100mg of 4-hydroxyisoleucine, 10mg of corosolic acid from banaba, half a gram of the patented Cinnulin PF, and 350mg of hesperidin.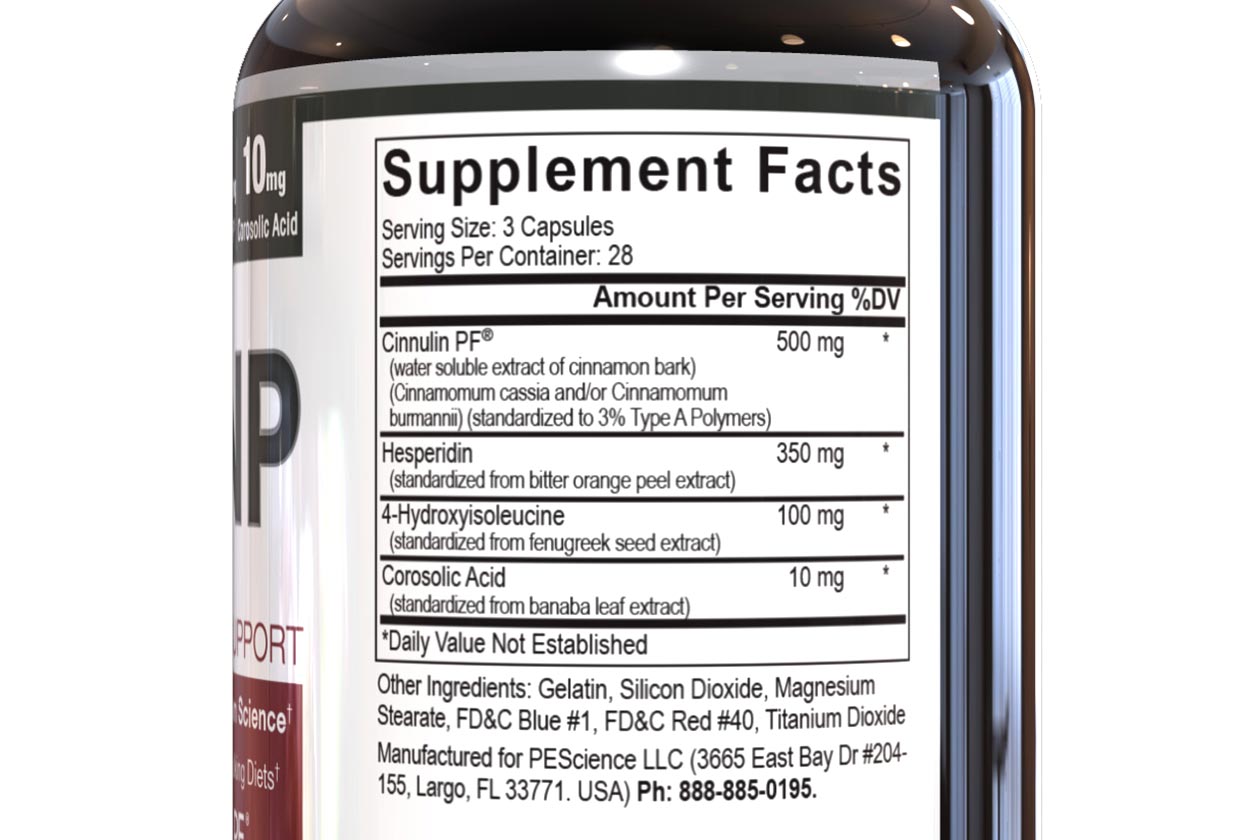 As mentioned, PEScience designed Mass-NP for use alongside meals and shakes that are high in carbohydrates. That does include the brand's own mass gainer, Select Smart Mass with 40g of protein and 60g of carbs per serving. Not too surprisingly, PES is promoting Mass-NP as the new best friend of Smart Mass and the ideal supplement to stack it alongside.
Fans of PEScience and anyone else looking for a bit of help during the bulking season, can now purchase Mass-NP through the brand's website at pescience.com. The price on a four-week bottle of the carbohydrate intake product is $39.99, although if you're a Stack3d Insider, you can use your exclusive code to get 15% off.
PEScience also has the Ultimate Bulking Stack available, which comes with a bottle of Mass-NP, a bag of Select Smart Mass, and a tub of TruCreatine. Altogether that'll cost you $97.99, however once again, Stack3d Insiders can use their code for 15% off and drop that price to an even stronger $83.30.