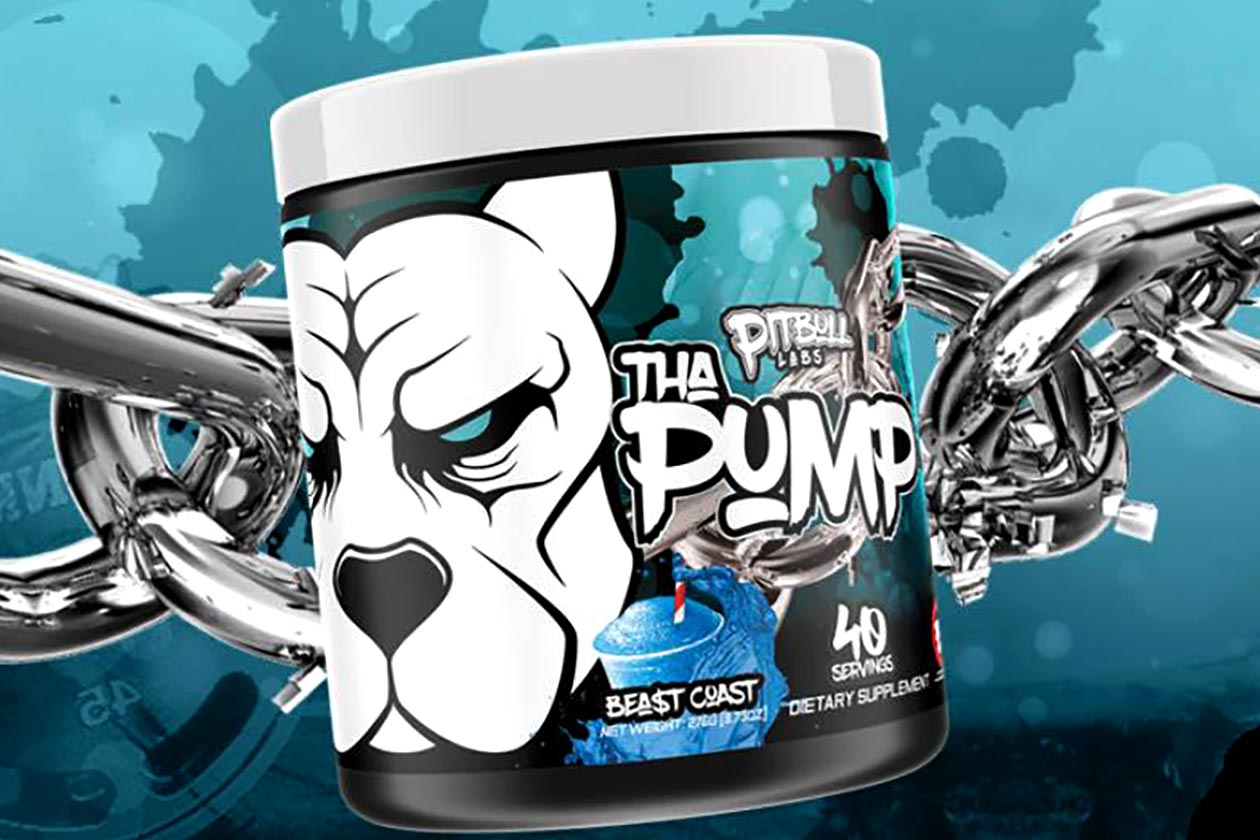 Next week Pitbull Labs is launching its all-new, full-spectrum EAA supplement Myomino, although it turns out that's not all the brand has up its sleeve. The up and coming company is also releasing a new version of its stimulant-free pre-workout The Pump, which will officially be titled Tha Pump.
Pitbull Labs Tha Pump is going to continue the original's theme of being all about enhancing muscle pumps while you workout without any stimulants in the mix. Being that it's stimulant-free, Tha Pump can be stacked with the brand's recently released and extremely intense XXX pre-workout.
The formula behind Pitbull Labs Tha Pump is packed with five reasonably well-dosed and reliable pump pre-workout ingredients. Each maximum, two-scoop serving of the product comes with 4g of pure citrulline, a gram of agmatine, 1.55g of GlycerPump glycerol, 2g of taurine, and 250mg of vitamin C.
Once again, Pitbull Labs plans on dropping Tha Pump sometime during next week through its website, alongside its amino acid supplement Myomino. The price on the pump pre-workout is going to be $39.99 for a 20 maximum serving tub in one flavor with Strawberry Slushie and Beast Coast.