Dec 23rd, 2019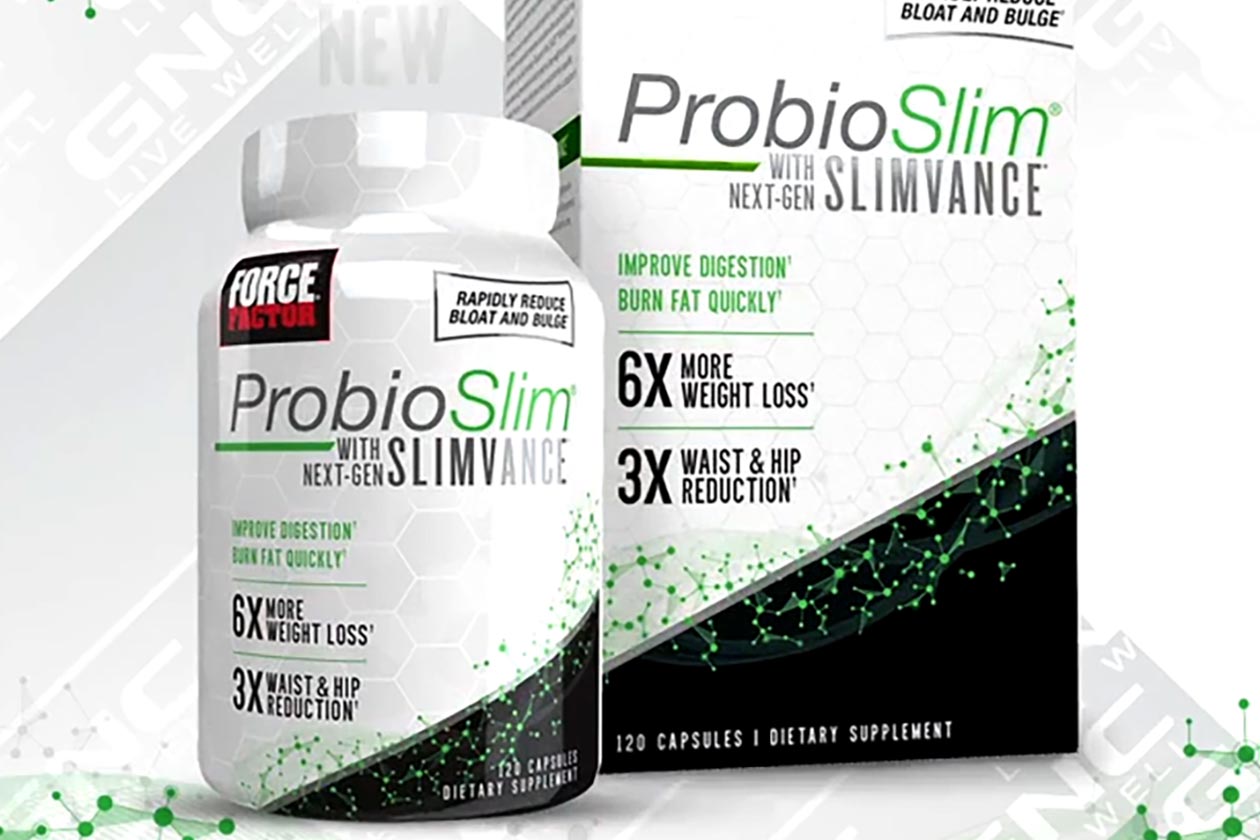 We recently posted about Force Factor's newest LeanFire weight loss competitor infused with the premium and patented Slimvance. There is actually one other all-new supplement the brand has dropped this month, and just like the latest edition of LeanFire, it is a product enhanced with Slimvance.
The second release from Force Factor is a spin-off of its popular gut and digestion health supplement ProbioSlim, which was, in fact, only just rebranded under the Force Factor name seven months ago. Similar to the new LeanFire, ProbioSlim with Slimvance combines the best features of the original with the patented weight loss blend.
The Force Factor product comes with a smaller variety of Whole Health Superblend ingredients compared to the regular ProbioSlim with five features weighing a combined 240mg. The heaviest part of the blend is green tea providing 100mg of caffeine, along with kiwi, fig, and papaya extract, and the premium probiotic LactoSpore.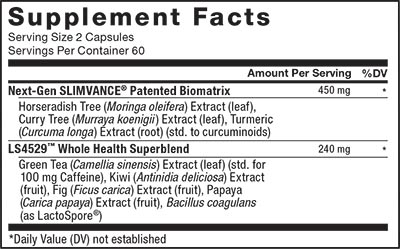 As for the other half of Force Factor's ProbioSlim with Slimvance, as per its title, it is made up of Slimvance. In that department, you get the same 450mg dose of the Slimvance extract blend as the LeanFire spin-off. The patented feature has been clinically proven to reduce hip and waist size, as well as increase overall weight loss.
Fans of Force Factor can grab its all-new ProbioSlim with Slimvance starting this month from the brand's major retail partner GNC. The hybrid probiotic and fat burning supplement is quite expensive compared to the original ProbioSlim at $64.99 for a 30 days supply bottle, which is the same price as LeanFire with Slimvance.