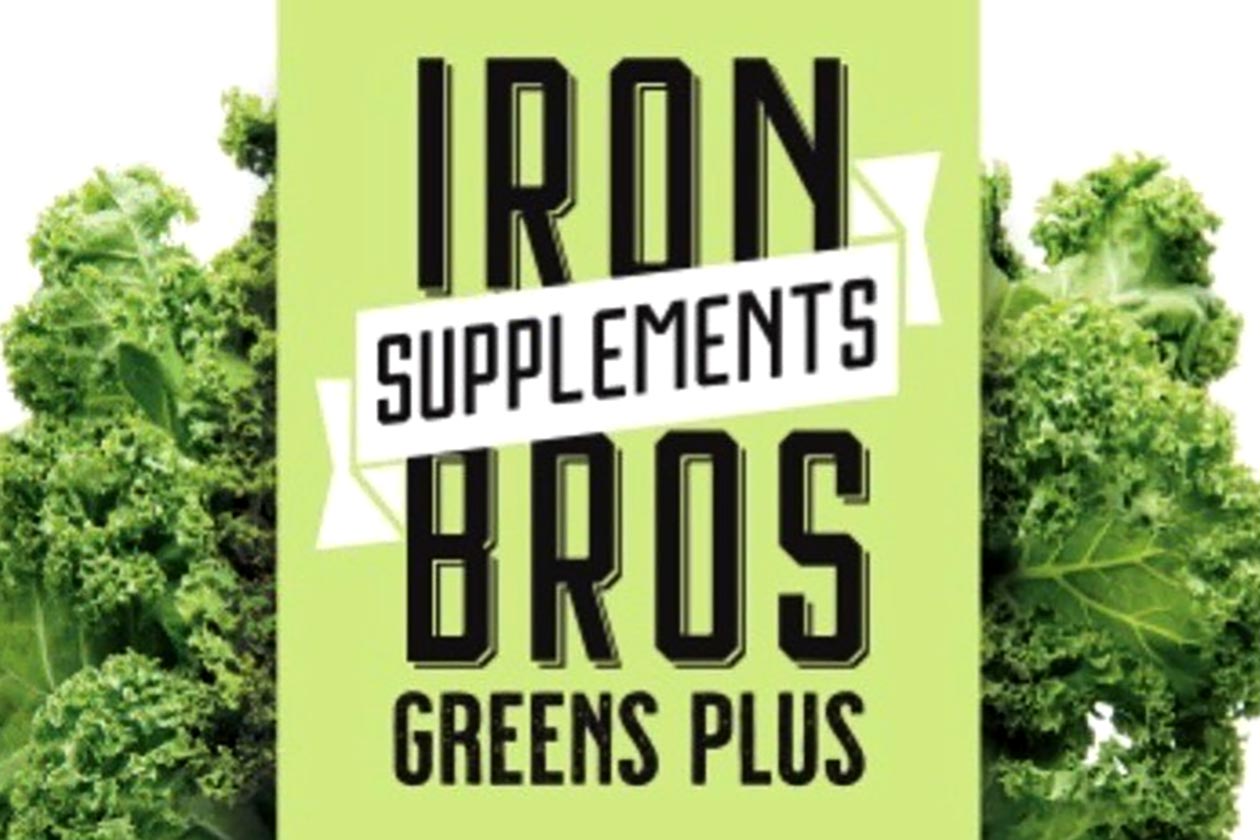 While we're still not out of 2019 just yet with a little less than a month to go, the team at Iron Brothers has announced its plans for early 2020. With a solid year under its belt, the brand has revealed that it is going to hit the first quarter of next year with an entirely new supplement named Greens Plus.
As the name of the upcoming Iron Brothers product sounds, Greens Plus is indeed a greens formula. Also, in typical Iron Brothers style, the supplement will feature a wide variety of ingredients. It is going to include a full blend of greens with the likes of spinach, parsley, broccoli, spirulina, and cauliflower.
The only other two details we can confirm for Iron Brothers Greens Plus is that it will be an unflavored product with 30 servings per tub, each tipping the scales at 8.7g. Once again, the brand plans on dropping Greens Plus early next year with plenty more details coming between now and then.