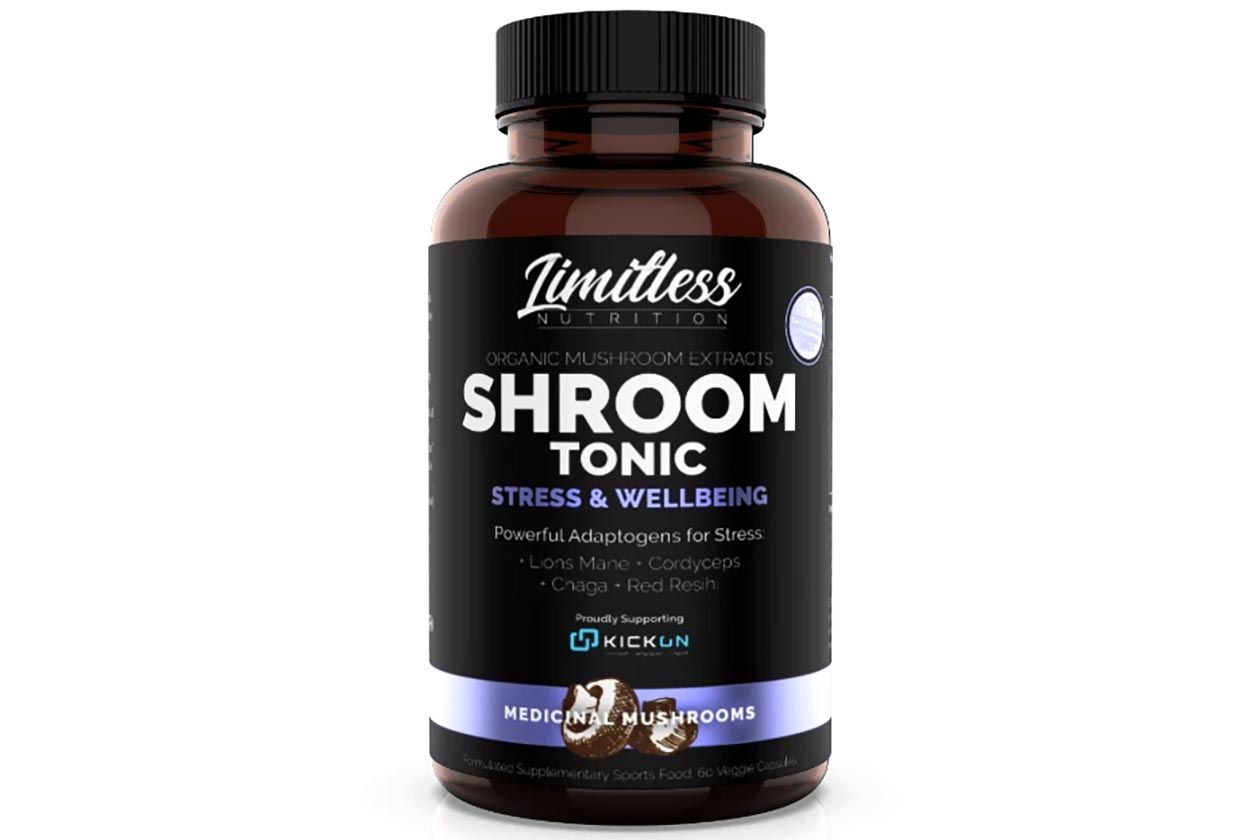 To close out 2019, Limitless Nutrition rebranded its entire line of supplements, including BCAA Amino, its two protein powders, and the unique Shroom Tonic. It turns out, while the new look is a big change, that's not the only thing different with the Australian supplement company's rebrand.
Along with the cosmetic change, Limitless Nutrition has also added a unique new feature to each of its four products. All of the brand's supplements are now infused with what it's called the SmartBlend to feed your body and mind. More specifically, it is a blend of ingredients thrown in on top of everything else already in each product.
Limitless Nutrition's SmartBlend is not the same for each of its four supplements. In the case of its whey and plant-based protein powders, it is a blend of MCTs, vitamin B6, and the nootropic lion's mane. For the brand's amino, it is added MCTs and B6, and for Shroom Tonic, SmartBlend is what it calls its four main ingredients.
You can check out all of Limitless Nutrition's rebranded and now SmartBlend infused products over on its website at limitlessnutrition.com.au.