Big Zone drops a more bioavailable zinc formula in Zinc Bisglycinate
Jan 14th, 2020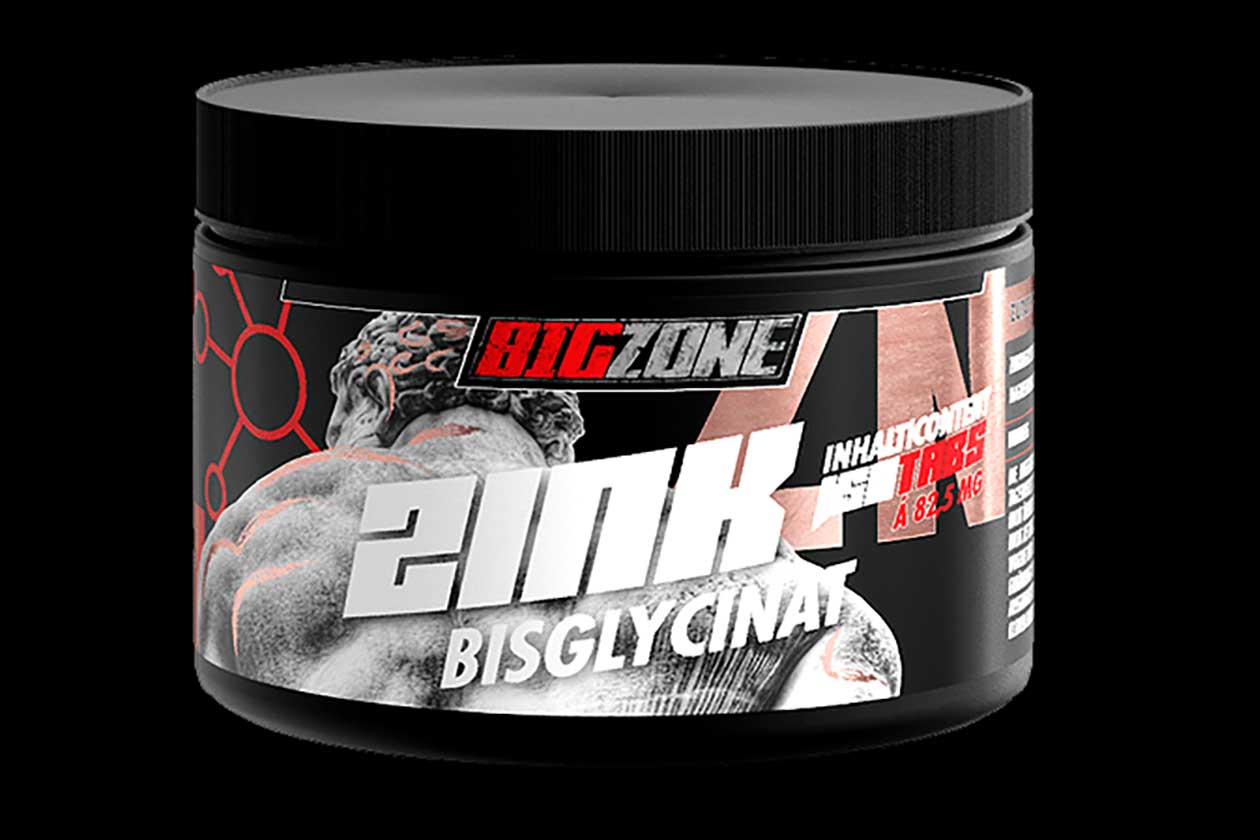 The German supplement company Big Zone has introduced a relatively simple product this week with Zinc Bisglycinate. The name confirms the one and only feature in the formula, which is different from regular zinc by promising to be one of the most bioavailable forms of the common and essential trace element.
Each tablet of Big Zone's all-new Zinc Bisglycinate comes with 250mg of its title ingredient, providing 50mg of pure zinc. The brand directs users to take a maximum of half a tablet per day. That turns the 150 tablet supplement into a huge 300 days' supply, so an entire tub will last you just two months short of a whole year.
You can grab Big Zone's latest and basic type product this week from its major retail partner Gigas Nutrition at €14.90 (16.60 USD), which works out to about five cents per day.