Black Market announces its first limited flavor for 2020 with Blue Razz Lemonade
Jan 13th, 2020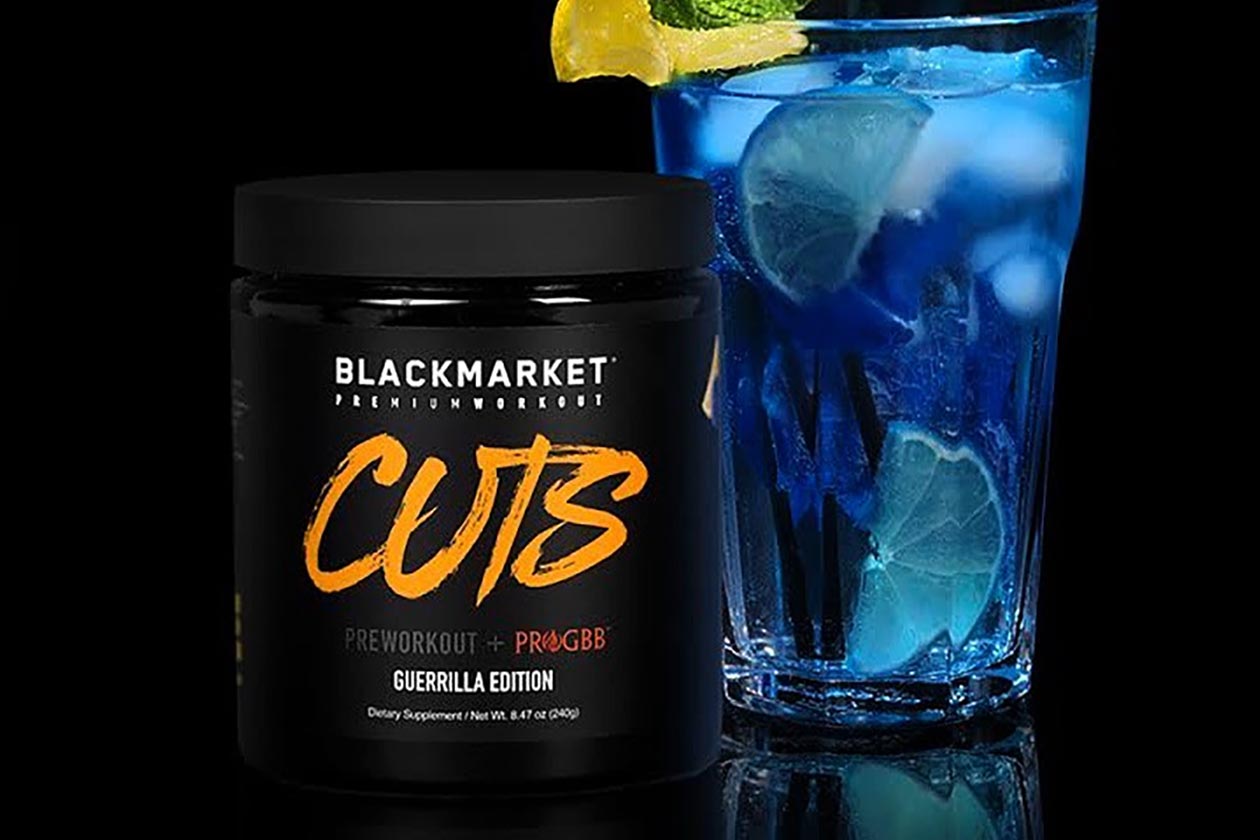 The original underground supplement company Black Market, has unveiled its first limited-edition flavor since Orange Creamsicle in August of last year. Just like Orange Creamsicle, the brand's latest limited flavor is for two of its many pre-workout products with the weight loss supporting Cuts and muscle building Bulk.
Black Market's upcoming Cuts and Bulk flavor is a tasty and rather complex creation with Blue Razz Lemonade. The limited-edition option also adds an extra ingredient to each of the pre-workouts' formulas with ProGBB. That thermogenic feature was also the extra ingredient the brand threw into last year's Orange Creamsicle Cuts.
Black Market is saying its latest limited edition pre-workouts will be out and available to order on the 15th of this month, which is just two days away on Wednesday.