C4 Smart Energy will be just $1 per can from February 13th to the 17th
Jan 6th, 2020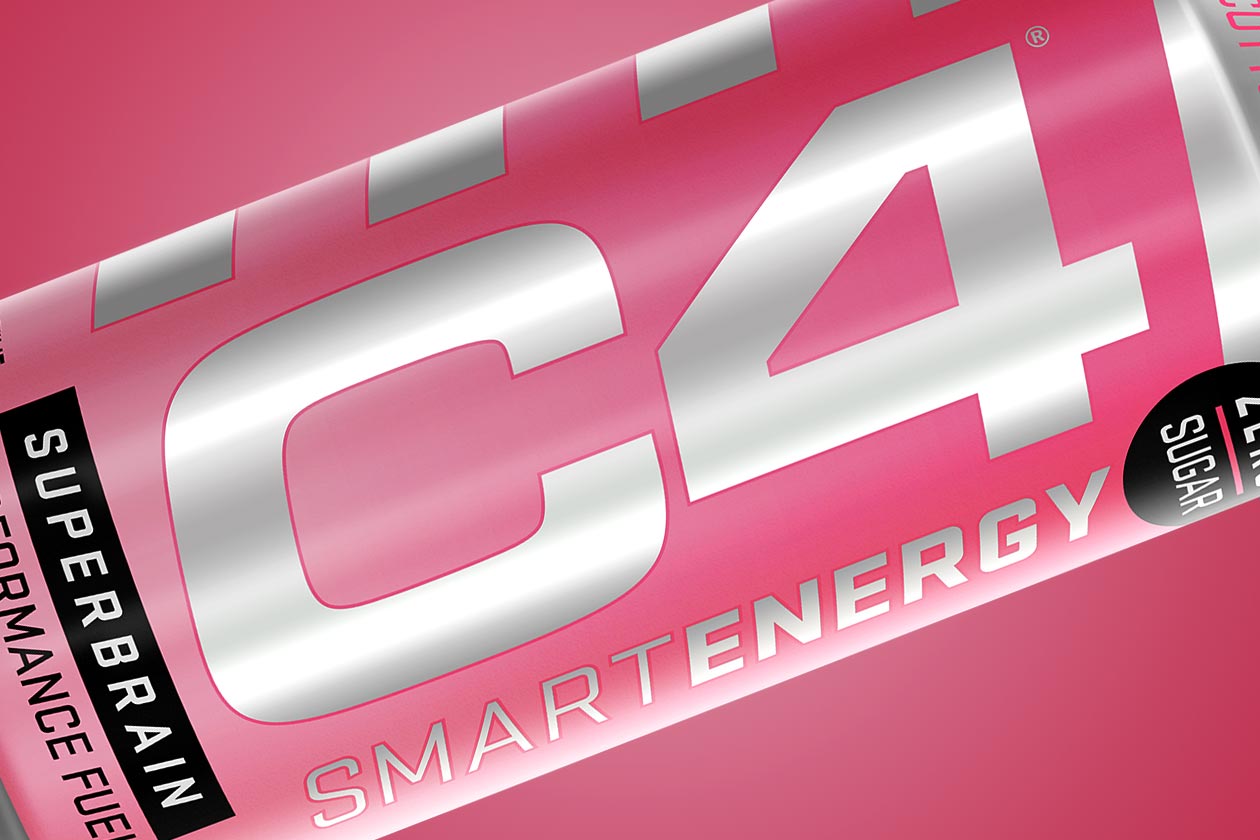 Last week we shared everything you need to know about Cellucor's upcoming energy and focus enhancing drink C4 Smart Energy. The "Superbrain Performance Fuel" beverage combines natural caffeine with the focus ingredients Cognizin and n-acetyl-l-tyrosine, with four zero-sugar and zero-calorie flavors.
As we mentioned in our original post, not too long after C4 Smart Energy launches at GNC on February 1st, it is going to be running a huge promotion. From Thursday the 13th of February through to Monday the 17th, Cellucor's focus boosting drink will be discounted from its usual price of $2.49 per can to just $1.
The deal is actually identical to what we saw Cellucor do for its original C4 Carbonated last year, at the end of August, although that $1 offer was only available for one day. Basically, if you're a Cellucor fan or even a general energy drink fan, be sure to mark those dates down in your calendar.