Ghost Burn is Ghost's second competitor for the weight loss category, its first being the capsule supplement Ghost Infrared launched back in 2017, but is no longer available. While we never got around to reviewing Infrared, we wanted to make sure we took the time and give Ghost Burn a full four-week run.
Like most of the lifestyle brand's products, Ghost Burn comes with a well put together combination of ingredients, all coming together to help with weight loss. It includes highlights such as 3g of carnitine across its maximum of two servings, 600mg of KSM-66 ashwagandha, and 300mg of caffeine.
Review
Over the past month, we've been taking a single serving of Ghost Burn, twice per day. While the brand does direct users to mix the two scoops together, we've always preferred splitting fat burners up. We used one serving before working out and the other about six hours before or after, depending on when that day's workout went down.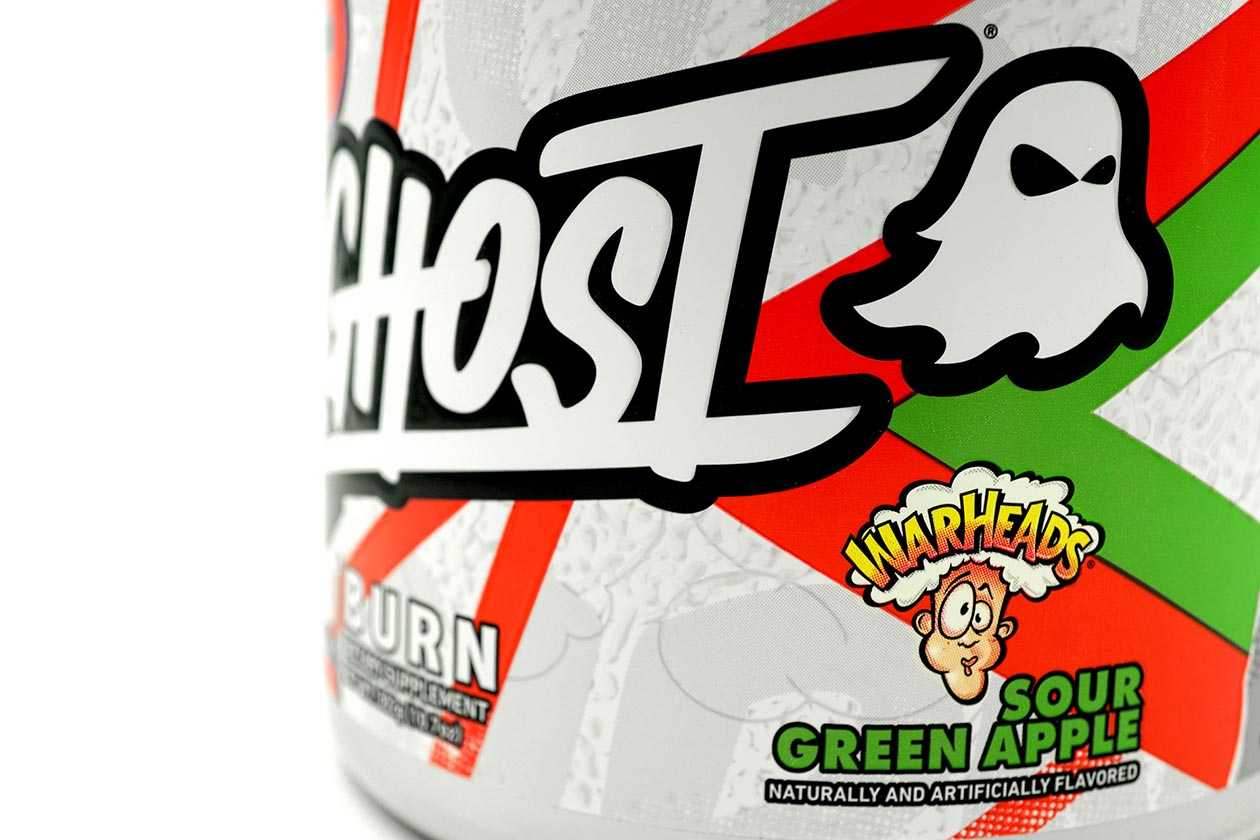 As far as benefits go for Ghost Burn, it delivers in more areas than any other weight loss supplement we've tried. It covers you nicely on the stimulating side, providing a nice boost of energy along with a mild uplifting, focus effect. While we would've preferred a bit more energy, the product makes up for it by delivering in several other areas.
Other effects that Ghost Burn comes through incredibly well with is thermogenesis and appetite control. The supplement does a great job at pairing its energy and focus with a very noticeable increase in temperature that'll have you sweating quite quickly, regardless of whether you're working out, doing cardio, or just regular day to day activities.
As for the appetite side of Ghost Burn, the product almost clears that feeling out completely. We noticed that it consistently kept hunger and cravings at bay, and on the ocassions there was a mild urge, we could rely on a serving to easily flush that feeling away.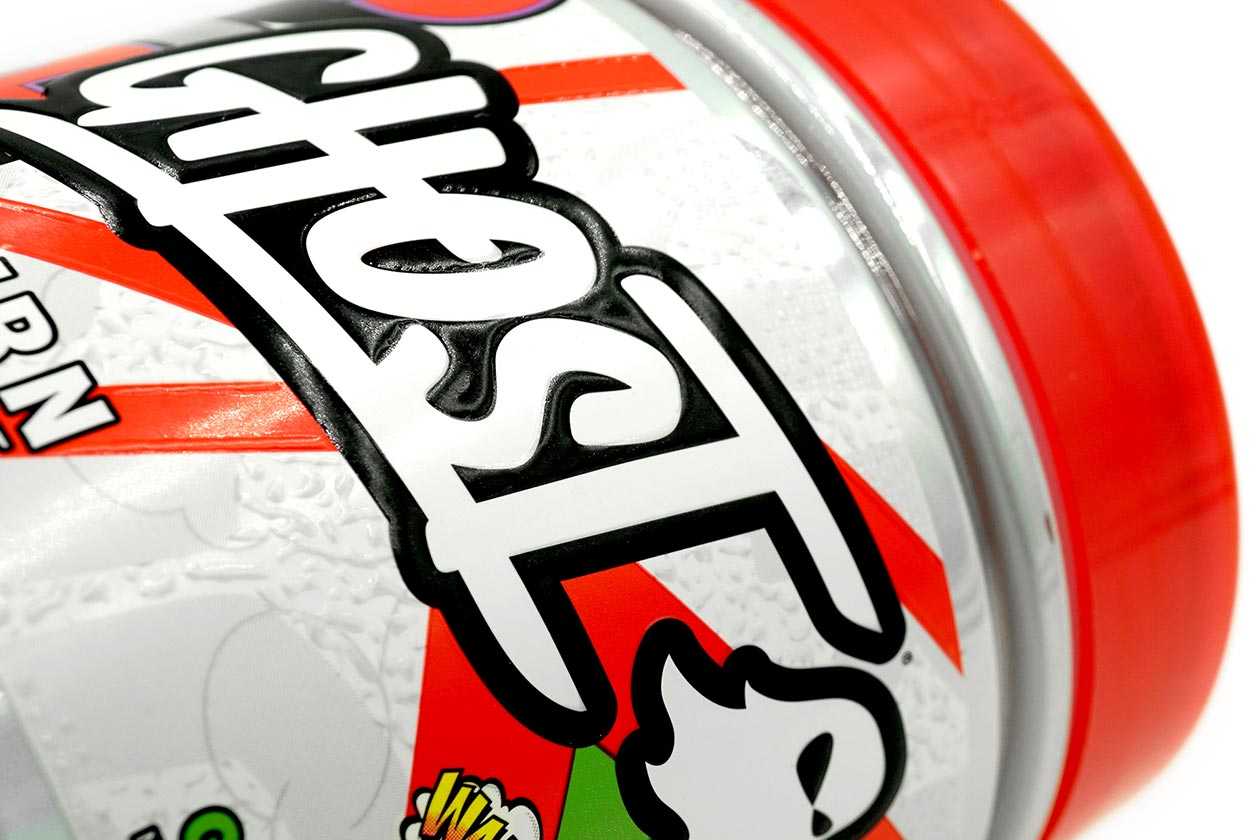 The final area Ghost Burn impressed us is, of course, overall weight loss, which is something you'll definitely notice working its magic when taking it. In combination with all of the benefits, the supplement noticeably accelerates fat loss, to the point where you're simply dropping weight and leaning out much faster than usual.
Summary
As we mentioned at the start, Ghost Burn is one of the most comprehensive fat burning products we've had the pleasure of running for a full four weeks. While there are a lot of weight loss supplements out there that promise the benefits you get from Ghost Burn, we've only ever seen a handful actually come through on all of them.
With a strong and effective mix of energy, focus, appetite, thermogenesis, and fat loss, Ghost Burn gives you all the effects you could ever want from a weight loss product. Our one knock is that it's energy could be stronger, which is something you notice more from the second week when you become more tolerant to the caffeine.