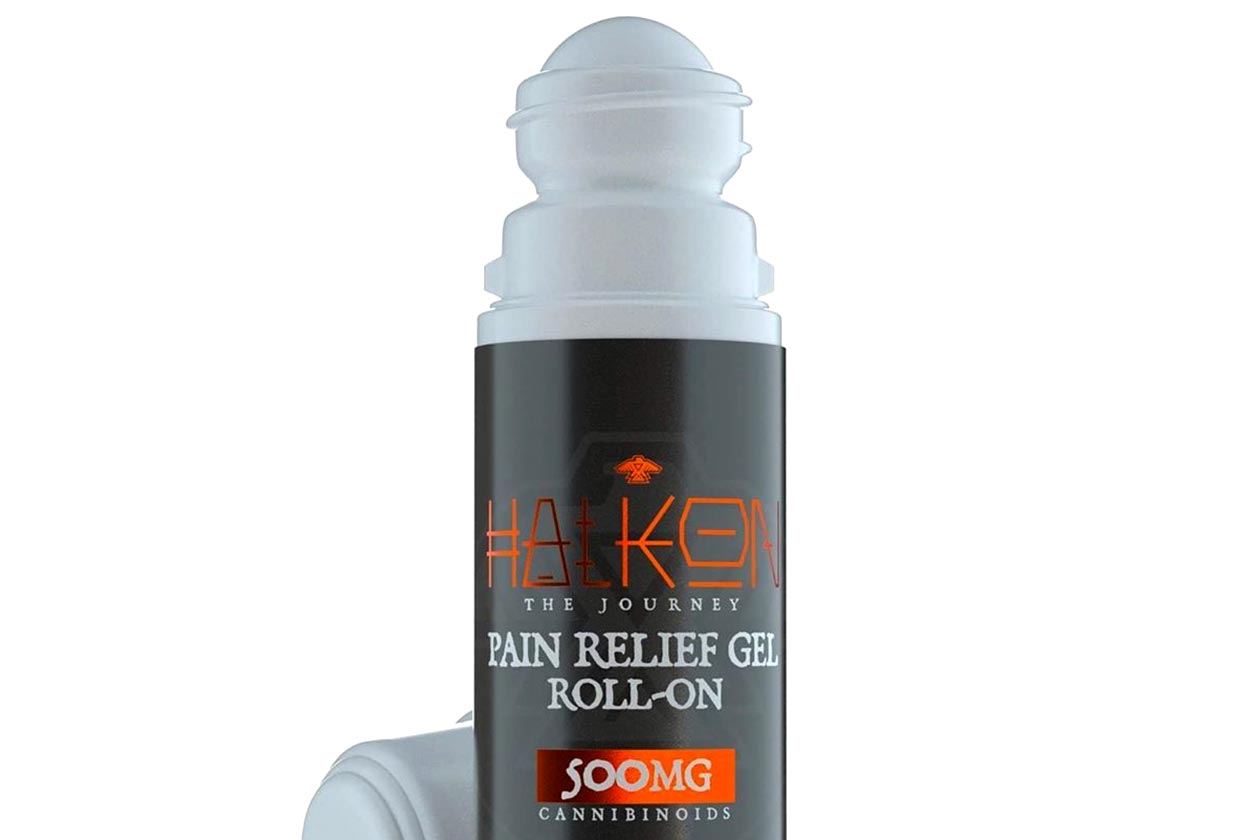 Halkon, who is no stranger to CBD type products and supplements, has just dropped its newest CBD release, and once again, it is not your typical tincture bottle. While it's not so much the intentions and goals of the brand's new product that make it different, but the convenient format Halkon has wrapped it up in.
The growing brand's latest effort is a pain-relief gel for muscle and joints, but instead of being a pot of topical cream, the gel comes in a bottle with a roll-on top. The mess-free applicator should make it much easier to apply the gel for its pain-relief benefits with half a gram of CBD packed into every 3oz bottle.
Like all of its other supplements and CBD products, you can grab Halkon's CBD powered pain-relief roll-on through its website where it's currently on sale with $10 off at $59.99.