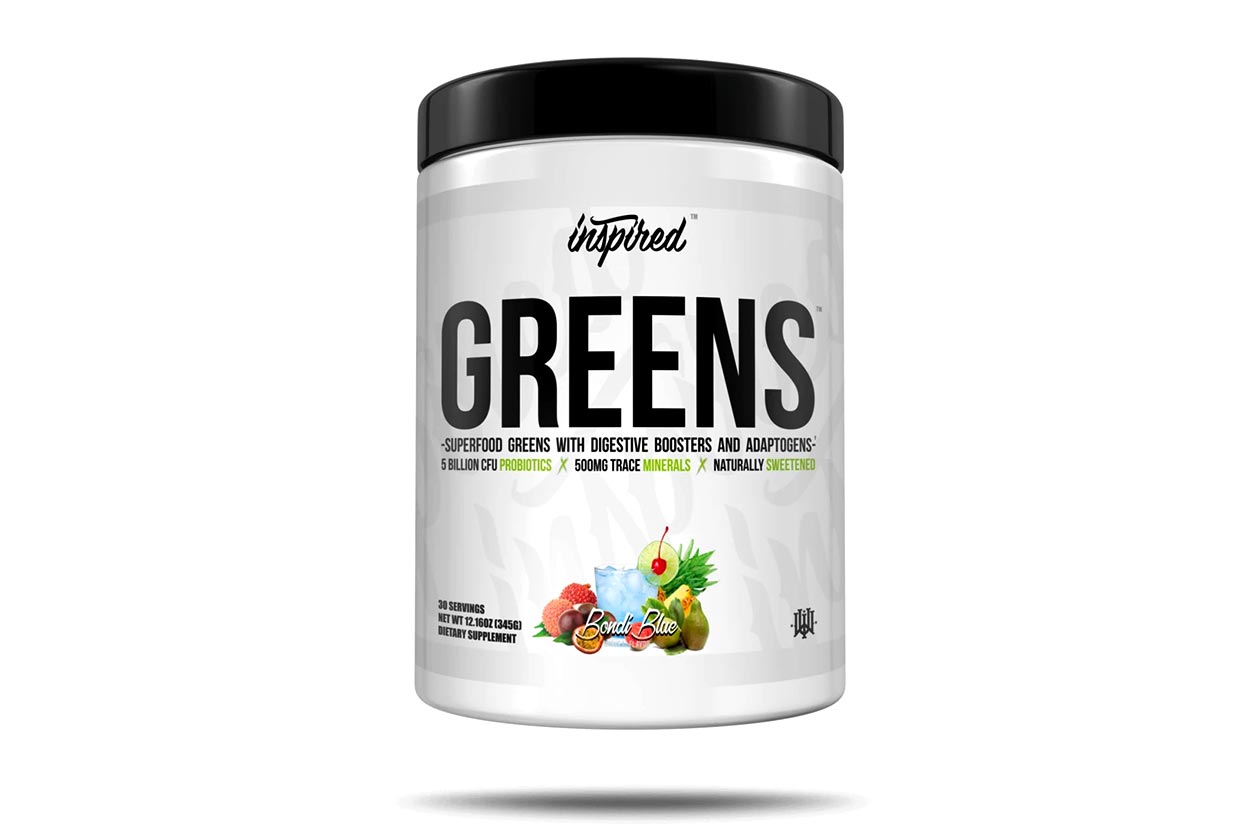 Since hitting the market in the middle of last year, Inspired's loaded superfood supplement Inspired Greens, has been available in just the one Unflavored option called Naturally Flavored. That product has now finally made its way to Australia, where it features the same packed out formula but with one important difference.
Inspired Greens has actually launched in the country in two actual flavors, as opposed to the Naturally Flavored option here in the US. As mentioned, it still comes with all of the same greens, probiotics, enzymes, adaptogens, and minerals, but in Australia, your flavors are Chocolate and an exotic fruit recipe called Bondi Blue.
Those of you in the country can purchase Inspired's more exciting Greens flavors through its direct-to-consumer online store as well as its many retail partners. Both places have the supplement available for the same 30 serving price of $69.99 (48.41 USD), with one of the better retailers you can grab it from being Massive Joes.