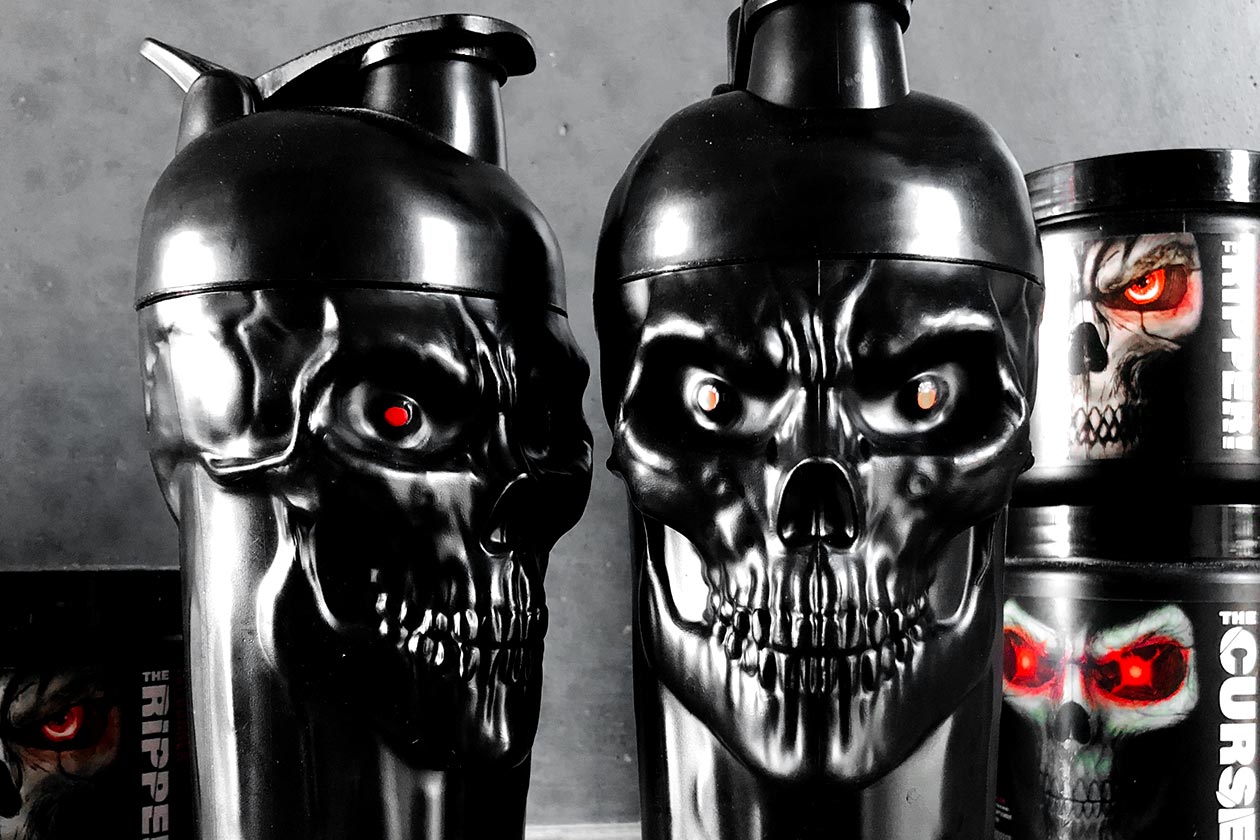 If you liked the look of JNX Sports' creative new shaker that we previewed last week featuring a skull-shaped bottle, you're in luck. To round out the week, we've teamed up with the brand for a massive giveaway of its unique and eye-catching shaker with not five or ten, but 25 of the JNX Sports bottles up for grabs.
To get yourself in the draw, all you need to do is visit our Instagram page and complete all of the steps in the post featuring the image above. Everything can be done relatively quickly, then once you've completed the necessary steps, sit back and wait until we draw and contact our 25 winners near the end of next week.
Each of our lucky winners will receive one of JNX Sports' completely custom, black and red-eyed shaker bottles. The competition is also only open to those of you in the US.