MFIT Supps previews its upcoming hemp-based post-workout Recoup
Jan 15th, 2020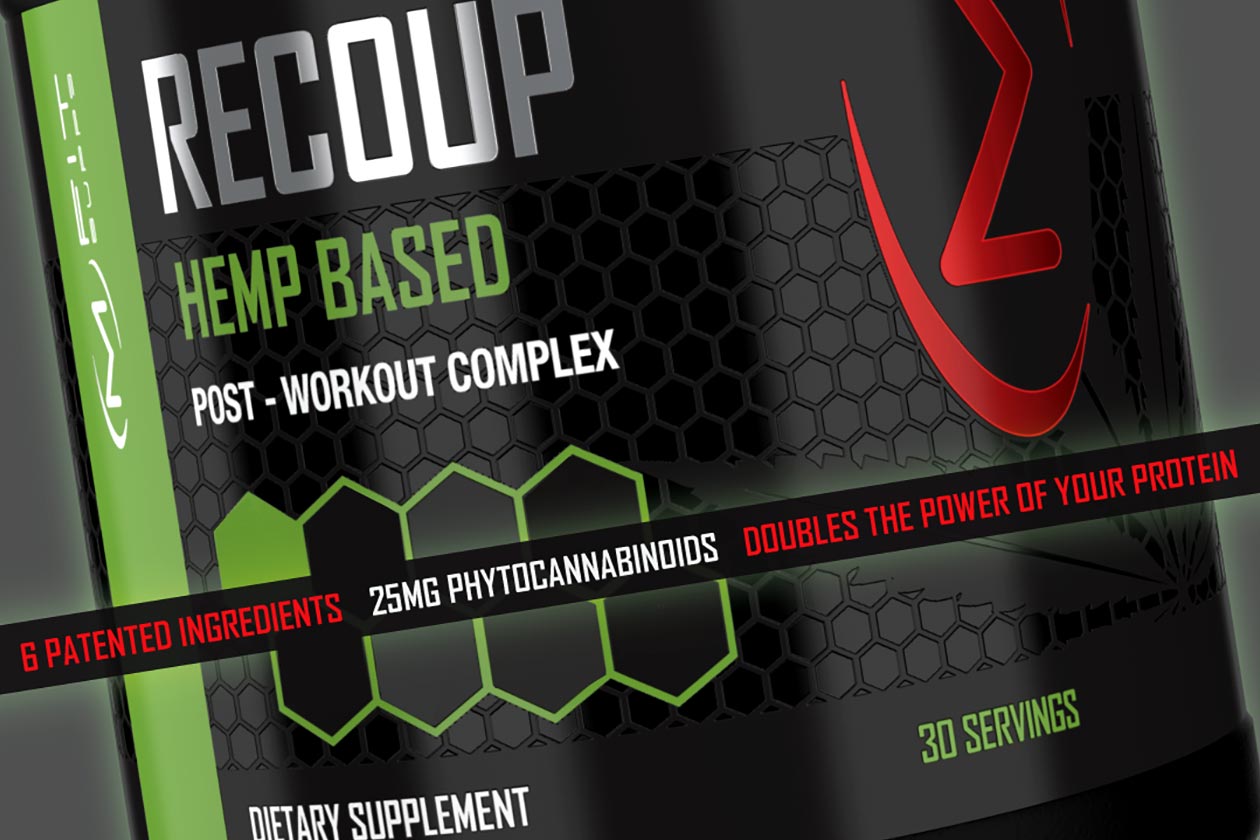 MFIT Supps is an up and coming supplement brand that has built quite the name for itself both in the US and in several other markets around the globe. MFIT is currently competing in a lot of mainstream categories, including pre-workout, intra-workout, protein powder, performance, weight loss, and even sleep aid with a CBD formula.
To start the decade, the rising brand has shared a teaser of its next new supplement, which is definitely something that falls into the unique side of its category. The product on the way from MFIT Supps is the post-workout recovery powder Recoup. What makes it so different is that it is a hemp-based post-workout featuring 25mg of CBD per serving.
MFIT Supps has confirmed there will be other ingredients in Recoup, including six premium, branded ingredients. The brand has not named any of those other ingredients but has said the product will double the power of your protein, which is a highlight typically used when the muscle protein synthesis enhancer Velositol is in the mix.
More details for MFIT Supps' hemp-based Recoup will be along soon, with the supplement itself also due to hit the market in the very near future.