Introducing Optimum Nutrition's focus enhanced AmiNO Energy Advanced
Jan 16th, 2020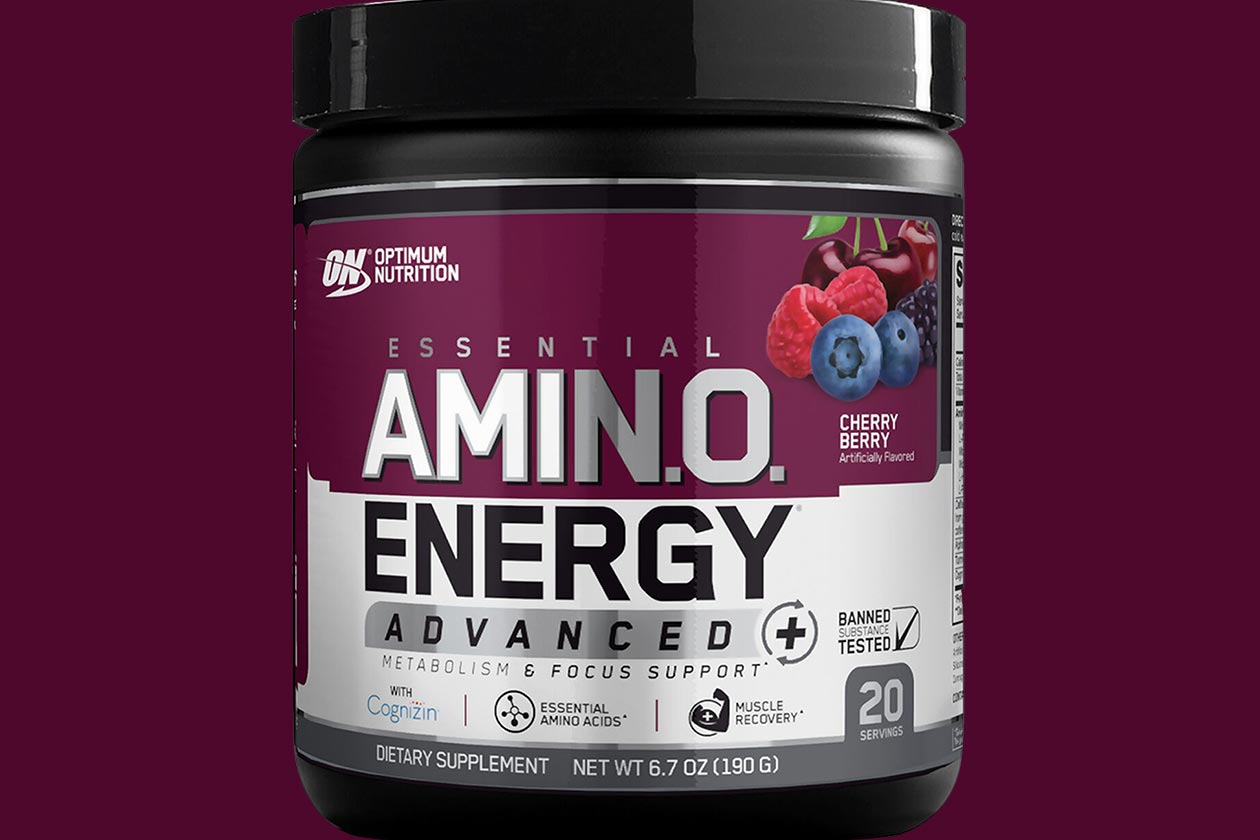 Following yesterday's post on Optimum Nutrition's newest stimulant pre-workout in Gold Standard Pre Advanced, today, we have details on another advanced name product from the legacy brand. Now available over on the website for the retailer GNC is another version of Optimum's well-known AmiNO Energy in AmiNO Energy Advanced.
The supplement essentially takes everything from the original with its aminos and increased energy, and combines them with ingredients for focus and metabolism. In the amino department, AmiNO Energy Advanced comes with the same 5g non-transparent blend as AmiNO Energy, including BCAAs, glutamine, taurine, CarnoSyn, and tyrosine.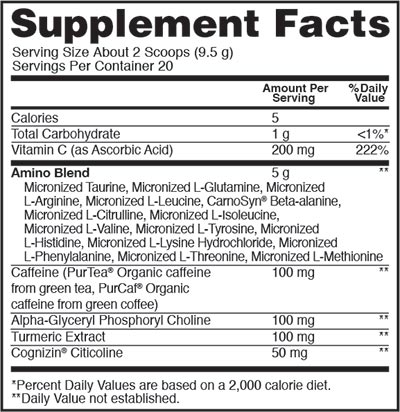 To provide the energy in AmiNO Energy Advanced, Optimum Nutrition has 100mg of caffeine from another blend of PurTea caffeine from green tea PurCaf caffeine from green coffee. Lastly, you have the ingredients that separate Advanced from the regular version with 50mg of Cognizin citicoline and 100mg of alpha-GPC for focus, and 100mg of turmeric.
Optimum Nutrition's AmiNO Energy Advanced has hit the market with three flavors to choose from in Cherry Berry, Strawberry Mango, and the fruity concoction, Beach Blast. Each tub of the AmiNO Energy spin-off comes with a third fewer servings than the original at a total of 20, and through GNC it will cost you $29.99 per tub.