Ghost's Piña Colada is headed to Europe a week after its US debut
Jan 13th, 2020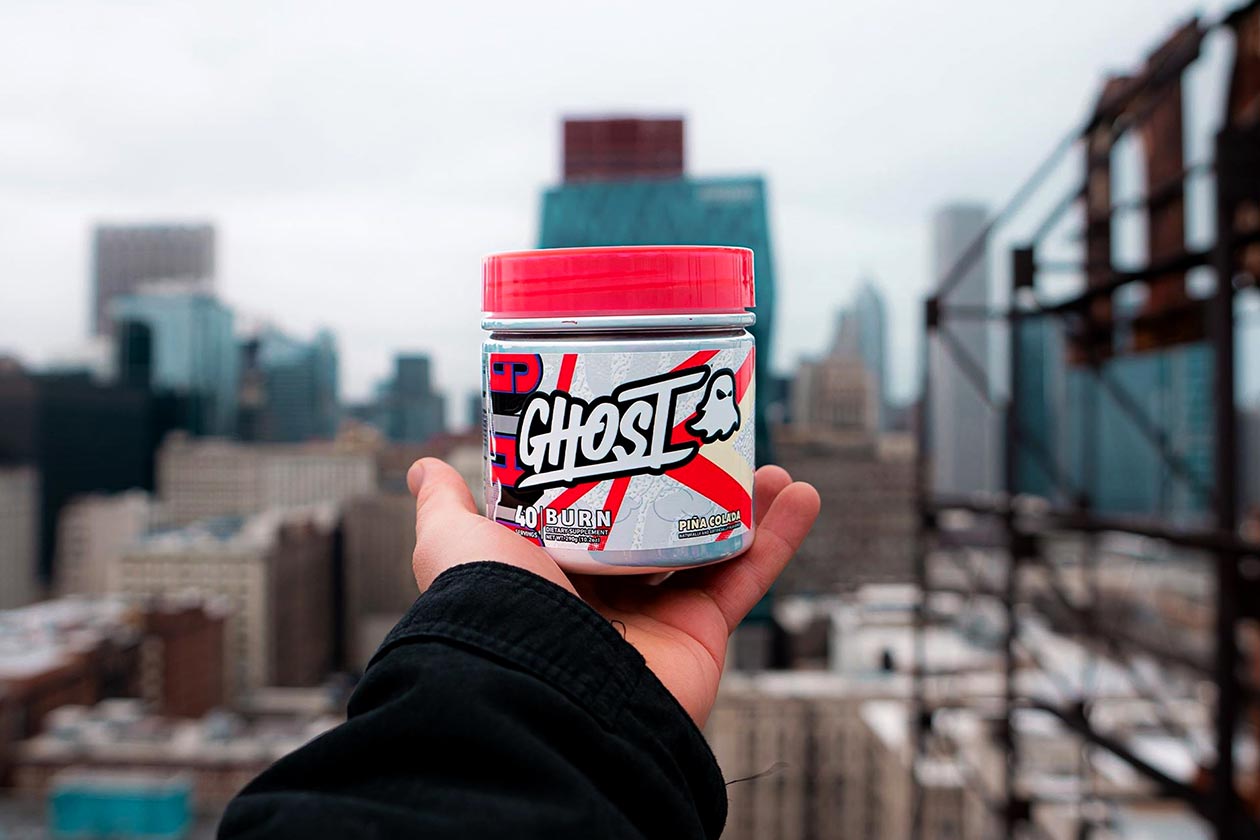 Last week on Thursday, Ghost brought the Australian exclusive Piña Colada flavor of its weight loss supplement Ghost Burn, to the US. The product was made available through its direct-to-consumer website and priced the same as all of its other flavors at $44.99 or $35.99 for those joined to Stack3d Insider.
Ghost now has more news regarding its Piña Colada flavor of Ghost Burn, this time regarding its availability in another region the brand has a strong presence. Ghost has announced that this coming Thursday, all of its fans and followers in the UK and Europe will finally be able to get their hands on Piña Colada.
The website to visit to buy directly from Ghost in the UK and Europe is uk.ghostlifestyle.com, where Ghost Burn will cost you £36.99 (48.09 USD) per tub, and features the same formula it has in all of the other parts of the world.