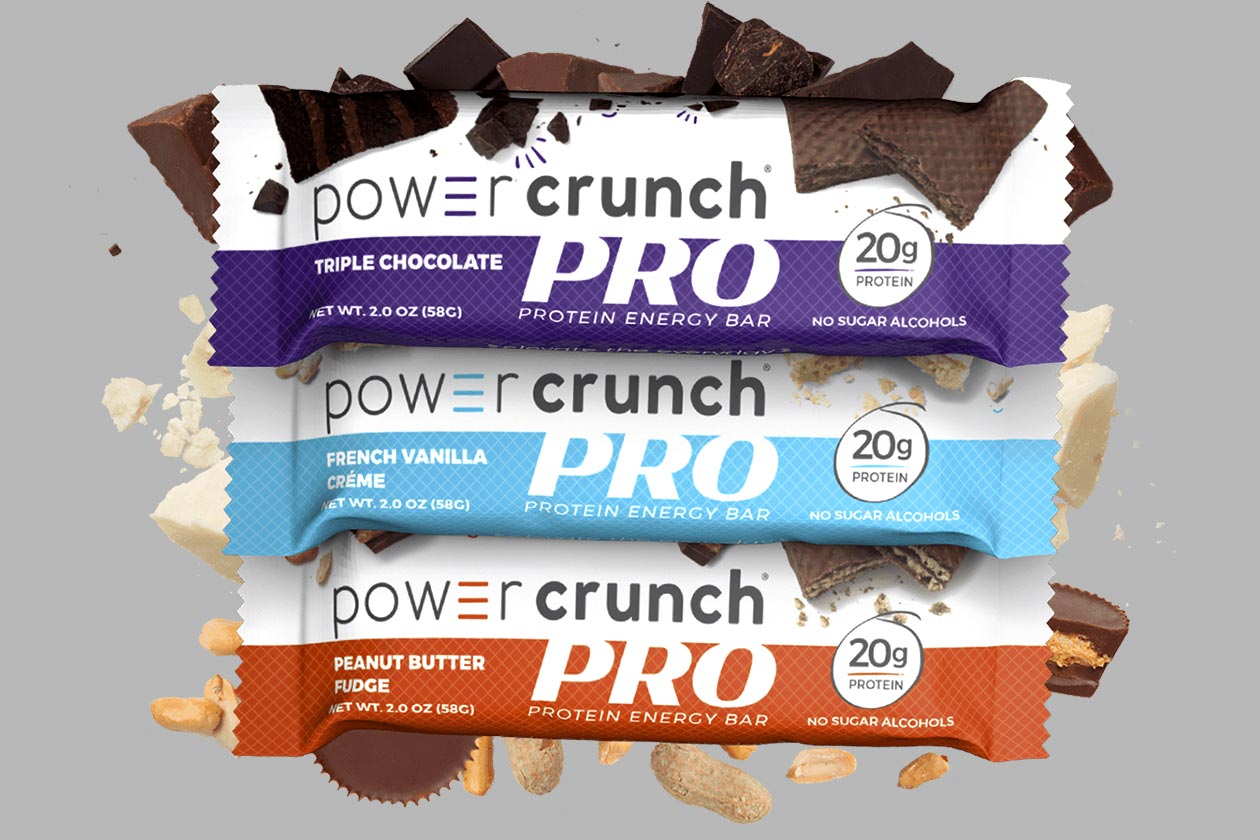 The protein wafer brand Power Crunch, recently released a new protein bar, introducing the Power Crunch Pro. The product is just like the brand's original snack being a wafer style protein bar. What makes the Pro spin-off different from the regular Power Crunch is that it has a lot more protein and less sugar.
The new Power Crunch Pro comes with 20g of protein, whereas the original has about a third less than that at 13 to 14g. The product's other nutrition numbers vary from flavor to flavor ranging between 21 to 23g of fat, 13 to 15g of carbohydrates with 4 to 7g of that sugar, and a total of 300 to 330 calories.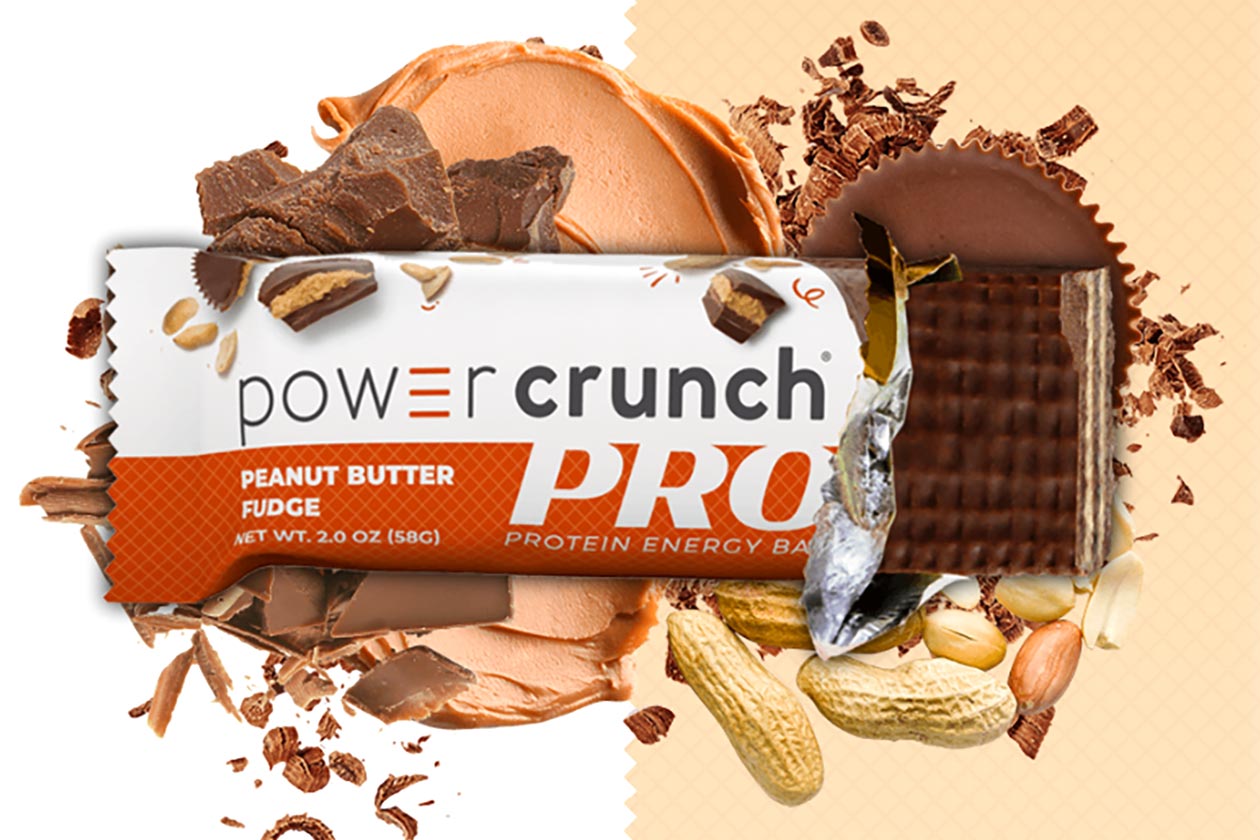 Power Crunch's higher protein snack comes in three different flavor, all of which fans will be familiar with as they're from the regular Power Crunch protein bar's menu. Power Crunch Pro's options are Triple Chocolate, Peanut Butter Fudge, and the flavor with the most sugar and calories of the three in French Vanilla.
While there is a noticeable difference nutritionally between the flagship Power Crunch wafer protein bar and the new Power Crunch Pro, the brand has priced them exactly the same. Through the Power Crunch website, a box of 12 of the more protein-packed snack will cost you $24.99, the same as the original.