Jan 27th, 2020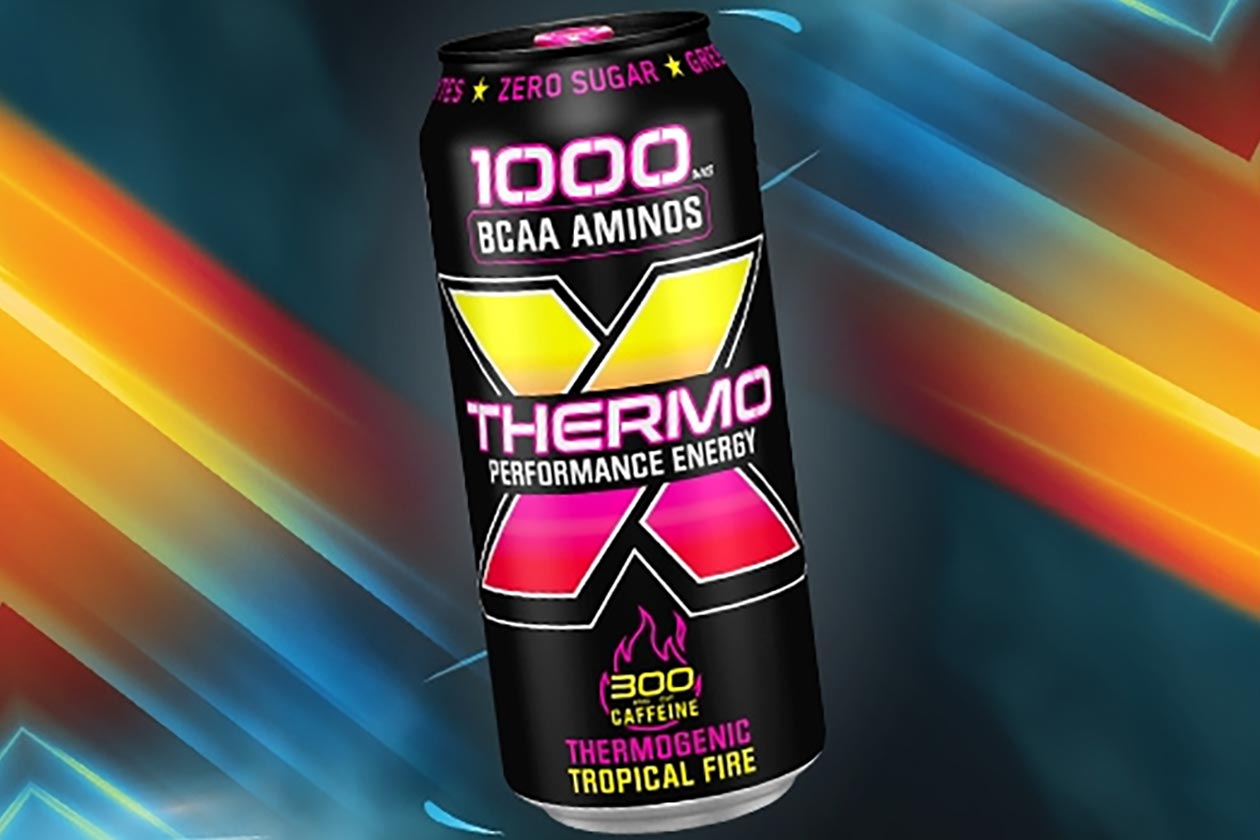 Rockstar Thermo is a recently released thermogenic, performance beverage from the energy drink giant Rockstar that has been on the market for several weeks. Like a few of the other products that fall under that performance beverage category, Rockstar Thermo contains a high amount of caffeine along with BCAAs.
One of the more interesting highlights of Rockstar's relatively new energy drink is that it actually tells you what its dose of BCAAs is, unlike a lot of its competitors, with 1,000mg per can. That is well below the amount you get in your typical amino supplement, although BCAAs aren't all that's been packed into Rockstar Thermo.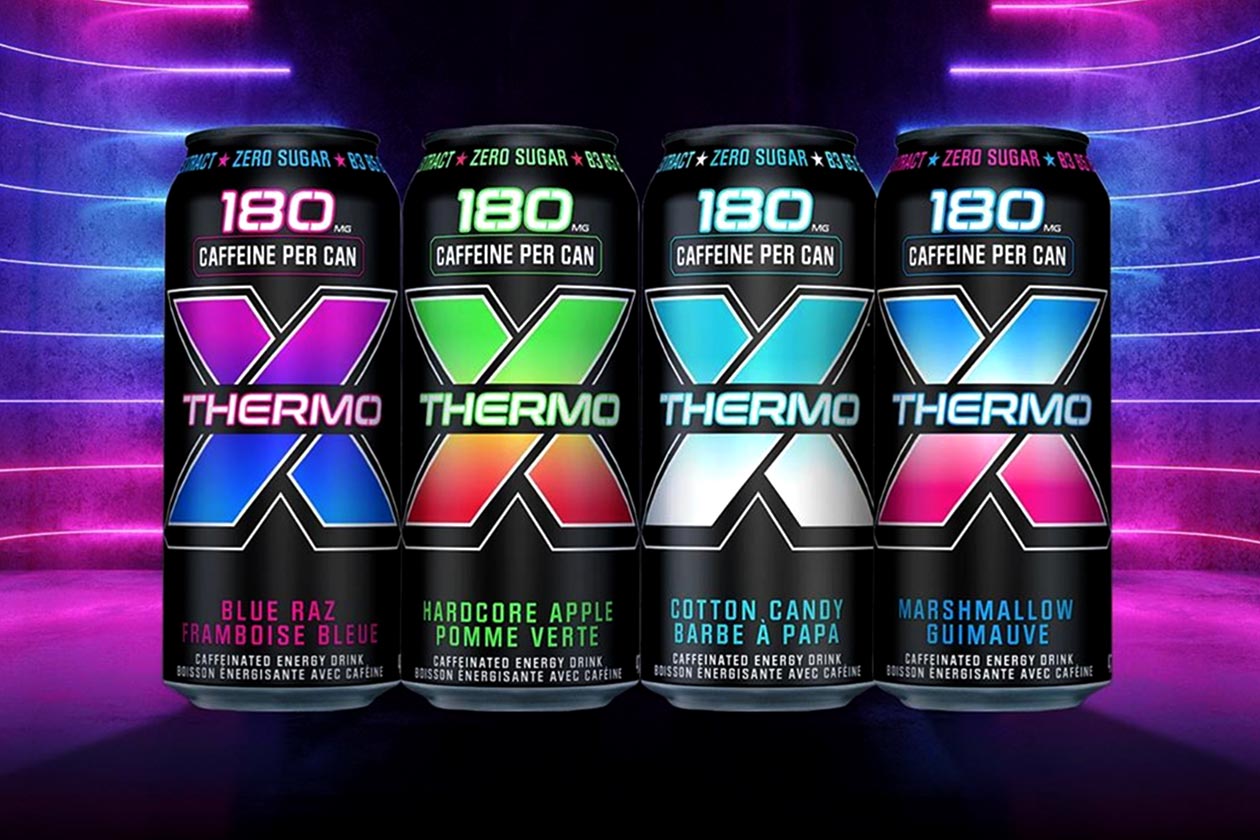 Alongside its extremely light 1g of BCAAs, Rockstar Thermo has a strong 300mg of caffeine for energy, as well as green tea, coQ10, and zero calories. Rockstar's thermogenic energy drink also appears to have two different versions, with the one promoted in the US not being exactly the same as the one just announced for Canada.
In pictures, Rockstar Thermo in Canada has 40% less caffeine per can with a total of 180mg. Another key difference is in the flavor department, as the US product comes in Neon Blast and Tropical Fire. The Canadian Rockstar Thermo, however, has four tastes to choose from in Cotton Candy, Hardcore Apple, Marshmallow, and Blue Raz.