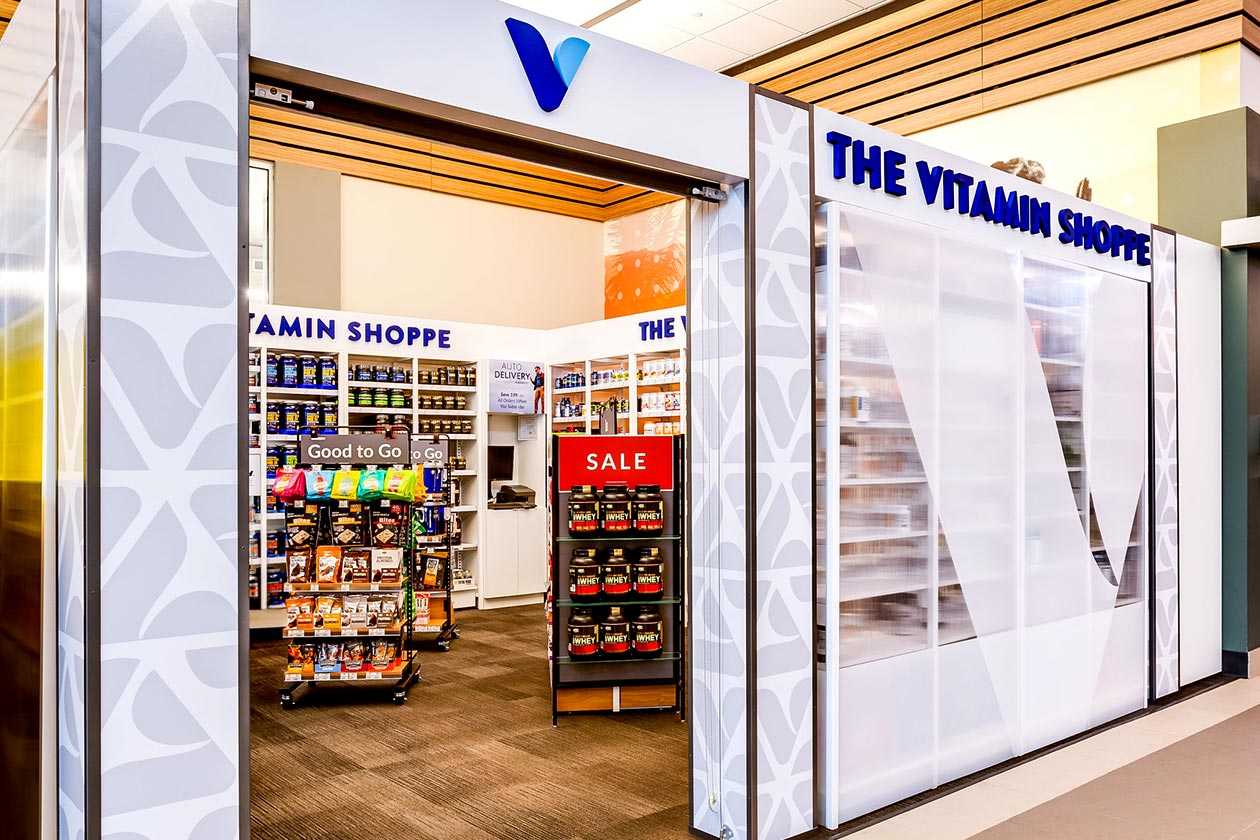 The Vitamin Shoppe has announced a partnership with the gym chain LA Fitness who has hundreds of locations across the US. The retailer has teamed up with the company to open several miniature supplement stores inside its gyms. There is a total of nine now open with the majority of them in Florida, two in New York, and one in New Jersey.
"We are thrilled to bring The Vitamin Shoppe experience directly into LA Fitness locations. These shops provide the health-conscious members of LA Fitness easy access to their favorite sports nutrition and supplement products, as well as the exceptional expertise and guidance of our Health Enthusiasts." – The Vitamin Shoppe CEO, Sharon Leite
The Vitamin Shoppe's in-gym stores at LA Fitness stock a strong selection of over 900 products, coming from around 90 different brands. The stores' lineup covers a range of categories, including your usual pre-workouts, aminos, and protein powders, as well as more convenient, on-the-go type items such as beverages and healthy snacks.