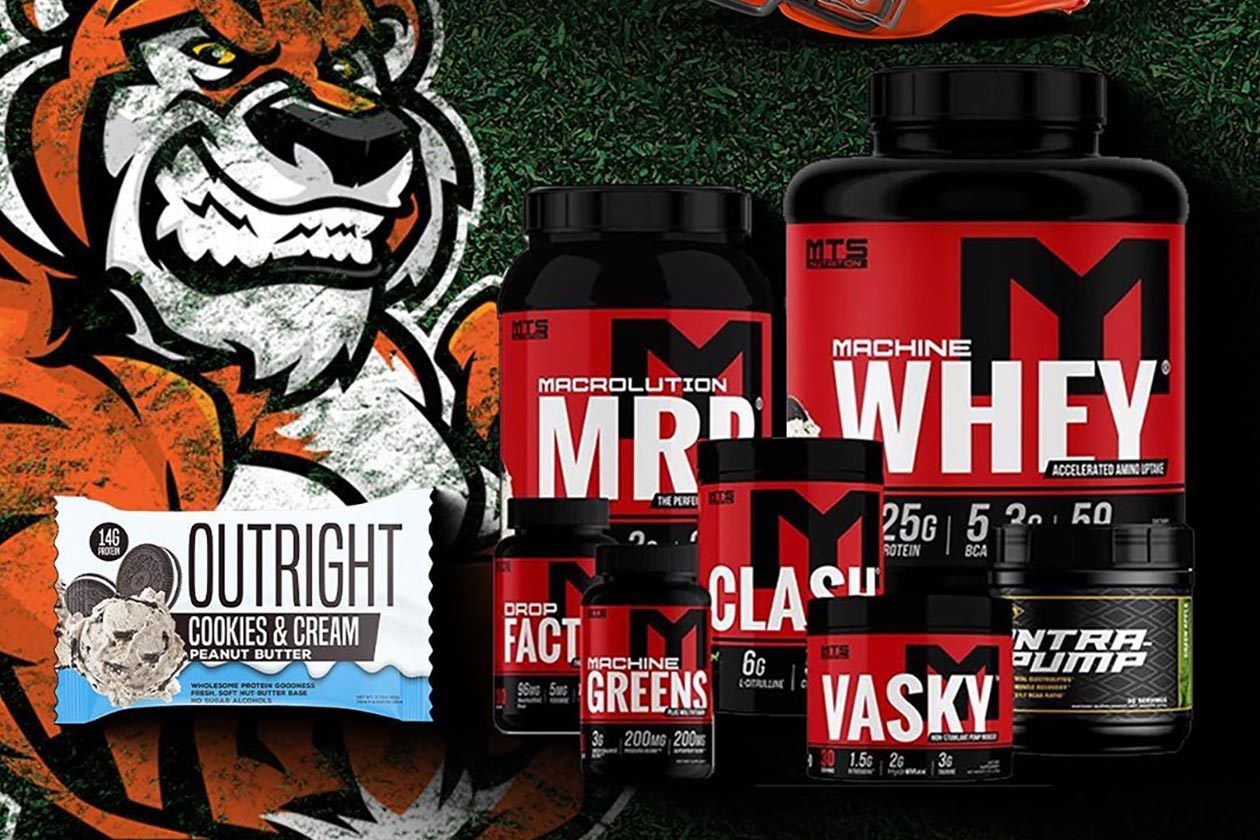 The awesome team over at the reliable supplement retailer Tiger Fitness, has put together a giveaway in celebration of Super Bowl LIV this weekend in Miami. The contest is well worth entering as it takes very little to get your name in the draw, but the potential return is absolutely huge.
What Tiger Fitness is doing exactly, is taking guesses as to what the score will be in Super Bowl LIV between the San Francisco 49ers and Kansas City Chiefs. If you manage to guess the exact score between the teams, you will win a box of the delicious Outright Protein Bar, although it doesn't end there.
Every person that guesses the score will also be in to win the grand prize of a Militia Stack with full tubs of MTS Nutrition's Machine Whey, Macrolution, Drop Factor, Greens, Clash, and Vasky, as well as Pump Chasers' Intra-Pump. To submit your guess, simply visit and fill out this page here.