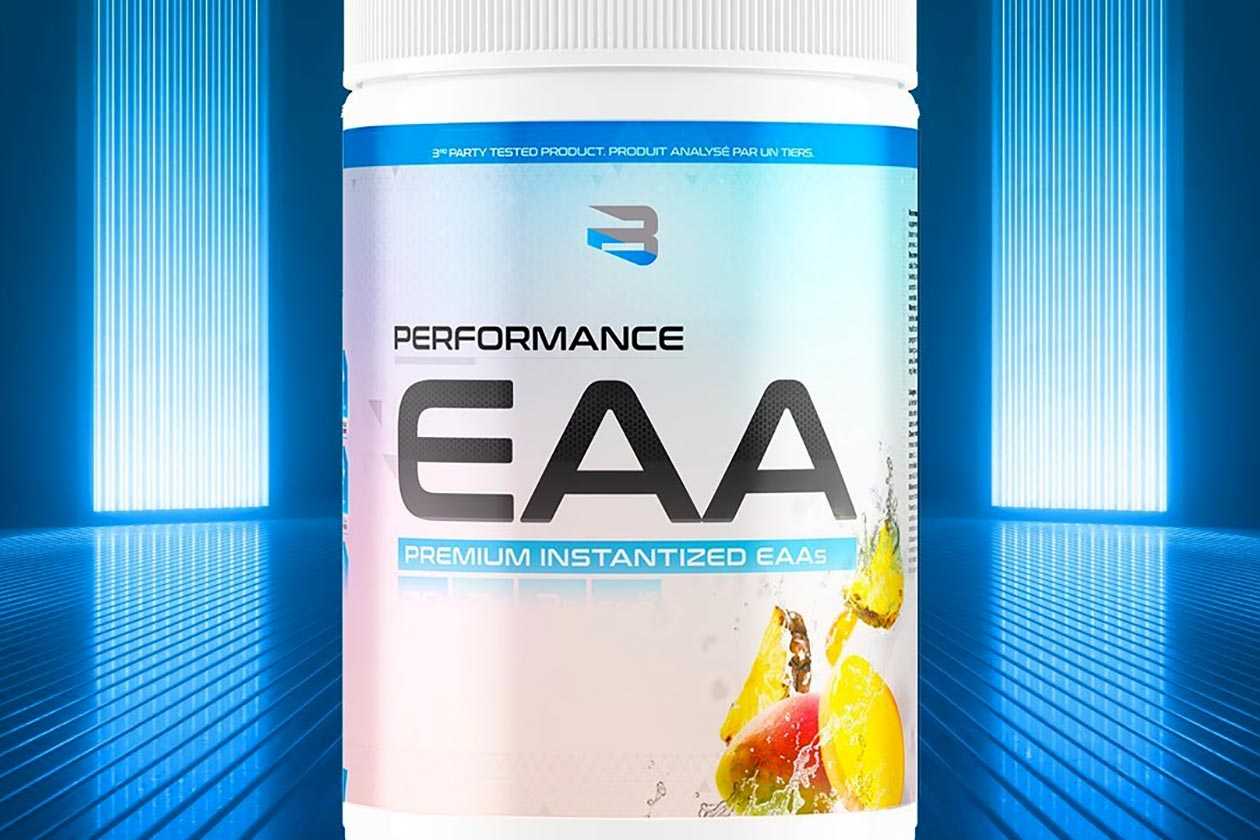 Believe Supplements recently teased a new product named Pump Addict SF, which we suspect to be a stimulant-free, pump focused version of its pre-workout Pump Addict. While that supplement has still yet to have more details revealed and is still coming soon, the brand has gone and teased yet another entirely new item that's on the way.
On top of Pump Addict SF, Believe Supplements also has a product named 'EAA' coming down the pipeline. While the brand has not dropped a lot of information about it, we feel the title of it gives everything away. This supplement has to be a full-spectrum EAA formula, featuring all nine EAAs, obviously, due to the fact its name is 'EAA'.
Believe Supplements is aiming to have its straightforwardly titled, although still not completely unveiled 'EAA', out and available sometime during Spring. That gives the amino product a rather wide launch timeframe of anywhere from one month away to four.