The Tasty Pastry is a delicious, moderately high protein, toaster pastry style snack from the team at Legendary Foods. It comes with 9g of protein per pastry with 3 to 4g of net carbohydrates, 13g of fat, and 170 calories. The product has hit the market with two tastes to choose from in Strawberry and Brown Sugar Cinnamon.
Legendary Foods recently launched its Tasty Pastry through its own online store, and actually sold out in just four short hours. Fortunately, we've managed to get our hands on a few for review, which we've been very eager to do since first hearing about the exciting new protein snack.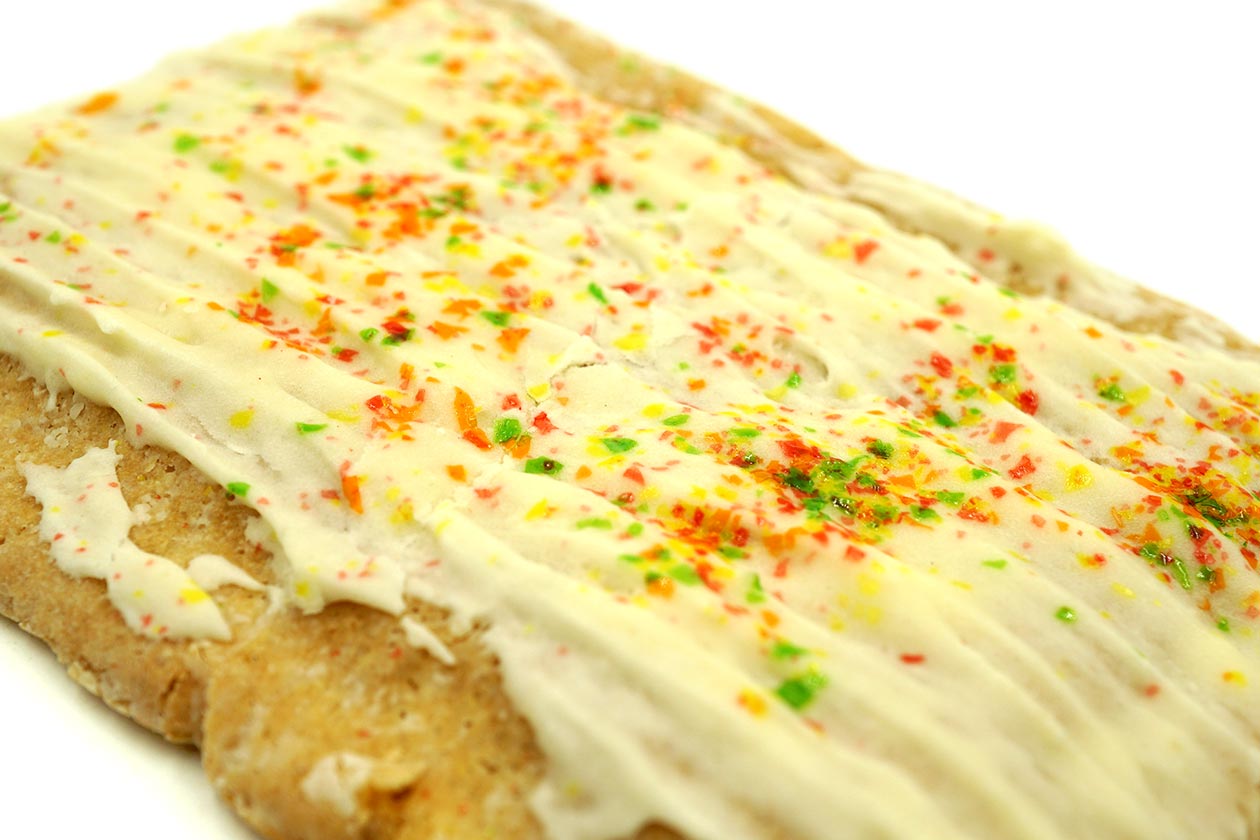 Review
The taste and texture of Legendary Foods' Tasty Pastry is so good, it feels more like the real thing then it does a low sugar, high protein treat. The main pastry body of the product is incredibly smooth and extremely easy to bite through, with your teeth just sinking in regardless of whether you eat it right out of the packet or put in the toaster for a minute.
That pastry body really thickens up the Tasty Pastry overall and gives it an enjoyable consistency; however, all of the flavors come from the icing on top and the liquid filling. Both of those areas add a great amount of taste to the product, not entirely on the level of a traditional toaster pastry, but a lot closer than you'd expect from less than one gram of sugar.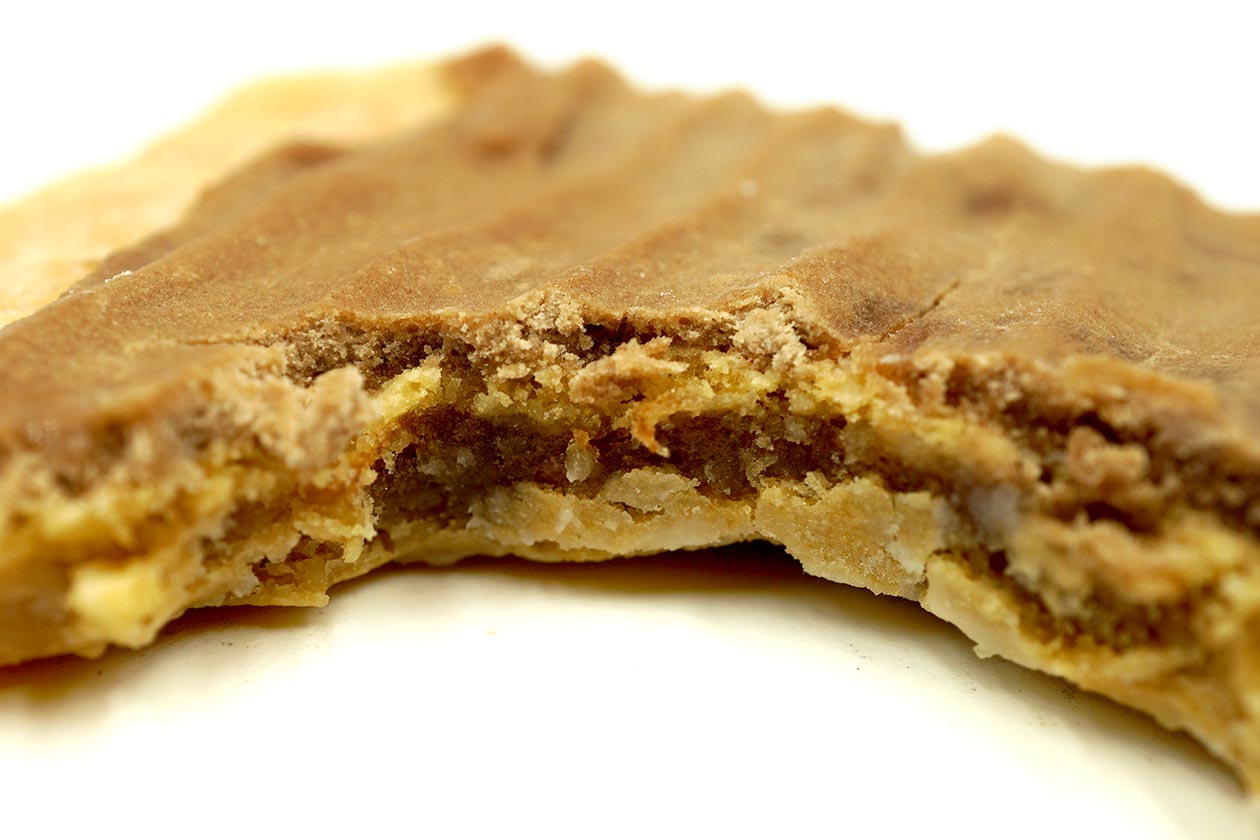 The top layers of both Tasty Pastry flavors, Strawberry and Brown Sugar Cinnamon, have a typical icing softness with a sugar-like sweet taste that doesn't feel too different from flavor to flavor. On the inside, however, that sweet top layer is amplified by a liquid filling that ensures each of the options delivers on its name.
In the center of the Strawberry Tasty Pastry is a gooey and mildly sweet strawberry filling. As for the Brown Sugar Cinnamon, that one packs a much stronger flavor that feels more brown sugar than cinnamon, but delicious nonetheless. We think the product tastes great straight or from the toaster, although the toaster method does bring out the flavors a little more.
Summary
We didn't know what to expect going into our Legendary Foods Tasty Pastry review but had a feeling the product would come off pretty good based on the brand's reputation. The toaster pastry snack actually ended up coming out much better than we thought, with a sweet, smooth, and tasty protein treat that fans of unique functional foods need to try.