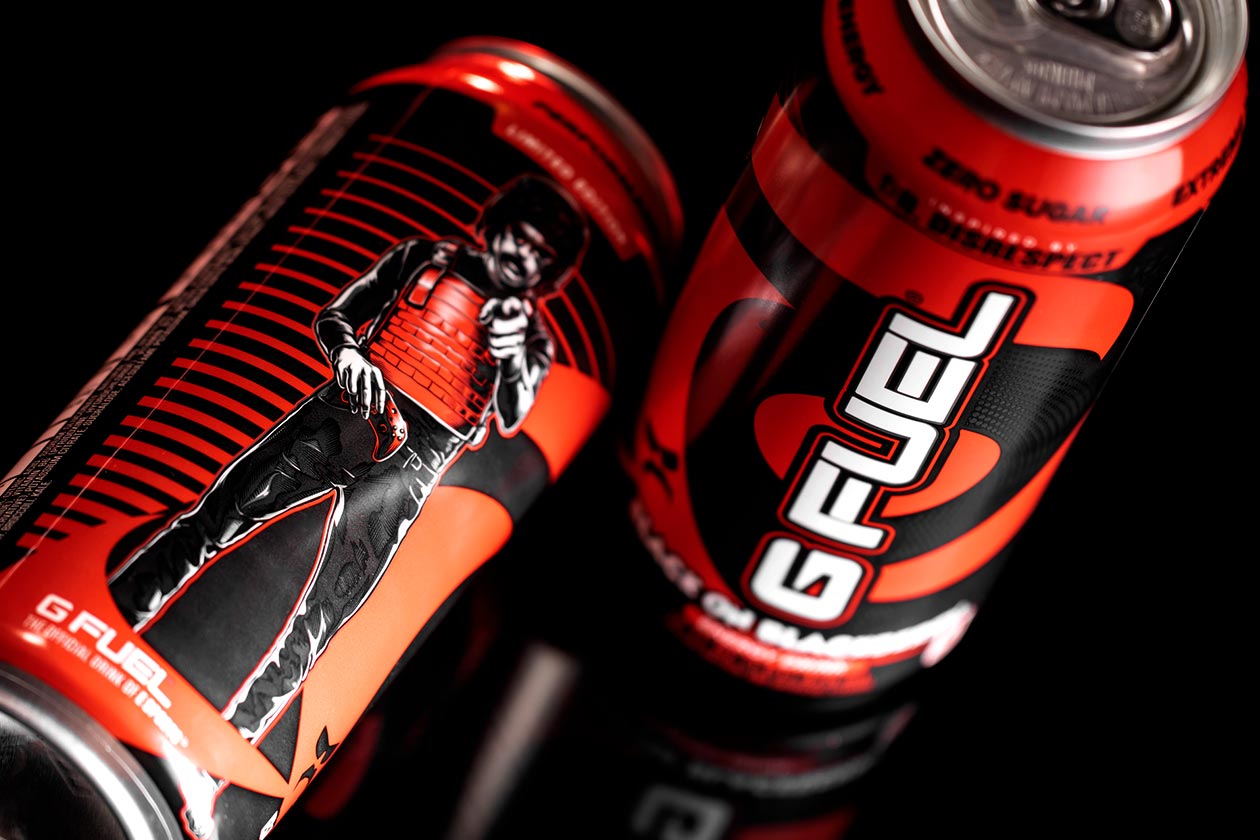 Four days ago, G Fuel launched its first collaboration flavor of its tasty energy drink, bringing over an option from the regular G Fuel powder in Dr. Disrespect's Black On Blackberry. A very important detail confirmed alongside the release of the product was that it's a limited edition, and is not permanent like the beverage's other four flavors.
If you have yet to get in and grab the first new option for the G Fuel energy drink since it hit the market last year, the good news is you haven't missed out. Not only is the product still in stock and available for purchase in both its four and 12-packs, through the official G Fuel website, but there is a coupon you can use to save some money.
Over at gfuel.com, you can now enter the code "DOC20" at checkout for 20% discount on the Black On Blackberry G Fuel energy drink. The deal drops the four-pack down to $2.20 per can, and a full case of 12 to $25.59, which is $2.13 a drink.