Like a number of retailers these days, the UK's Predator Nutrition sells more than just a variety of brands and products; it also has its own line of supplements. That line includes several single-ingredient formulas as well as a cost-effective protein powder, and now it also features an on-the-go protein snack with the Predator Brownie.
Predator Nutrition's Predator Brownie is actually a product that's been available before, although this week it has relaunched with a new and improved recipe, and apparently, an even better taste. The revamped version of the brownie is made with Body Nutrition's well-known Trutein to give it 11g of protein or more per brownie.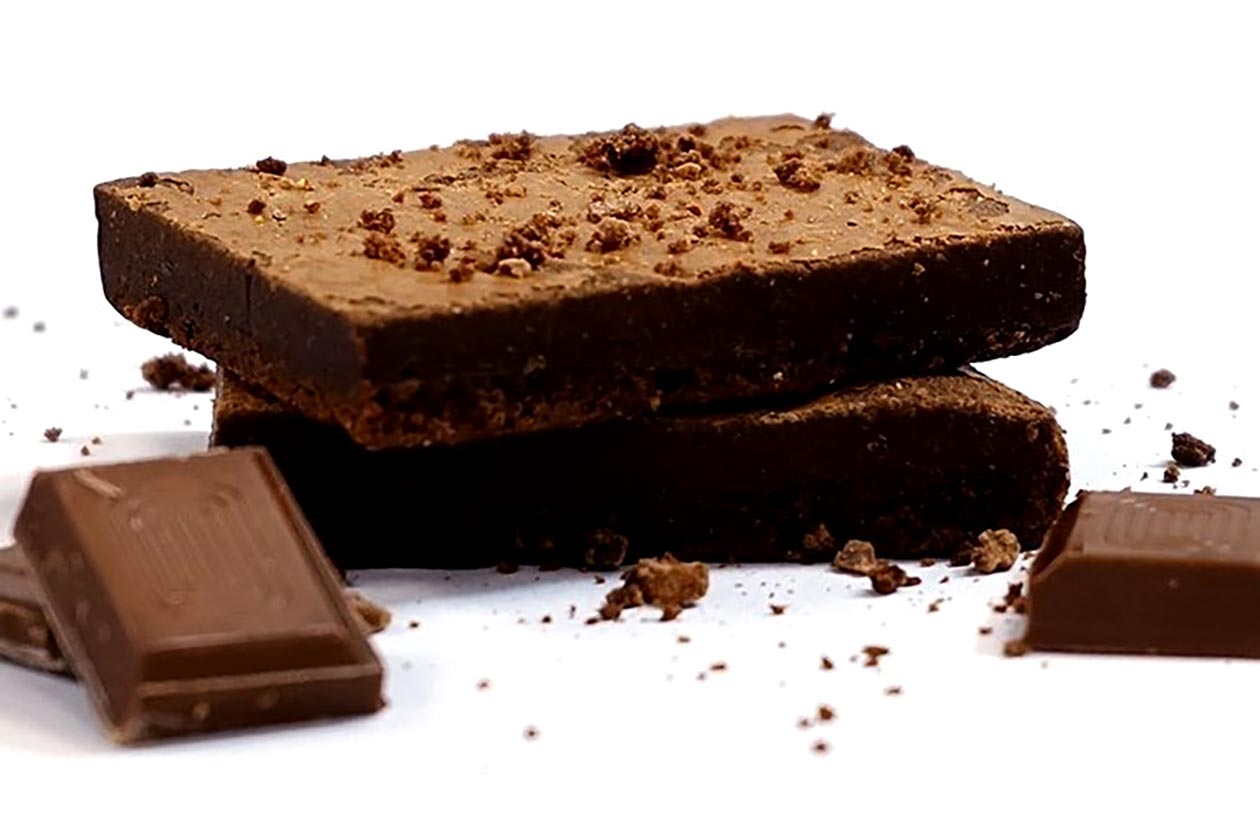 The other macros you get from Predator's Nutrition's new and improved Predator Brownie are 12g of fat with 8g of that saturated, 29g of carbohydrates with most of that sugar at 26g, and a total of 289 calories. The product only uses natural ingredients and is, in fact, made by an artisan craft baker, so it will likely deliver on taste.
When it comes to flavors, Predator Nutrition's Predator Brownie has an impressive five to choose from, and all of which look and sound like quite the treat. There are a couple of classic flavors with Peanut Butter and Belgian Chocolate, as well as some not so common efforts with Pistachio, Salted Caramel, and Cherry Almond.
You can grab any or all of the revamped and relaunched Predator Brownie flavors from Predator Nutrition's website in small boxes of five brownies at £2 a piece, combining for a total of £9.99 per box.