Dough Bar promises a Cinnabon-like experience with its latest prototype
Feb 11th, 2020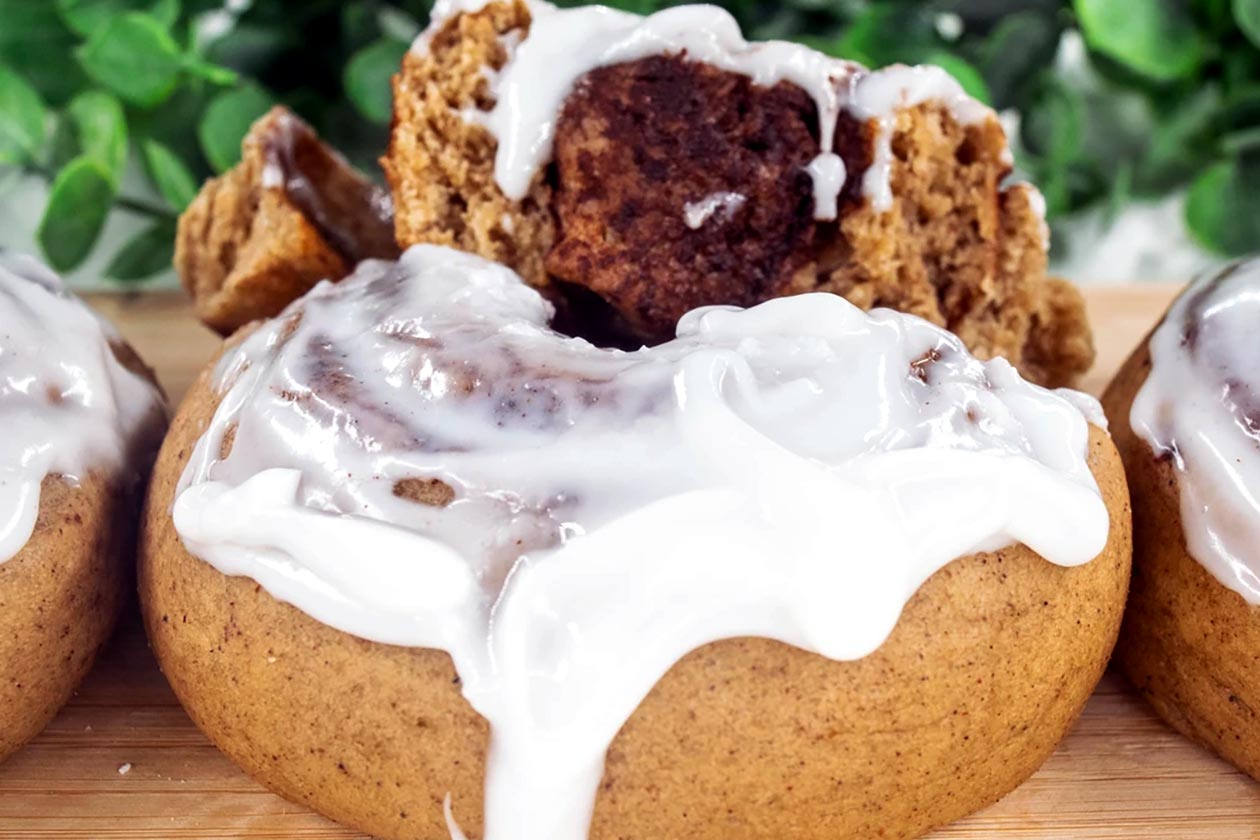 Earlier today, the creative team over at The Dough Bar, known for its original high protein doughnuts, came out with an all-new prototype product. The functional brand's prototype products are creations that are in the development stages and will continue to get better based on feedback it receives from the early prototype customers.
The latest creation from The Dough Bar is a Protein Cinnamon Roll featuring a cream cheese icing atop a cinnamon-infused roll, that is said to taste just like Cinnabon. The prototype's nutrition profile is not too bad but is more calorie-dense than your typical protein bar with 16g of protein, 31g of carbohydrates with 16g of that sugar, 10g of fat, and 274 calories.
As mentioned, The Dough Bar launched its Protein Cinnamon Roll earlier today, in fact, it was about four or five hours ago that it hit the brand's online store. In that short amount of time, Dough Bar has managed to sell through three of its prototype's four bundle options, leaving only its most expensive one that comes with more than just cinnamon rolls.
The one option left in stock for The Dough Bar's Protein Cinnamon Roll is its All Treats Variety Pack with eight cinnamon rolls, six protein whoopie pies, and four each of the brand's monkey bread, raised doughnut, and cake doughnut. That whole lot will cost you $87, but you will want to move quickly, as Dough Bar seems to be selling out very fast.